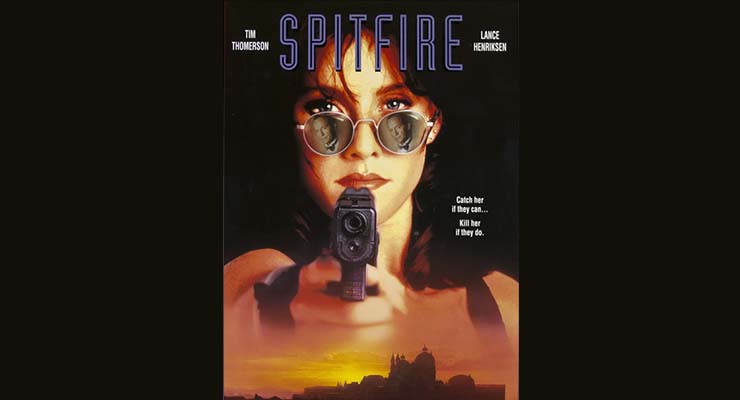 LISTEN HERE
GYMTERNET NEWS
GYMCASTIC GLOBAL
We trot around the globe to deliver news about Ana Perez, Courtney McGregor, why Poland is being very disappointing this month, Cuba actually having its act together, and how everyone is in Japan for a training camp
MINI-COMMISSION
World Champion-level Club Gym Nerd member Karla asked us to discuss the most tragic examples of getting two-per-countried with hypotheses about whether the person who got knocked out could have medaled. 
We talk about Wieber and Douglas and also pull a few nuggets out of the archives (like Justice for Huang Mandan).
FEEDBACK
Adult gymnastics, Nellie Kim's curses, a faux-thongatard debacle, USAG not having its act together, RESPECT for T&T, SafeSport and forgiveness, how sexism against men doesn't exist, the dangers of not moving the springboard, and what's really going on with Mexico and the cheek kissing, JESSICA!
SUPPORT THE SHOW
FURTHER READING
RELATED EPISODES
MORE WAYS TO LISTEN