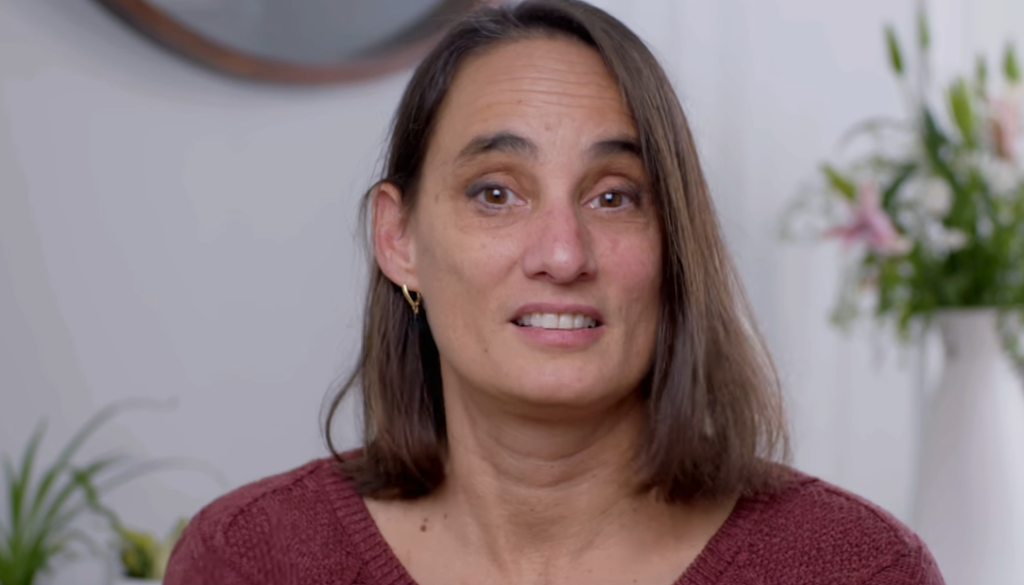 Club Gym Nerd members can watch the podcast being recorded (pre-edits with all the bloopers and blunders that don't make it onto the final show) and see video clips of the gymnastics while we discuss.
Please login 
to your Club Gym Nerd account to listen and/or watch this episode. Not a member? Join 
here
.
DEFYING GRAVITY
In part 2 of our recap of the series, Spencer reviews and fact checks Jessica's performance and is a little too gleeful about it. We discuss Tracee Talavera's inside story from the 2000 selection process, the "controversy" about Grace McCallum, which team was really the favorite in 2008, the strength of the abuse episode, and the latest stop on the Nellie Kim ego tour. Plus, a listener has feedback on the xenophobia of the US gymnastics coaching-abuse narrative (and Jessica remembers that time Chellsie Memmel went to Italy for that gymnastics art exhibition/political statement).
GYMTERNET NEWS
Jessica reminds everyone to vote and be prepared in case a candidate does not concede the election.
Big news in NCAA – Deanne Soza has retired, Elise Ray is leaving Washington, and Emma Malabuyo is deferring
Larisa Iordache hopes to return at Euros in December! Helen Hu's beam mount!
The Friendship and Solidarity meet is the greatest pressure in Watanabe's life
Finally, a special rage-o-meter about a certain former USAG employee
JOIN CLUB GYM NERD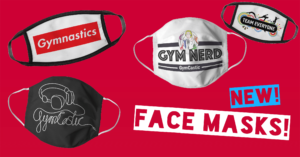 RELATED EPISODES
MORE WAYS TO LISTEN