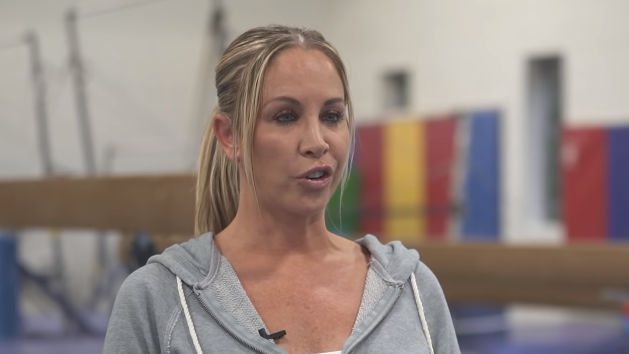 LISTEN HERE
WATCH HERE
Please login to your Club Gym Nerd account to listen and/or watch this episode. Not a member? Join here.

GYMTERNET NEWS
That Maggie Haney NYT puff piece. We have…a couple of thoughts.
That video of the parents. We have…some additional thoughts
Pauline Schäfer and the latest Gymnast Alliance news from Germany
Rachael Denhollander ripped the SafeSport CEO a new one
Larisa Iordache has been added to the Romanian team for this month's European Championship
COVID News: It's bad! And Rebeca Andrade and Flavia Saraiva and multiple people from Rhythmic Euros have it!
Shane Wiskus appeared on 60 Minutes and Jessica has many thoughts on men's college programs and their fundraising failures.
Gymnastics dodged a gender equity bullet, but Olympic sports and the IOC requirements remain sexist
Plus, your feedback on surprising twins and a Cheryl Hamilton face conspiracy
CONTEST
WIN: Club Gym Nerd membership and any item you want from the GymCastic store
HOW: Record a voice memo* on your phone (30 sec max) about why you became a member or want to support the show. Email it to us, along with the item you want from the store (color, mailing address etc.)
BONUS POINTS: Use hashtag #ClubGymNerd @Gymcastic Instagram or Twitter and we will count it as an additional entry. Be creative as possible: a song, poem, haiku, heartfelt message, the funnier the better.
DEADLINE: On December 12 we will pick three winners from our favorites. * We will use your recording on the podcast. You can make it anonymous.
JOIN CLUB GYM NERD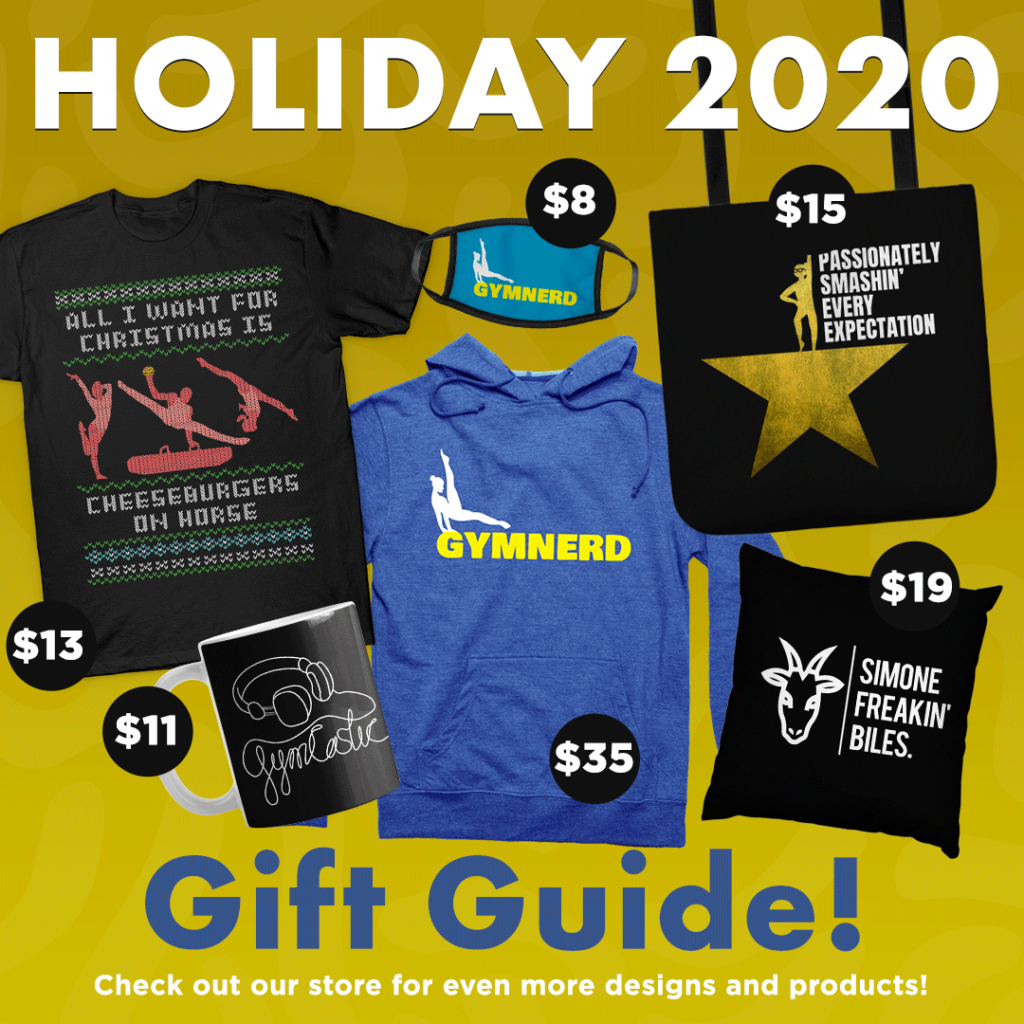 RELATED EPISODES
MORE WAYS TO LISTEN