GYMNASTICS INTERNATIONAL
Welcome to Gymnastics International! On this show, we take a deep dive into the latest competitions from around the world, covering them with the depth and detail they truly deserve. This week: Russian Nationals and Chinese Nationals
LISTEN HERE

RUSSIAN NATIONALS
Tatiana Nabieva is the national vault champion for 2020 and all is right with the world, Maria Kharenkova is the Russian beam champion despite no longer competing for Russia, everyone needs to leave Elena Eremina alone, Uliana Perebinosova delivered Derwael-Fenton realness to win the AA, Ekaterina Boeva showed us how to feel about wolf turns, whose floor routine was the most "pain of a nation," and a whole lot more.
ITALIAN NATIONALS
Asia D'Amato and Giorgia Villa tied for the national title, Giorgia Villa's Bhardwaj is still to die for, Stuttgart alternate Martina Maggio is stepping it up, we think we're really excited about Alice D'Amato's floor routine, and junior Angela Andreoli may have stolen the whole show.
Club Gym Nerd members can watch the podcast being recorded (pre-edits with all the bloopers and blunders that don't make it onto the final show) and see video clips of the gymnastics while we discuss. What the full video podcast here.
Please login to your Club Gym Nerd account to listen and/or watch this episode. Not a member? Join here.

JOIN CLUB GYM NERD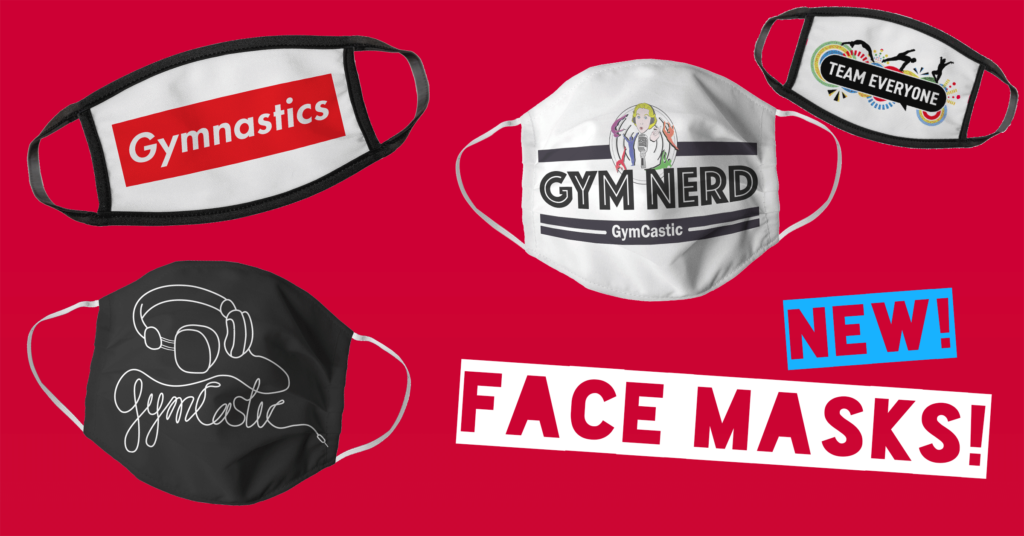 PAST EPISODES
Gymnastics International Episode 3: Chinese Individual Nationals
Gymnastics International Episode 2: Szombathely World Cup
Gymnastics International Episode 1: Chinese and Japanese Nationals
MORE WAYS TO LISTEN