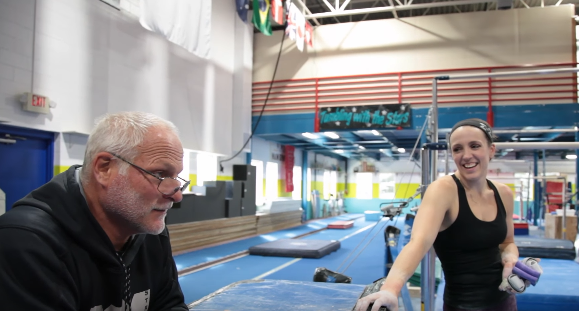 LISTEN HERE
Club Gym Nerd members can watch the podcast being recorded (pre-edits with all the bloopers and blunders that don't make it onto the final show) and see video clips of the gymnastics while we discuss.
Please login to your Club Gym Nerd account to listen and/or watch this episode. Not a member? Join here.

THIS WEEK'S INTERVIEW
The one and only Chellsie Memmel is here, with her coach-dad Andy, to discuss what really happened at 2006 Worlds, the advantage of being a post-pubescent gymnast, periods and peeing, and whether she will do the routines we designed for her. It's Chellsie Memmel, everyone!
GYMTERNET NEWS
The Friendship and Solidarity meet is this weekend. We tell you how to watch.
Russia (even Russia!) has withdrawn from Euros, along with a host of other countries. Plus, Poland got suspended
Spencer's rage-o-meter about football
Our SKILL of the Week
COVID FOR EVERYONE
JOIN CLUB GYM NERD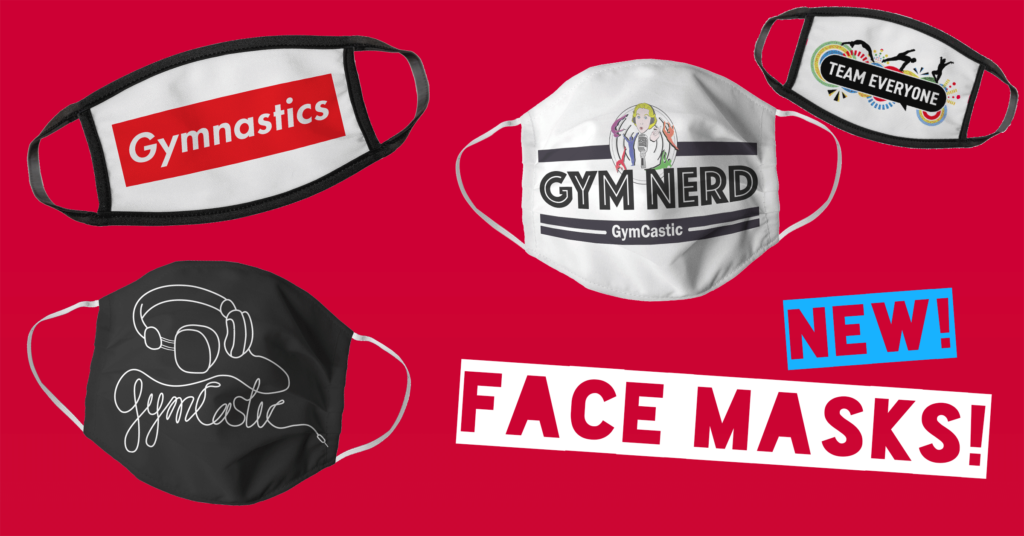 RELATED EPISODES
MORE WAYS TO LISTEN