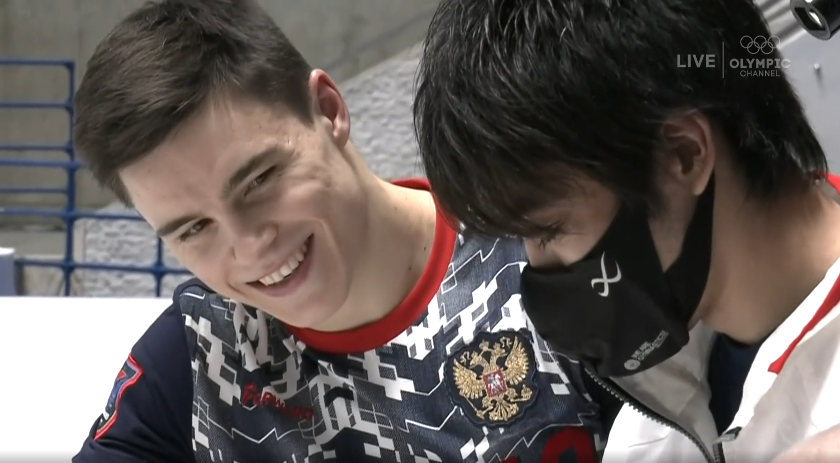 CODE FOR LIBSYNC HERE
Club Gym Nerd members can watch the podcast being recorded (pre-edits with all the bloopers and blunders that don't make it onto the final show) and see video clips of the gymnastics while we discuss.
Please login to your Club Gym Nerd account to listen and/or watch this episode. Not a member? Join here.

MEET NEWS
The Friendship and Solidarity Competition in Tokyo went off without a hitch! At least…if you don't count the gymnastics. We discuss:
COVID protocols and fancy special spraying machines
Japan just hosting all the gymnastics now and forever. We might be fine with it
Angelina Melnikova is having a GREAT pandemic, and Nikita Nagornyy's is pretty good too
Sophia Butler and Yana Vorona delivering our skills (well, combinations) of the week
Kohei things and casual middle-school Yurchenko 2.5s
The difference between a Tsukahara (Tsuk) and a Kazamatsu (Kaz) vault.
Plus, the statuses of Shilese Jones and eMjae Frazier, comeback performances from Zhang Jin and Chiaki Hatakeda, whether we should be worried about Artur Dalaloyan, and which events are jinxed (all of them)
Jessica and Kensley's feelings corner and international friendships and world peace and whatnot
GYMTERNET NEWS
Who's pulling out of Euros now, contingency plans for holding an Olympics with fans, Gymnast Alliance news from Switzerland, and a (shockingly non-ironic) coaching award for Bellu and Bitang.
JOIN CLUB GYM NERD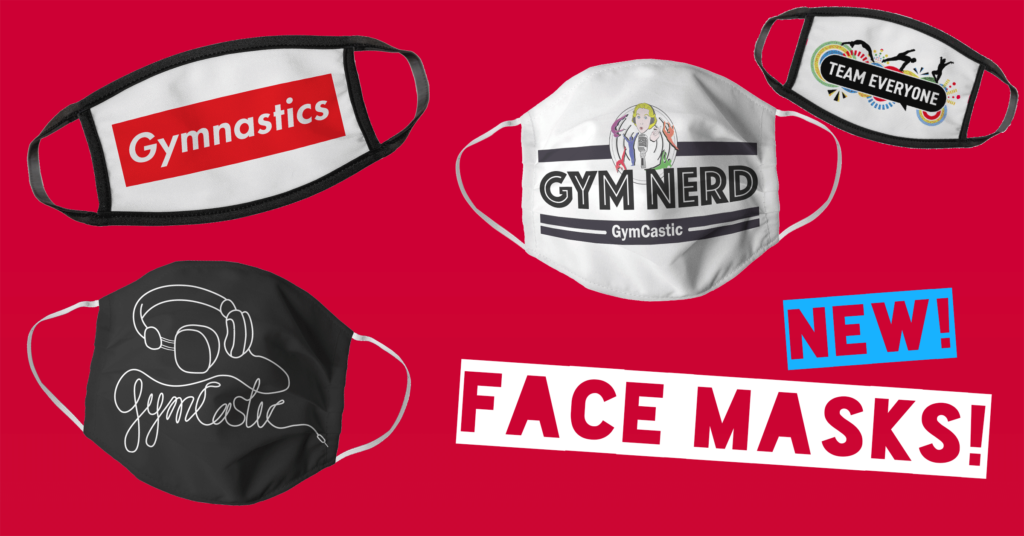 RELATED EPISODES
MORE WAYS TO LISTEN