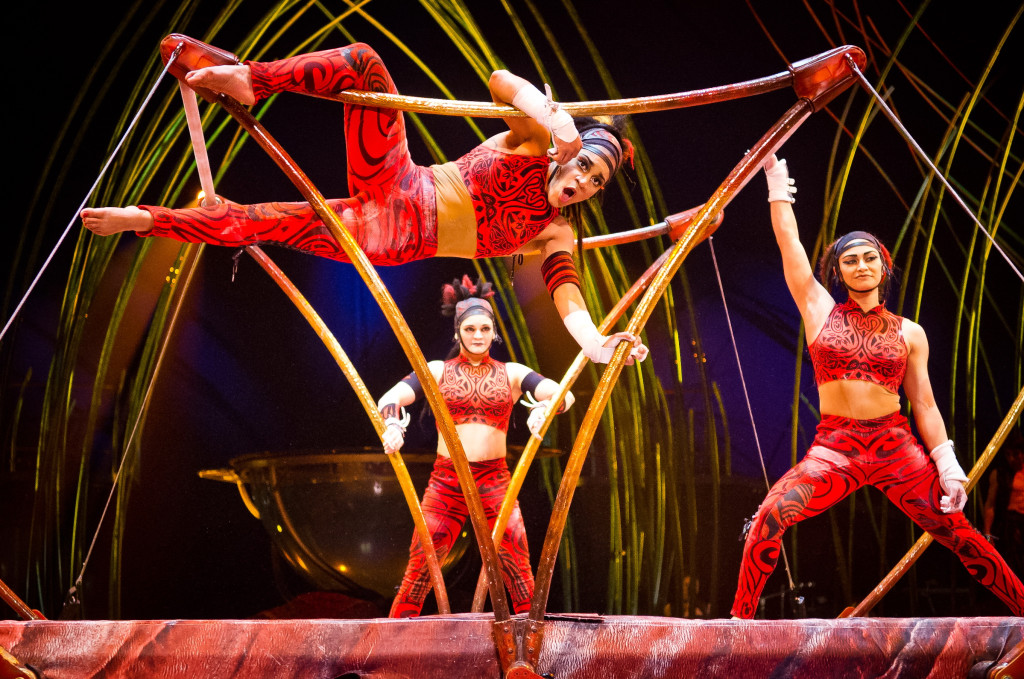 First! We present our scientific review of Amaluna. Then our guest, the vivacious and effervescent, Melanie Sinclair. Before becoming an acrobat in Cirque du Soliel's goddess powered Amaluna, she was a US National Team member during the Nastia, Sacramone, Memmel years.  Always a fan favorite for her sideline antics (see gif and videos below) and emotional filled routines, she finally gained the attention she deserved at the University of Florida. She was a leader on the team, putting Florida on the map. She was fun to watch no matter what she was doing – competing or dancing with herself during warmups. She exemplifies all of the reasons gymnastics fans adore NCAA gymnastics. We discuss:
The old school uneven bars act she performs in Amaluna
Growing up at Orlando Metro under the tutelage of Jeff Wood and Christi Barineau
The true friendship of her teammate, Amanda Castillo.
How she became so consistent in college when it was so illusive in elite.
The power of fun and being oneself in gymnastics.
How she recovered when her gymnastics career was cut short and what advice she'd give to gymnasts in similar situations.
How Cirque helps her treat her body like a temple and stay healthy even after a lifetime of gymnastics.
The rhythms and cycles of a predominantly female cast.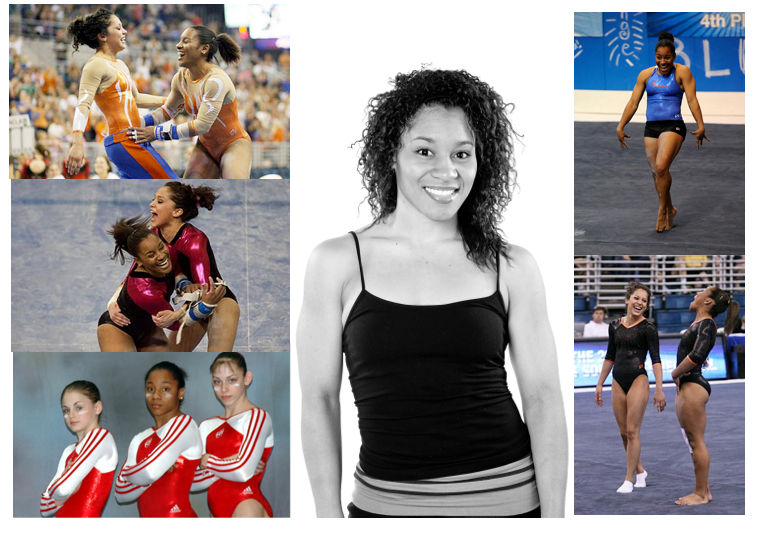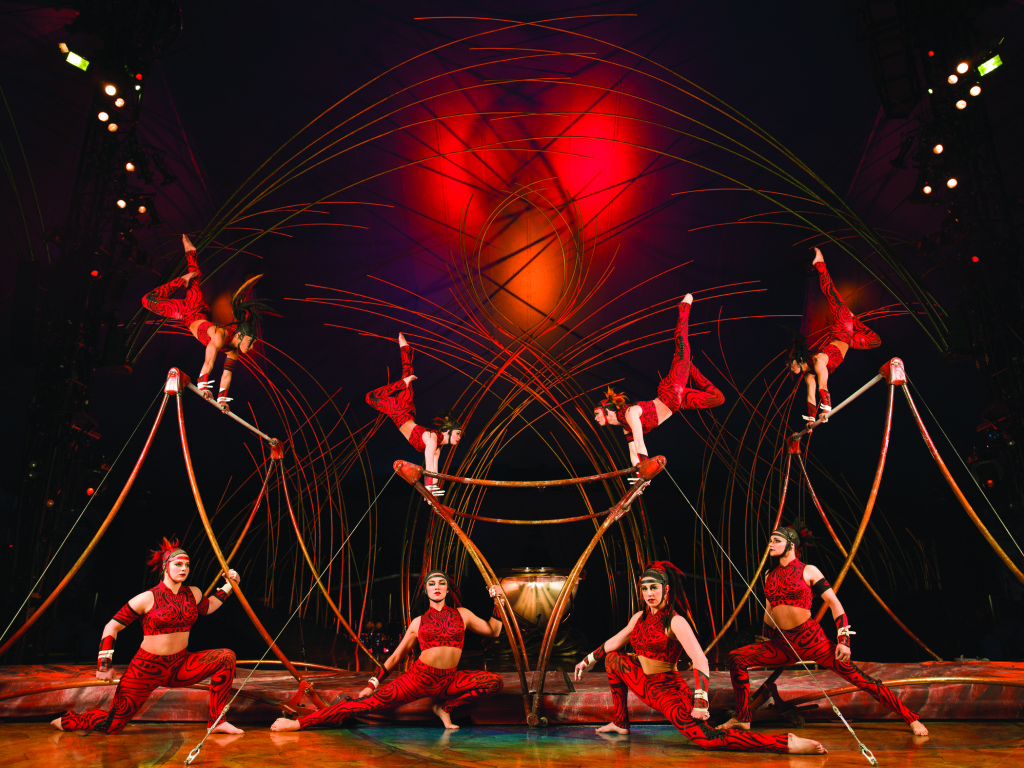 Everything about Cirque's AMALUNA. This show features college gymnastics' uneven-bar favorites: Amara (Amy) Defilippo (Arkansas), Melissa Fernandez (Illinois), Summar Hubbard (LSU), Linday Bruck-Ayotte (Michigan), Brittany Urbain (Iowa) and Laura-Ann Chong (Oregon).
The man who actually makes juggling SUPER HOT Victor Key