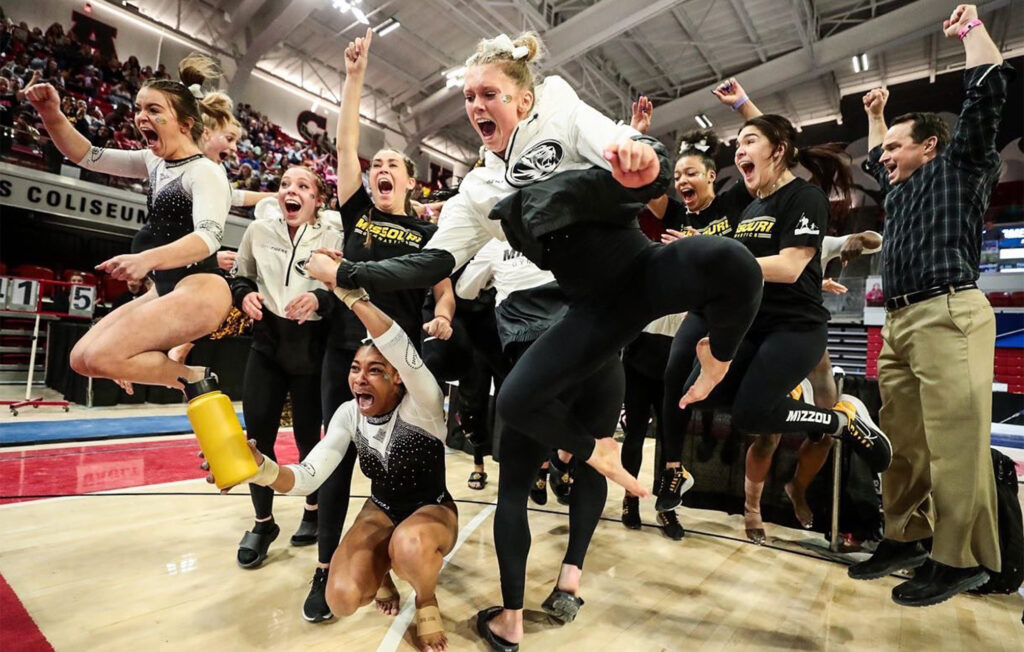 LISTEN HERE
Club Gym Nerd members can watch the podcast being recorded and see some of the gymnastics we discuss, plus get access to all of our exclusive interviews and Behind The Scenes episodes.
Please login to your Club Gym Nerd account to listen and/or watch this episode. Not a member? Join here.

Live Show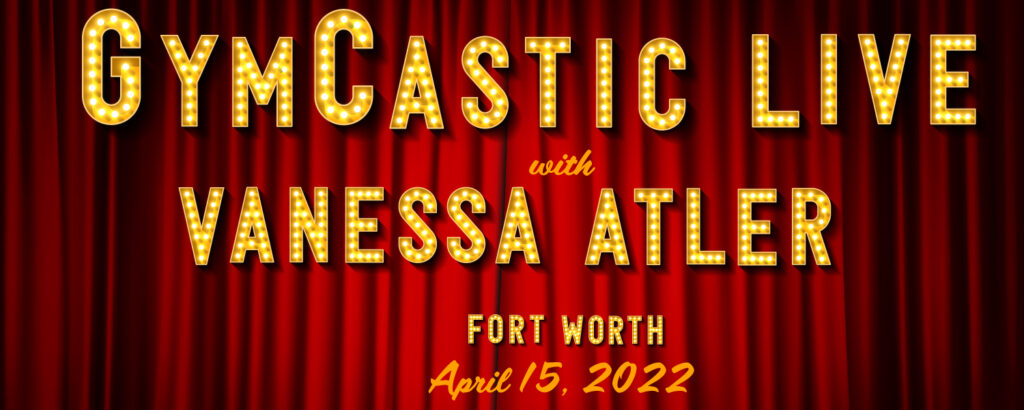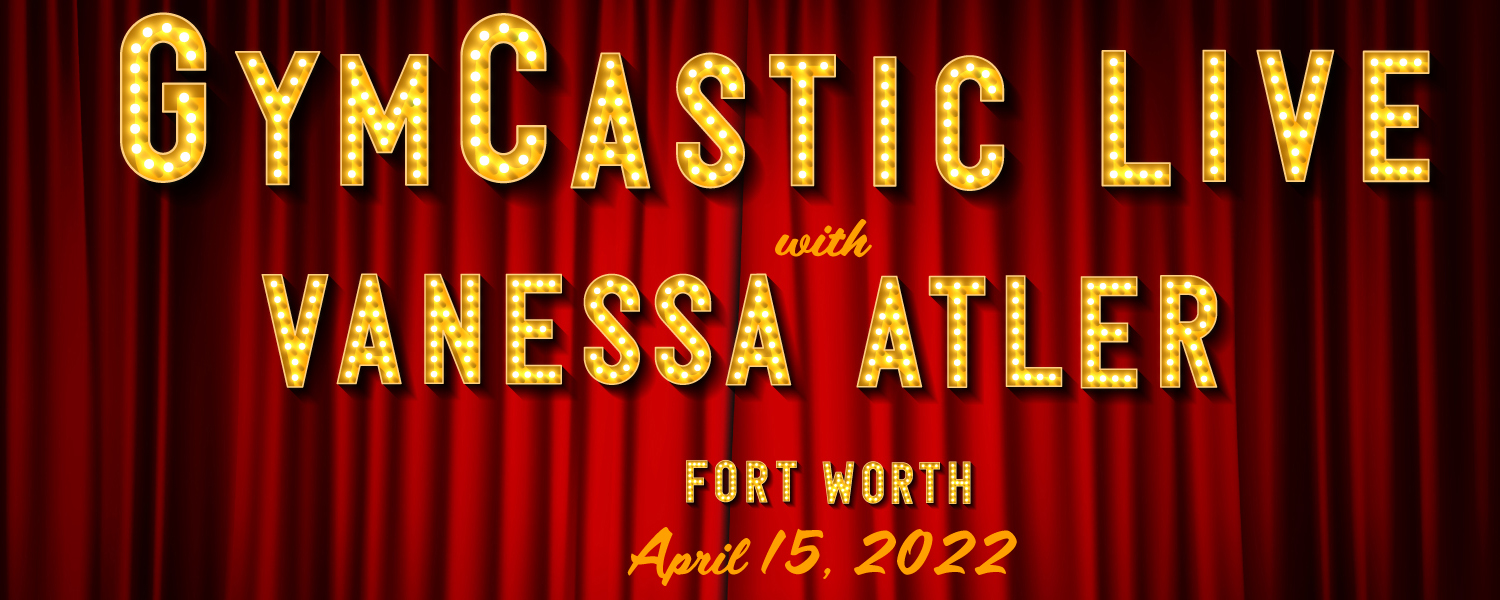 Jessica, Spencer, and the 1997 U.S. national all-around champion VANESSA ATLER will recap the 2022 NCAA Women's Gymnastics Championship Semifinals and take your questions live. Join the GymCastic Crew at the Rose Marine Theater on Friday, April 15. The show will begin at 7:00 p.m. (CDT) with doors opening at 6:30 p.m. (CDT). TICKETS AVAILABLE NOW.
Regionals Headlines

LSU was eliminated in the regional semifinals. What happened there?
The OOB that wasn't. Or was it? We break down the controversial finish between Missouri and UCLA
Stanford delivered in the most exciting semifinal of the weekend
Florida recorded the third-highest score in history, and Trinity got 8500 tens. Can she beat Maggie and Kyla?
Elite News

We got timely results (!) from the US women's Jesolo selection camp. We discuss the impending era of New Shilese, Zoe Miller's bars D, and what the Jesolo teams would have been if the highest-scoring team were selected
Regionals Deep Dive
NC State: LSU's moments to be proud of, what was up with the Michigan lineups, Iowa peaking at the right time, UCLA's leos, and the cardio award for regionals
Oklahoma: Oklahoma's vault lineup finally arrived, Carly Woodard's magical beam save, vault difficulty making the difference, the travesty of not having any Cal gymnasts at nationals, Arkansas figured out bars when it counted, and Arizona is a beam team
Auburn: Kentucky outscored Auburn in the semifinal in Auburn, that time Suni hit her foot on the low bar, Denver's valiant effort, and the importance of ninja L10s
Washington: That time Utah was in last place after floor, this Michigan State season, injury evaluation periods, and individual qualifiers making it for the wrong event
Plus, pouring one out for the individuals who should be at nationals but won't
JOIN CLUB GYM NERD
Download Your NCAA Championship Cheat Sheet!
Club Gym Nerd members get your free NCAA Championships cheat sheet which explains how the teams are seeded in the regions, how they qualify, how individuals qualify, and how each advances. Plus a bracket you can fill in.
RELATED EPISODES & RESOURCES
MORE WAYS TO LISTEN