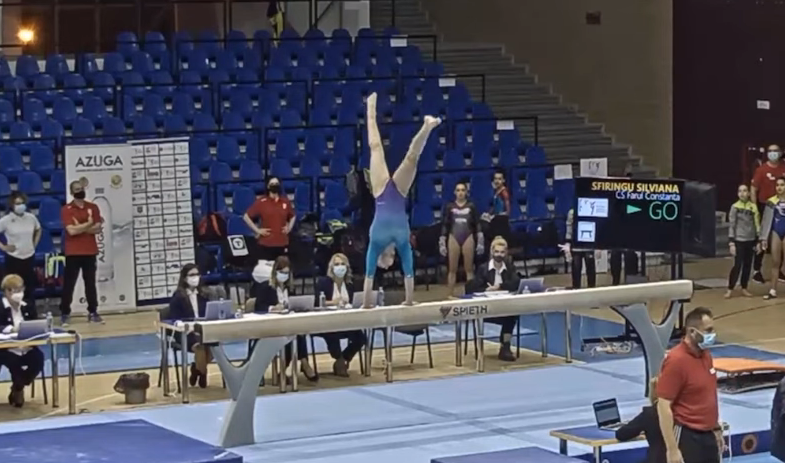 LISTEN HERE

Club Gym Nerd members can watch the podcast being recorded (pre-edits with all the bloopers and blunders that don't make it onto the final show) and see video clips of the gymnastics while we discuss.
Please
login
to your Club Gym Nerd account to listen and/or watch this episode. Not a member?
Join here
.
MEET NEWS
Larisa Iordache returned from a three-year hiatus to compete at the Romanian national championship! We discuss her performance and possible path to Olympic qualification.
Silviana Sfiringu is the Romanian national all-around champion, new queen of beam saves, and possible bars savior; we're very into Ioana Stanciulescu's beam routine; and junior Ana Maria Barbosu might rule them all.
Plus, the ways in which the Olympic qualification system has personally victimized Romania and how tentatively optimistic we should be about the future of the Romanian women's team.
GYMTERNET NEWS
The latest on December's European Championship that's still happening
Leanne Wong's power move during NCAA signing week
Who's canceling the NCAA season and who's still truckin'
Shane Wiskus is moving on
Plus, news on Taylor Lindsay-Noel, Maria Paseka's husband, Yin Alvarez, North Korean gymnastics defectors, and Jessica and Spencer losing their minds for a while
JOIN CLUB GYM NERD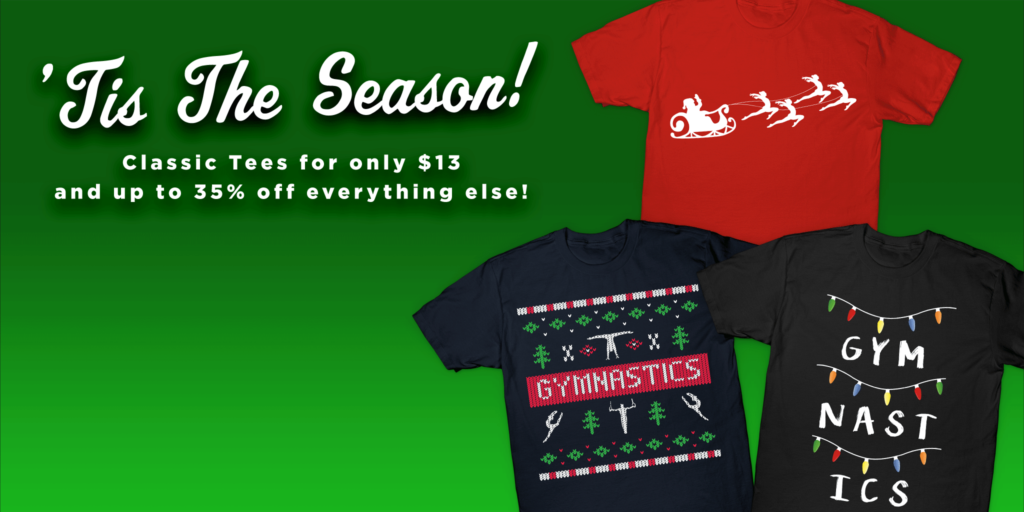 RELATED EPISODES
MORE WAYS TO LISTEN