Welcome to the launch of our very first Power Ranking! First things first… while this list is subjective we are basing our rankings on objective information. This is not a ranking exclusively of top scores, but on potential, momentum, where the athlete fits in the larger puzzle of making a team, recent performances, past performances, reports out of camp, rumored skills, skills revealed, and more. When an athlete moves up or down on the list we will explain our reasoning for their ranking. Above all else–and we want to be explicit–this is not a reflection of the athletes as people. This is a list of performance and potential with a consideration of what they have shown lately. We also know that not everyone will agree with our rankings–that's the fun of it–but ultimately, we wanted to create a way for fans to have a quick reference of who's hot, who's on top, and who's likely to make a team or medal.
Lastly, this list will be updated intermittently when events have taken place that have moved the needle: camps, competitions, long training breaks where skills are shown, etc. Our first update will be published after the U.S. Classic. We hope you enjoy this new column and look forward to the conversation it starts in the comments section below and the Forum.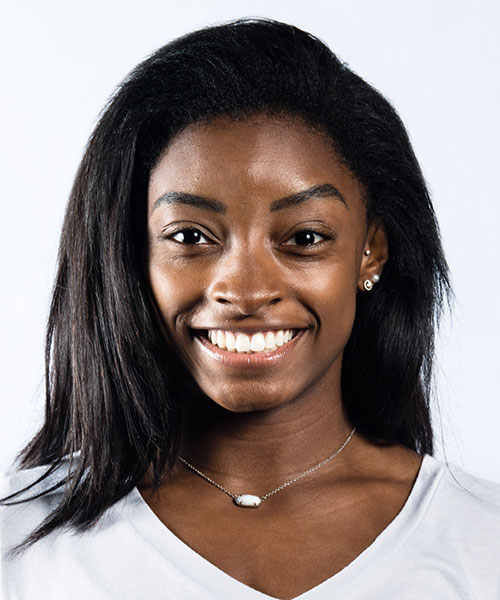 Previous Ranking: N/A
Do we really need to explain why Simone is ranked No. 1? Ok… since you asked. She competed her double-pike vault at camp. She just won the all-around at camp by nearly three points. Her 57.650 AA at July camp included a total D score equal to her Olympic qualification score. In fact, the last time Simone lost an all-around competition (when she finished the competition) was… 10 years ago at the U.S. Classic. So if Simone is in the competition she's the favorite until proven otherwise.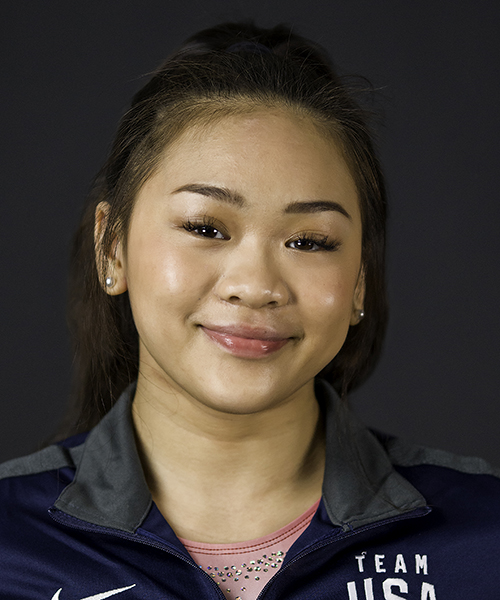 Previous Ranking: N/A
She's the reigning Olympic all-around Champion and when she competes she looks amazing. We know she's been dealing with health issues related to her kidneys, putting her ability to compete in the all-around in question for the near future, but also it's Suni. The events she does compete are always world class.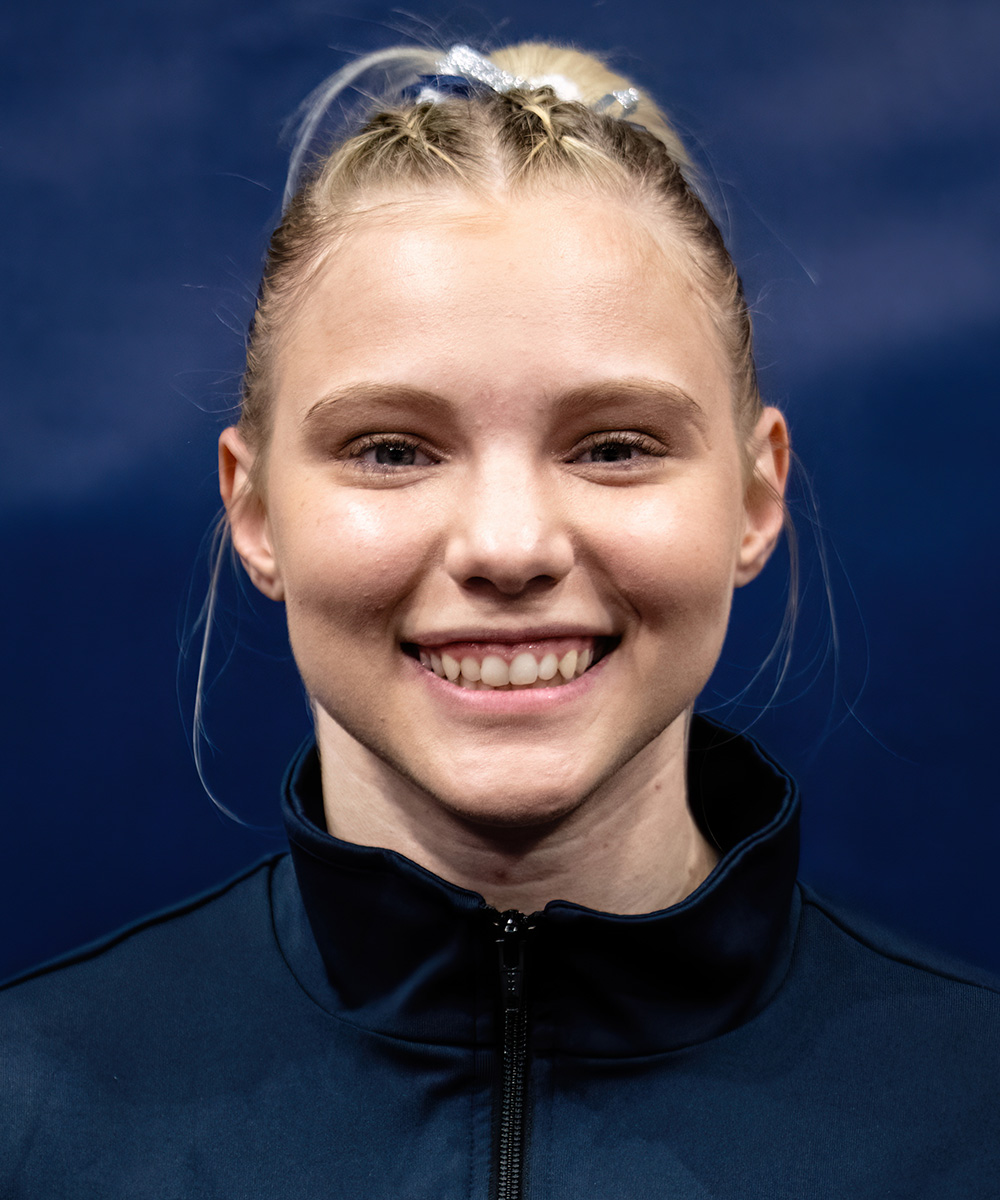 Previous Ranking: N/A
Jade is probably the the most solid athlete on this list. She puts in the work and always shows up ready to challenge the podium. Her vault and floor scores are the perfect compliment to Suni's strengths of bars and beam. Jade makes all rosters until someone displaces her—and no one has yet.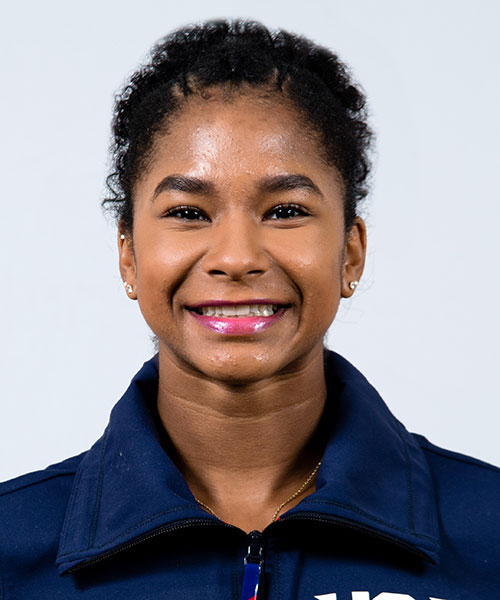 Previous Ranking: N/A
Jordan is an exceptional all-around gymnast Team USA can pop-in on any event at any time. Remember the last minute change in Tokyo? In an era where all-around standings have dominated team selection, that's huge. Her NCAA swagger adds to any team she's on.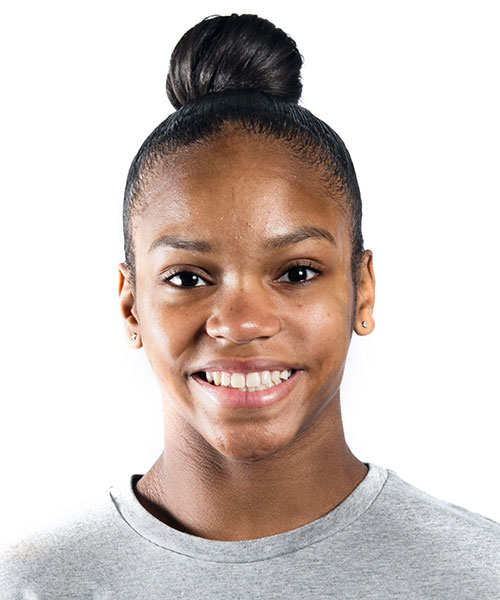 Previous Ranking: N/A
You might expect the World all-around silver medalist to be a bit higher on this list, but not competing at Classic has us curious (not to be confused with concerned). She's earned a top 5 debut on our list—especially since she's delivering some exciting upgrade videos on social media.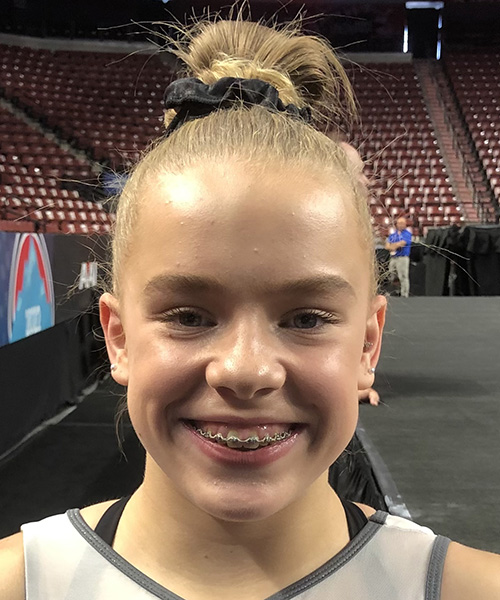 Previous Ranking: N/A
Remember when we said Jade makes all rosters until someone knocks her off? Josc might be that athlete. She's coming on fast and might have the most momentum of any competitor entering the U.S. Classic. During the July camp, Josc finished 2nd to Simone with an upgraded vault, and her floor difficulty topped Jade's by four tenths.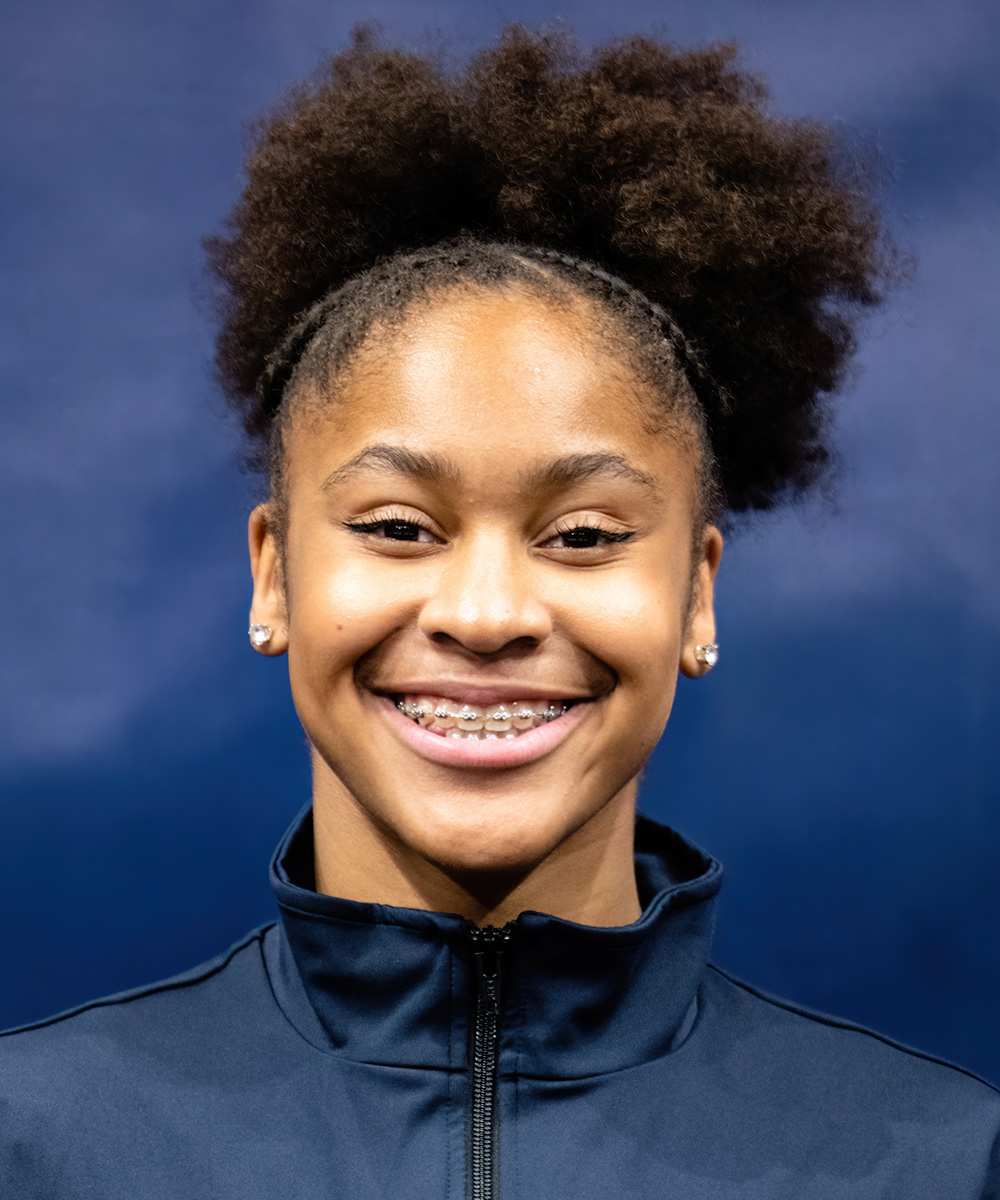 Previous Ranking: N/A
A strong performance at July camp shows, once again, her staying power. Skye helped Team USA to a gold medal at the 2022 World Championships and at camp she scored over 14 on three events, placing second on uneven bars and beam. Her 6.4 D score on beam is just 0.1 behind Simone.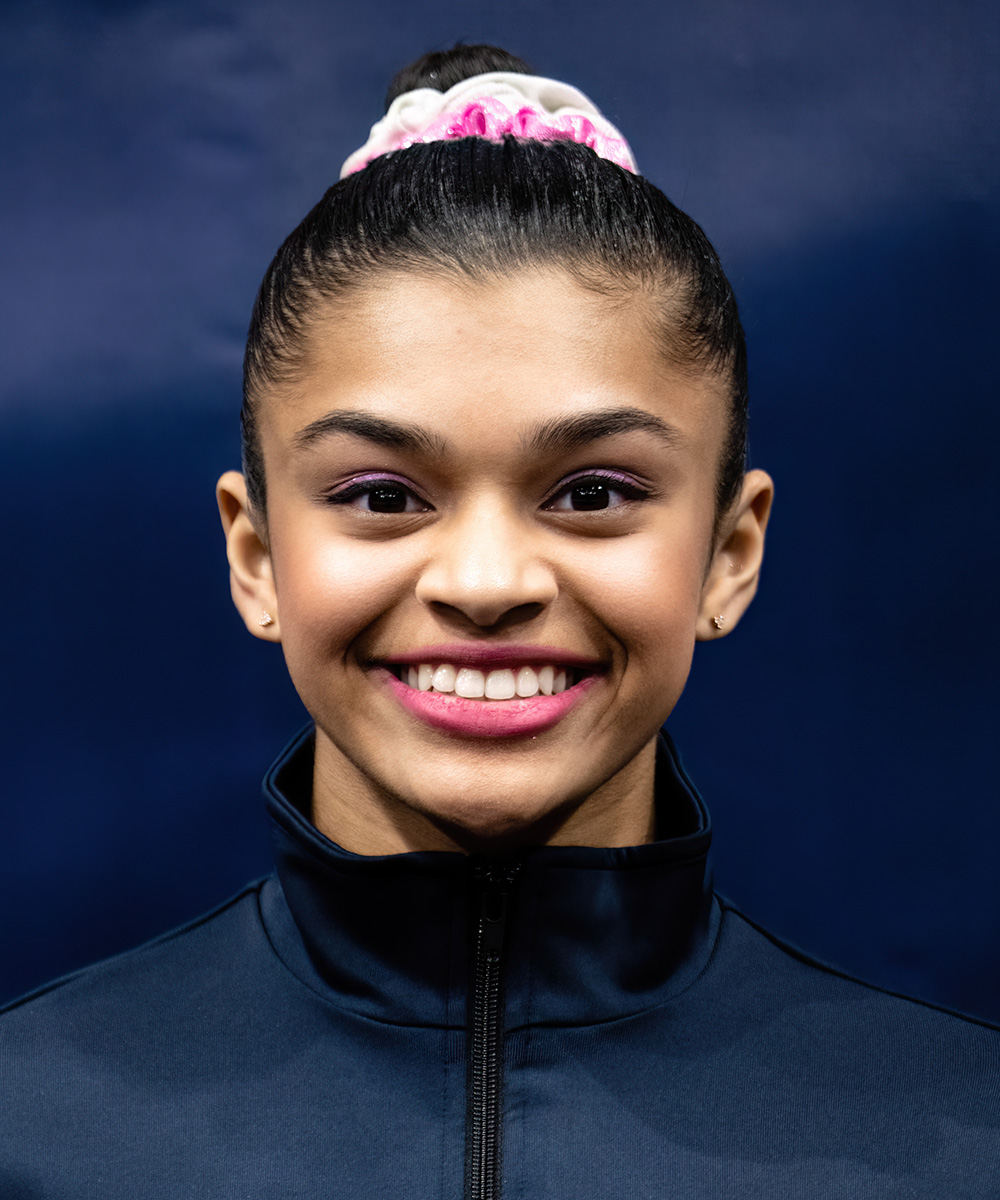 Previous Ranking: N/A
Tiana is a formidable all-arounder posting a top-3 score in the country on vault, beam, and floor. In May she took the all-around title at the Pan American Championships.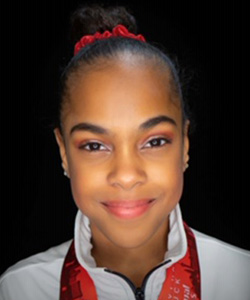 Previous Ranking: N/A
Bars. Bars. Bars. At camp her D score was four tenths higher than any other competitor and she finished the apparatus on top by two tenths. If there's a single apparatus specialist who could make the highest-scoring team for Worlds, Zoe's bars might fit that spot perfectly.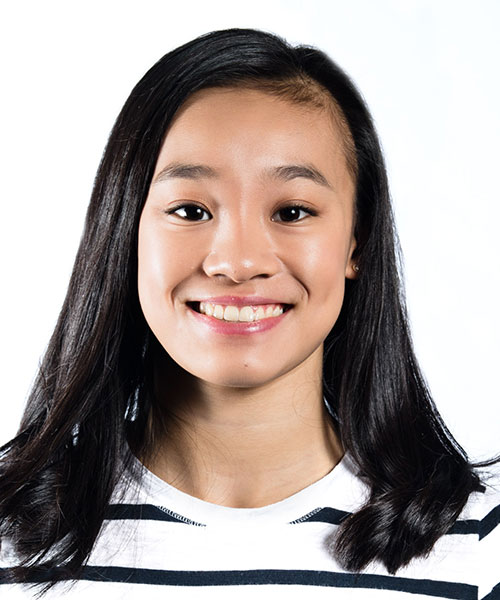 Previous Ranking: N/A
Excellence. Leanne is here to make you swoon and admire her bows. As a member of the 2022 World team she has demonstrated the execution, accomplishments and experience to be in our top 10. Don't forget she's the 2021 World all-around silver medalist.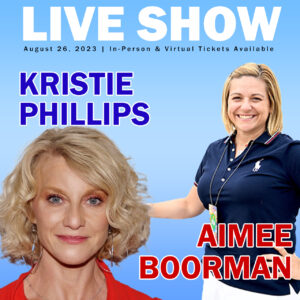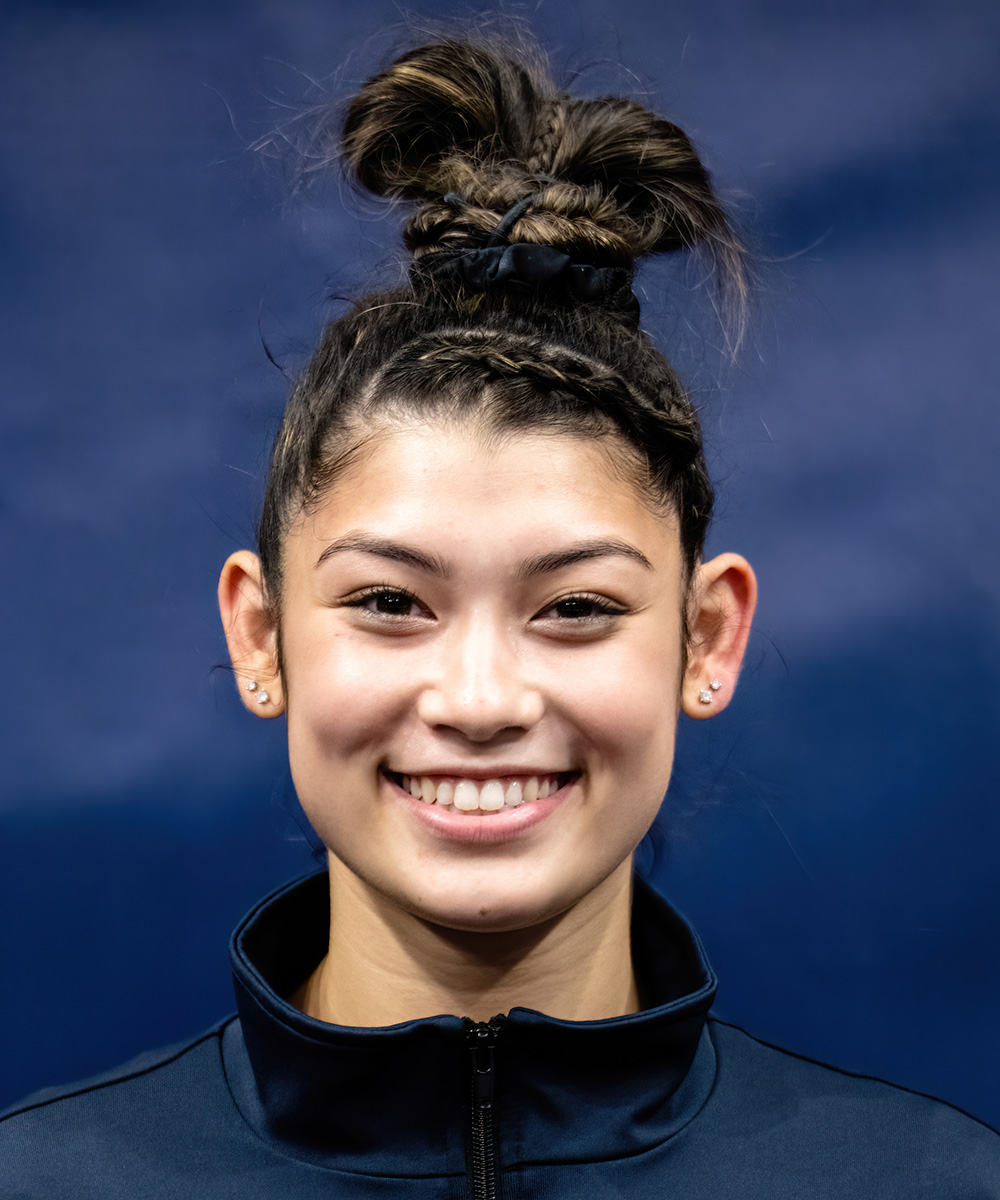 Previous Ranking: N/A
Side by side with Leanne (her Florida Gator teammate), Kayla was on the 2021 Worlds team securing a bronze all-around medal (behind Leanne with a silver). At the National Championships in 2022 she finished 4th all-around and likely would have made the Worlds team had she tried.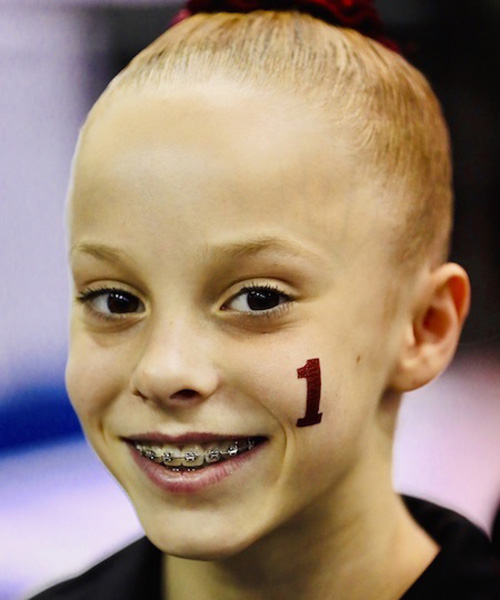 Previous Ranking: N/A
Look at who is getting the assignments—it's Nola. She shined under pressure in the Pan Ams team final, helping the team secure gold where she placed fourth all-around and won bars. At the most recent camp she placed fifth in the all-around—and on the floor she is an artist.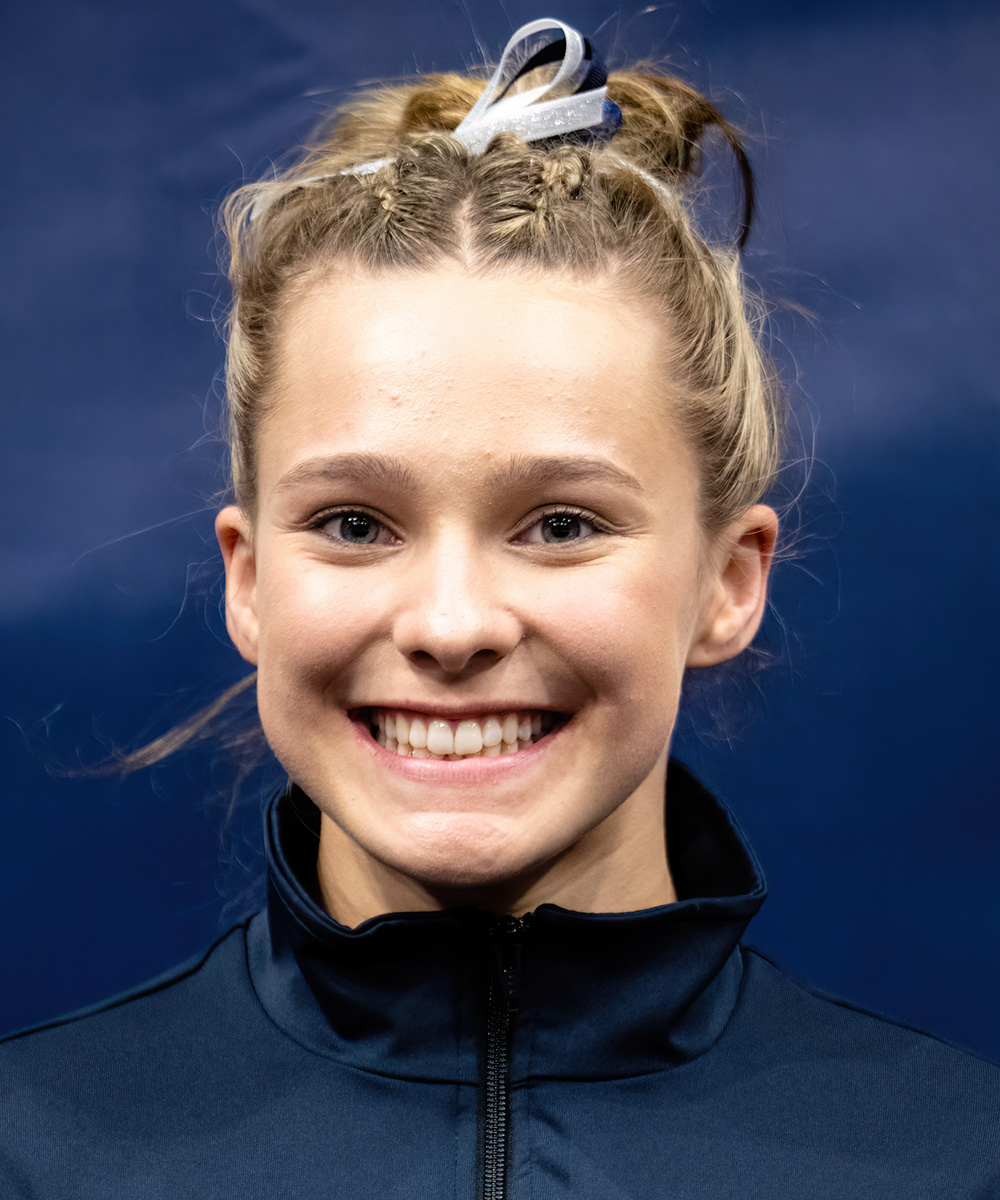 Previous Ranking: N/A
Staying healthy has been the story line for Lexi in 2023. She was an alternate for the 2022 gold-medal-winning Worlds team and the question is how much can she show and how fast. In February, she won the all-around at Winter Cup, but a month later had to withdraw from the DTB Pokal Team Challenge in Germany.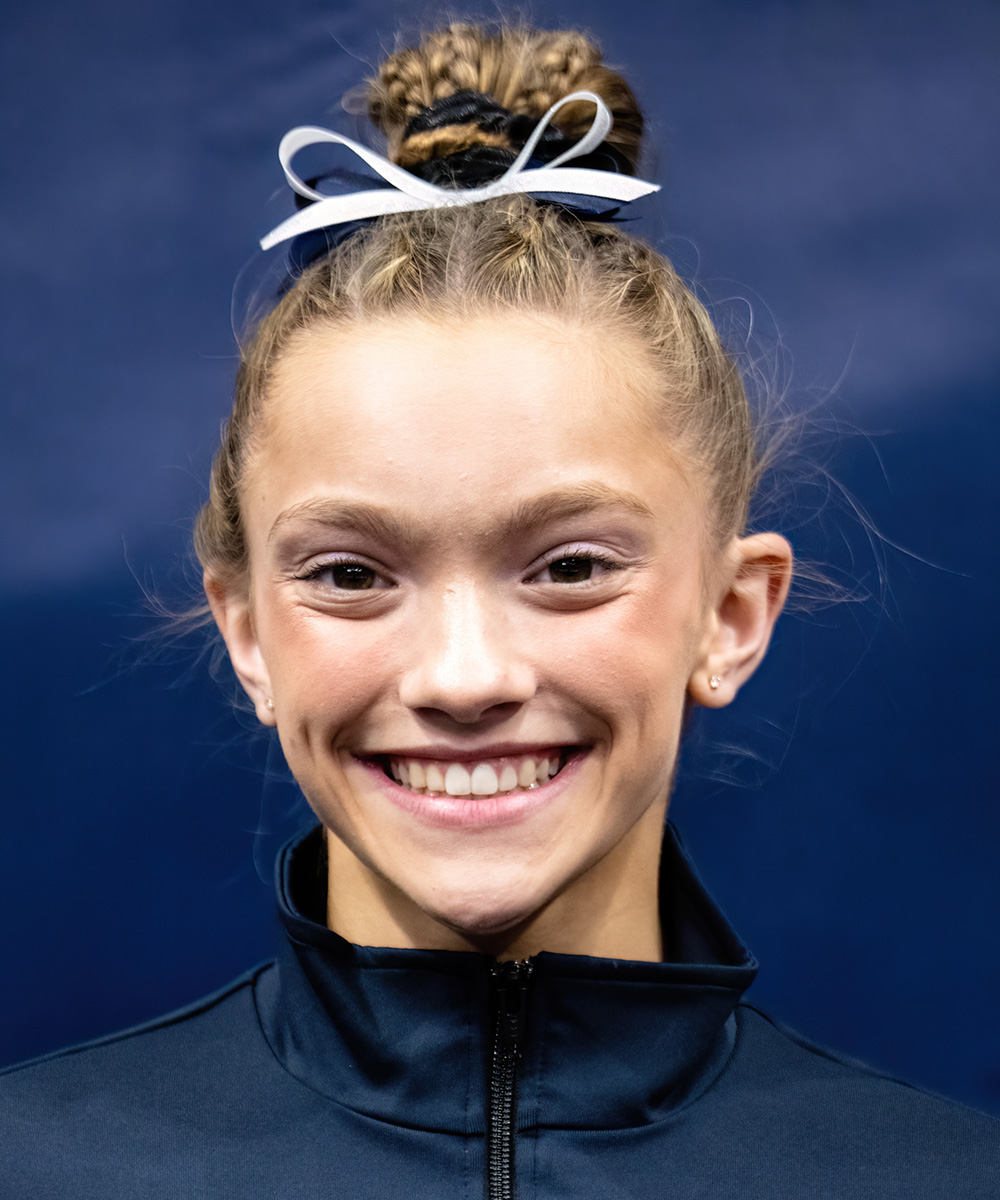 Previous Ranking: N/A
When she's at full strength she can turn some heads. In her young career she's already posted over a 14 on bars.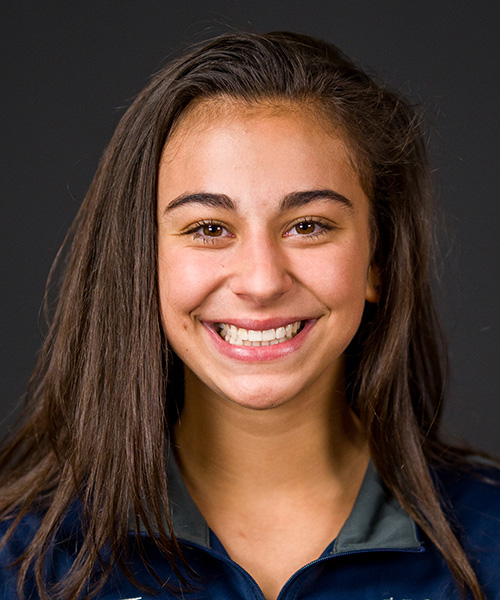 Previous Ranking: N/A
A member of the 2023 Pan Ams gold medal team, Addison boosted the team score with contributions on vault and bars in the team final.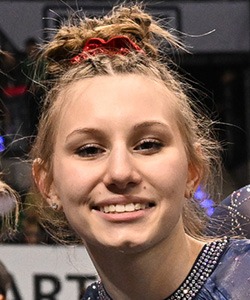 Previous Ranking: N/A
Ashlee participated in the DTB Team Challenge in Stuttgart, Germany putting up a very respectable 13.800 on beam, which holds up well internationally. In February of this year she placed 2nd at Winder Cup in the all around. Most importantly, she has the fire!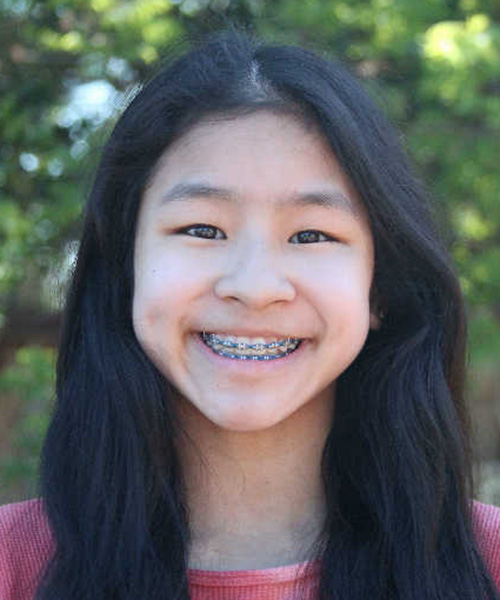 Previous Ranking: N/A
So there might be room for a big bars score, huh? Myli's 14.250 at American Classic has our attention.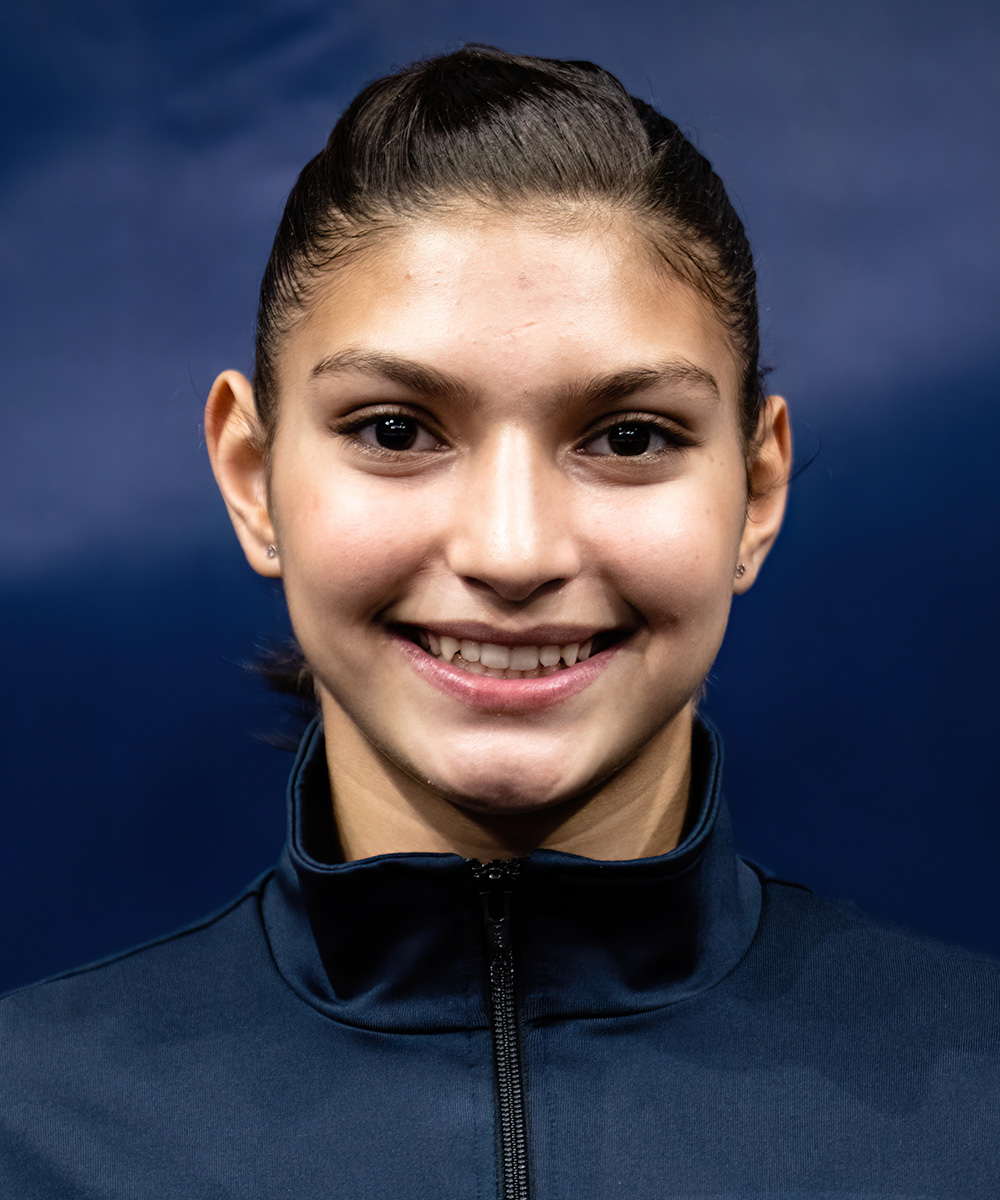 Previous Ranking: N/A
As a junior, Madray became the 2022 all-around national champion. Now a senior, she filled in last minute on the Pan Ams team as the alternate and finished in the top 10 on the two events she competed: bars and beam.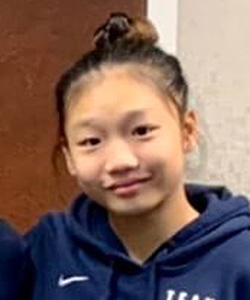 Previous Ranking: N/A
As a junior, Katelyn racked up a pile of gold medals. Her run of competitions in 2021 is one for the record books—amassing 19 gold medals, including the all-around national championship title. Things have been a bit tougher since becoming a senior. Katelyn missed the World selection camp in 2022 because of an ankle injury, and in her 2023 debut at Winter Cup she competed on three events and finished outside the top 10 on all three. Is Classic the meet where things start to turn around?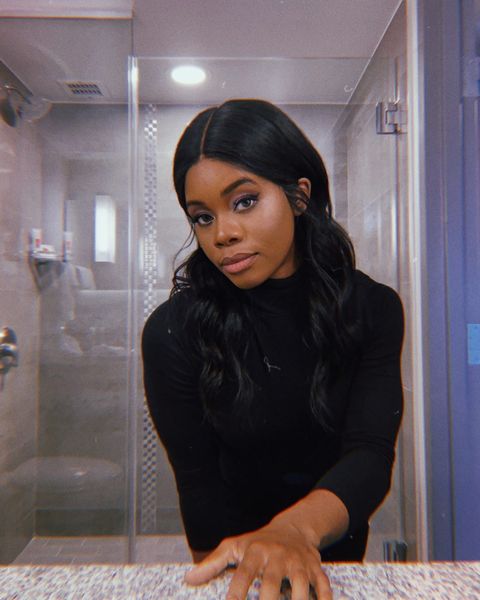 Previous Ranking: N/A
She's coming back. We've seen the videos. She's probably also not competing in 2023, but also it's Gabby. This is a list of what have you done for me lately, so we're not sure how long Gabby will be here without a recent competition under her belt, but we couldn't launch a power ranking without her, knowing she can shoot up the list the minute she competes.
Honorable Mentions: Trinity Thomas, Hezly Rivera, Levi Jung-Ruivivar, Annalisa Milton, Malea Milton
Power Ranking was composed with input from Jessica O'Beirne, Spencer Barnes, and Steve Cooper