Simone has done it again… winning the national championship for the eighth time! Her dominance was evident from the first rotation to the last and the historic feat shouldn't be taken for granted. However, we have other things to talk about. A lot of questions were answered at the U.S. National Championships and a few question marks remain. For starters, Shilese is ready, Skye is on a mission, and Leanne is an elegant rock wrapped in a bow. The perennial stars showed flashes of their brilliance, but left the door of opportunity open for others to walks through.
The World Team Trials are just around the corner and we think we have a pretty good handle on whose stock is up and who needs to show more–and this week's list reflects that. We also considered who might make the Pan Ams team. And while this list has only been updated a few times, this week's ranking had the most movement since we started. Let's see how things are shaking out as things heat up.
Previous Ranking: August 9, 2023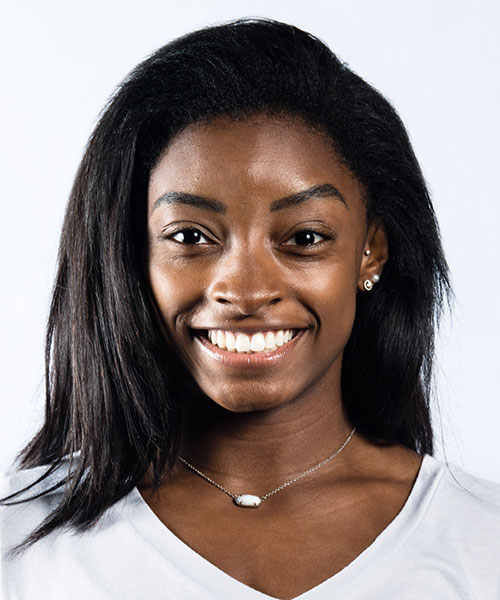 Previous Ranking: 1
In her three performances in August she scored the three highest scores in the world since Tokyo. She consistently dominates whenever she takes the floor… and she has upgrades if she wanted to dominate even more. Simone is truly in a class of her own.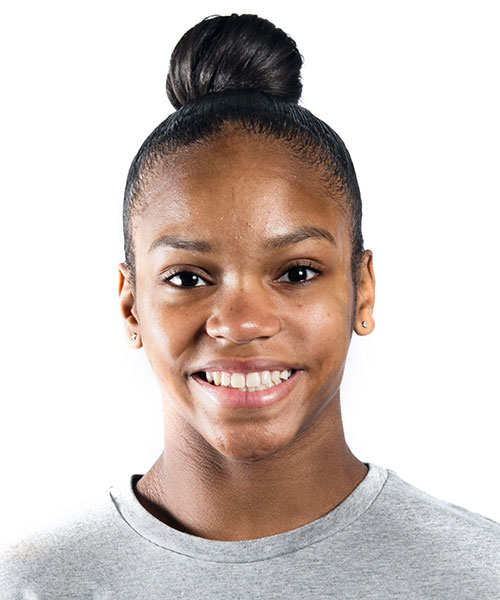 Previous Ranking: 5
In her first competition in 2023, Shilese looked like the clear-cut best gymnast in the non-Simone standings. She posted a career high all-around score on the second day of Championships and placed in the top 3 on three events. Besting the rest of the competition by multiple points, she should be the second lock for the World team.
Shi-ning in Slow Motion#XfinityChamps | @ShileseJ | @TeamUSA pic.twitter.com/2sQlvAx5xi

— USA Gymnastics (@USAGym) August 26, 2023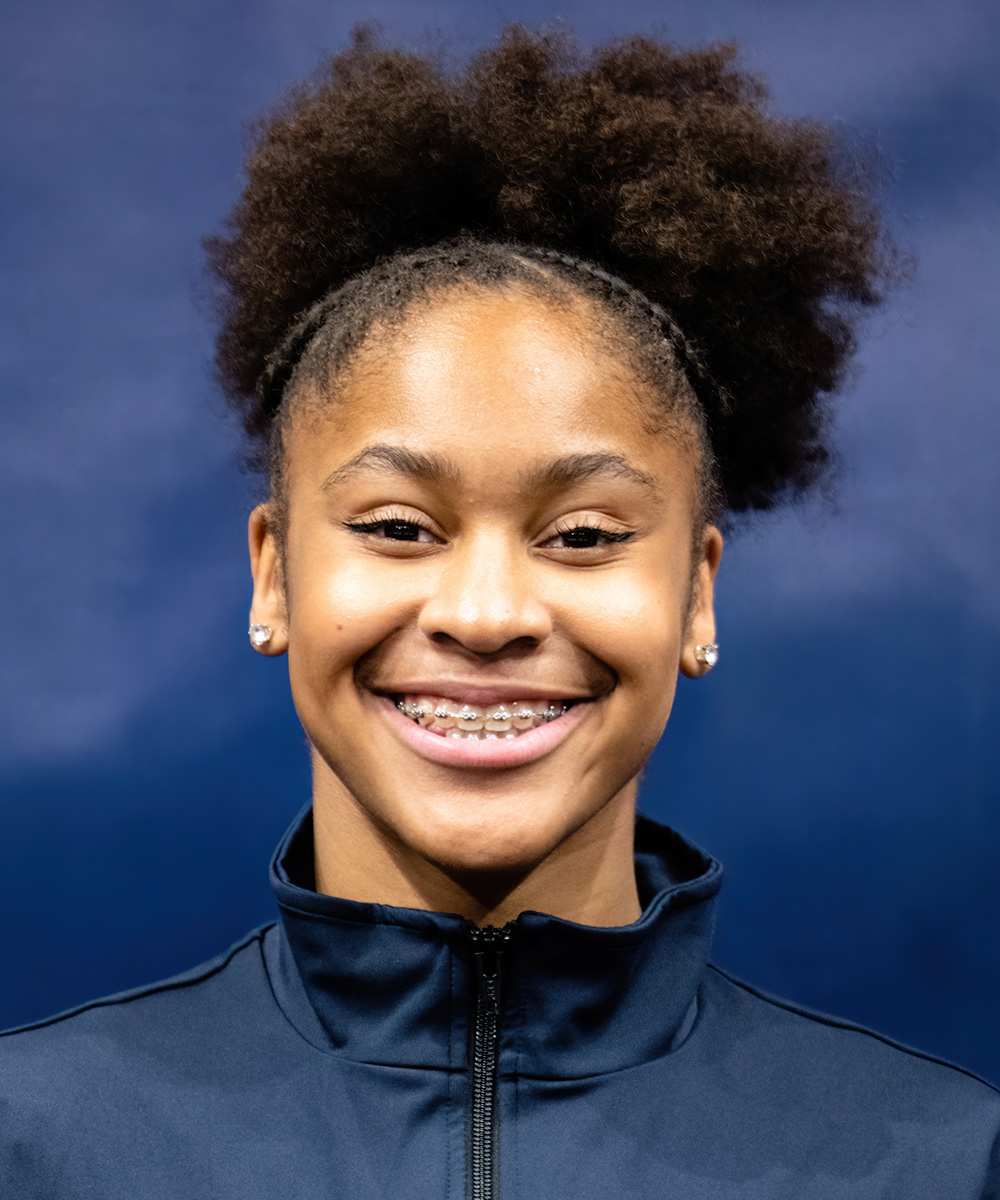 Previous Ranking: 4
Beam: She went three-for-three at U.S. Classics and Championships with every score going over 14. On bars, her 14.4 on day two matched that of bars aficionado Zoe Miller. When considering a highest scoring team, she's competing on both beam and bars and has a respectable 14.233 on vault. If she Cheng's everyone is in trouble because her E will kick all the non-Simone's in the face.
Silver Skyes (2023)@skyeblakely_ won 🥈 on Balance Beam, Uneven Bars, AND Vault at #XfinityChamps! pic.twitter.com/7TUHwGOc13

— USA Gymnastics (@USAGym) August 30, 2023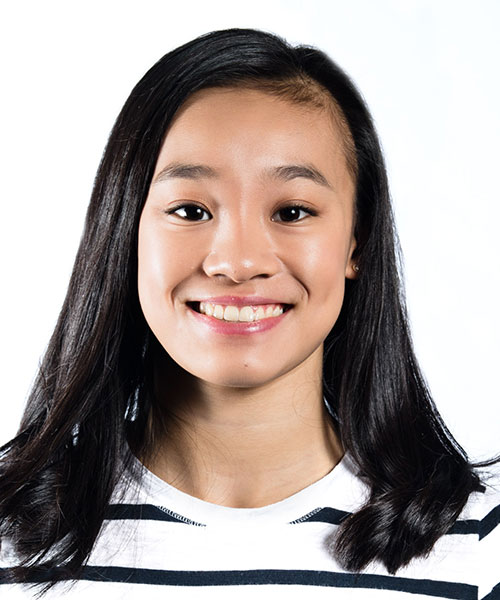 Previous Ranking: 8
Consistent, smart, experienced. Leanne went 55+ both days of Championships and the 2021 World all-around silver medalist once again showed she is able to step up and hit on every event. She also proved the point that execution and consistency can take you farther than the biggest D scores with her bronze all-around finish.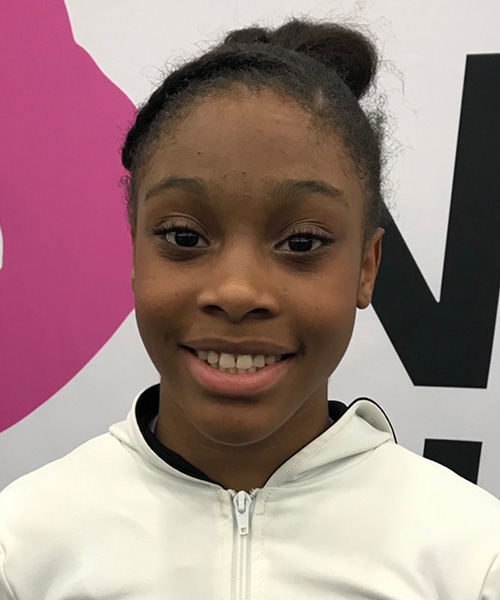 Previous Ranking: 9
Kaliya made a very strong case to be put on the World team by posting a 14+ on floor both days of Championships. Amplifying the importance of her performance was the fact the floor specialists (Jade Carey and Joscelyn Roberson) were in the low 13s with a huge gap between their execution scores and Kaliya's. In fact, her scores bested Jade on floor in both D and E.
Kaliya Lincoln on how to get credit. https://t.co/FEU3mCdJo4

— GymCastic (@GymCastic) August 26, 2023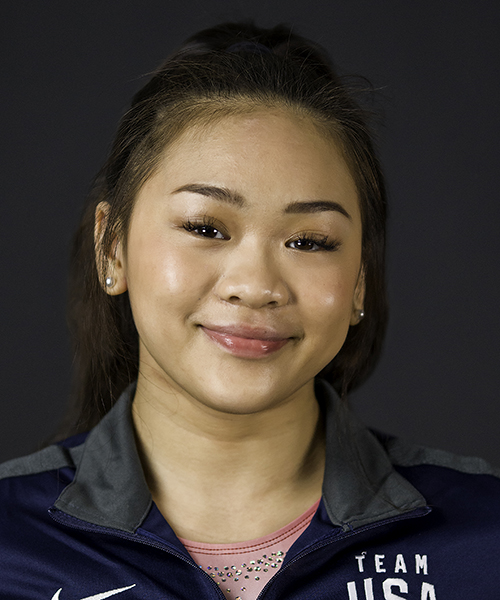 Previous Ranking: 2
Suni is the biggest wildcard on the list. When fully healthy, she's on the podium. Not being able to perform bars at Championships casts doubt on her ability to be ready for her most important apparatus come World selection camp. If she is ready, hand her a ticket. She put up a 14.2 on beam the second day of Championships (an important score) and if she is able to do a bars routine at Trials, we're confident she can hit a 14+ in her sleep.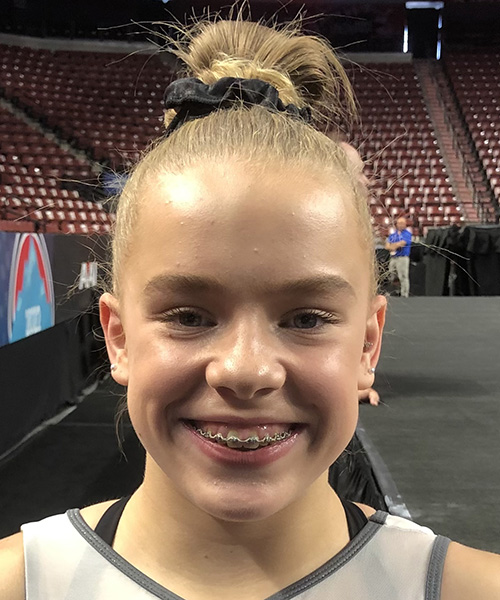 Previous Ranking: 3
Josc didn't get the floor or beam scores she wanted, but she hit her Cheng on vault (going 14.5+ both days), providing reliable tenths compared to the double-twisting Yurchenkos, which could put her on the highest scoring team.
Who's pumped for tonight?!
Full highlight: https://t.co/QUhrWmF9sZ#XfinityChamps pic.twitter.com/tJmSL2Jlry

— GymCastic (@GymCastic) August 25, 2023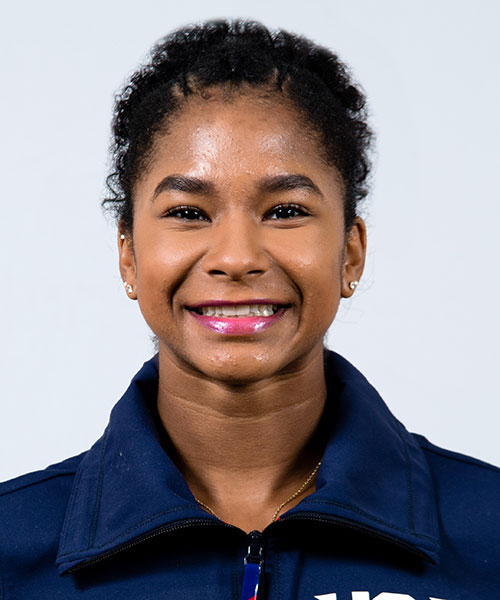 Previous Ranking: 7
The story for Jordan is similar to that of Suni, but for different reasons. Time. Is there enough time to return to top form? For Jordan it's a matter of getting the numbers in. With just weeks of preparation she finished 5th all-around at Nationals and would be on the World team if they just went by AA ranking. It's pretty miraculous and a testament to how freaking good she is. We can't wait to see where she's at with a few more weeks of training.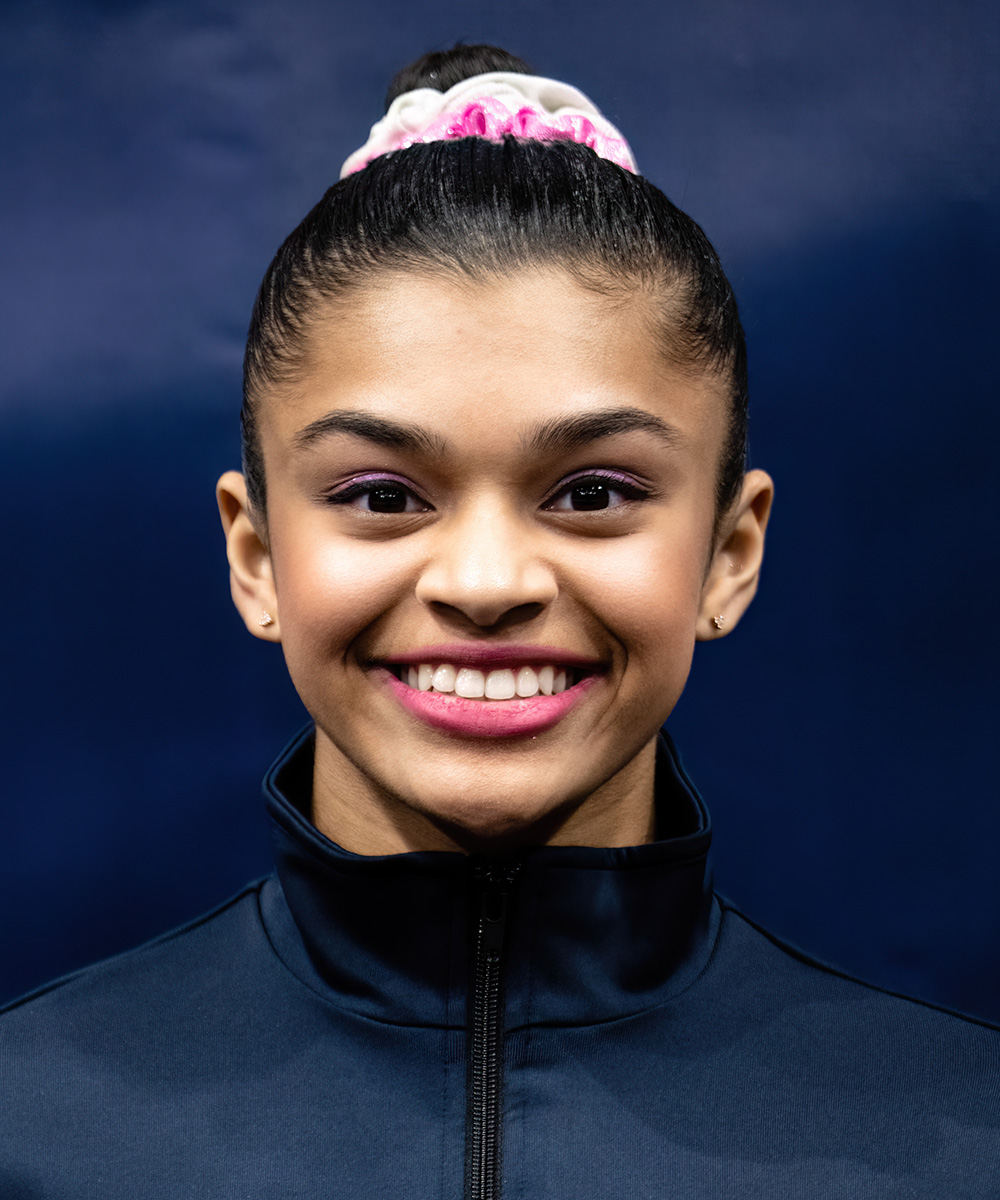 Previous Ranking: 14
Depending on how you construct a World team, Tiana's 13.850 from the first day of Nationals would be on your highest scoring team. She finished 6th overall on the apparatus and tied for 8th in the all-around. Don't sleep on Tiana.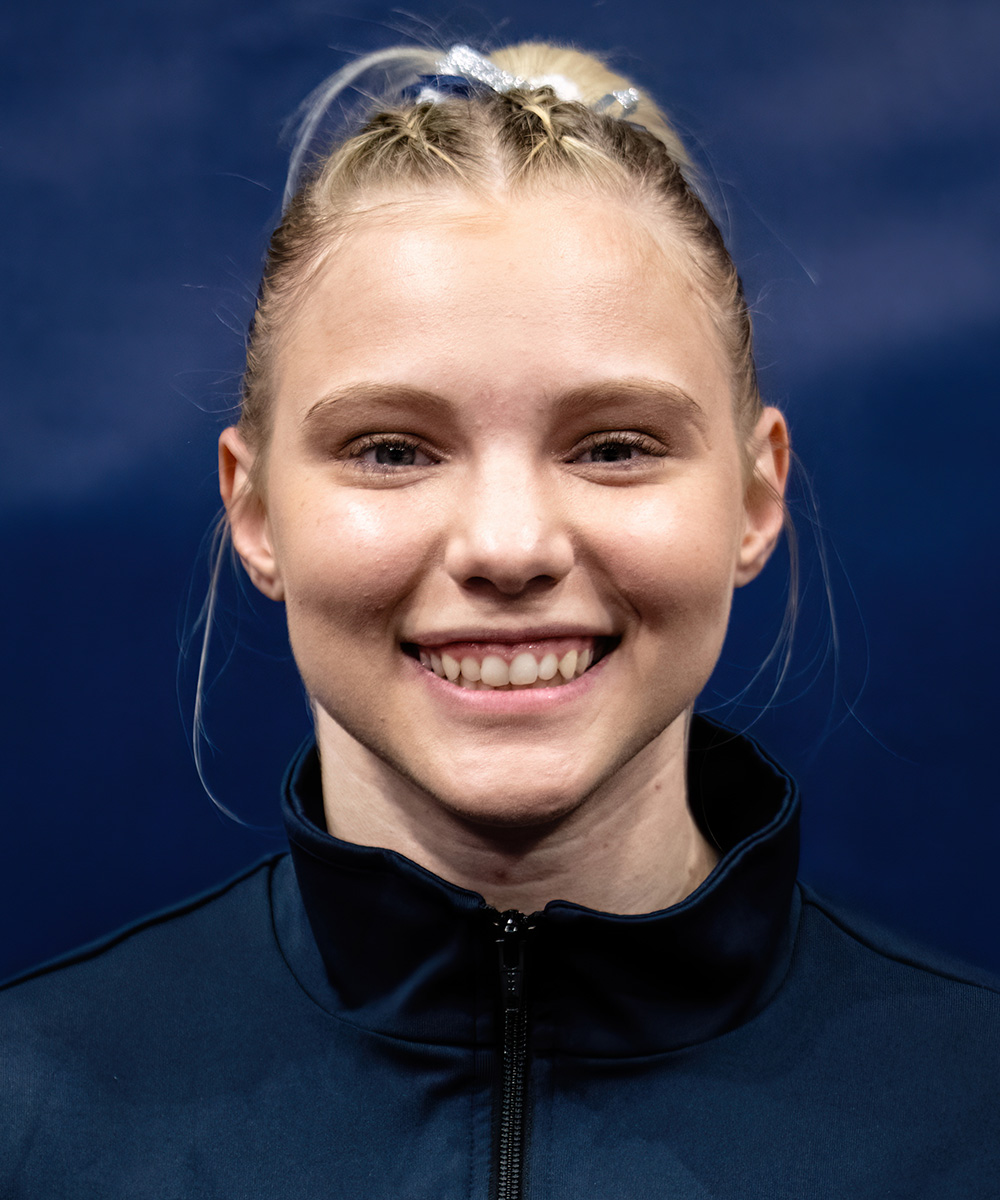 Previous Ranking: 6
The headline is that she finished 15th at Nationals, but it's still Jade and she still has a Cheng. The concern is how strictly her floor was evaluated even for hit elements. She's got an Olympic gold medal on floor so we know she has the potential to adjust and make the case for herself to be in Belgium.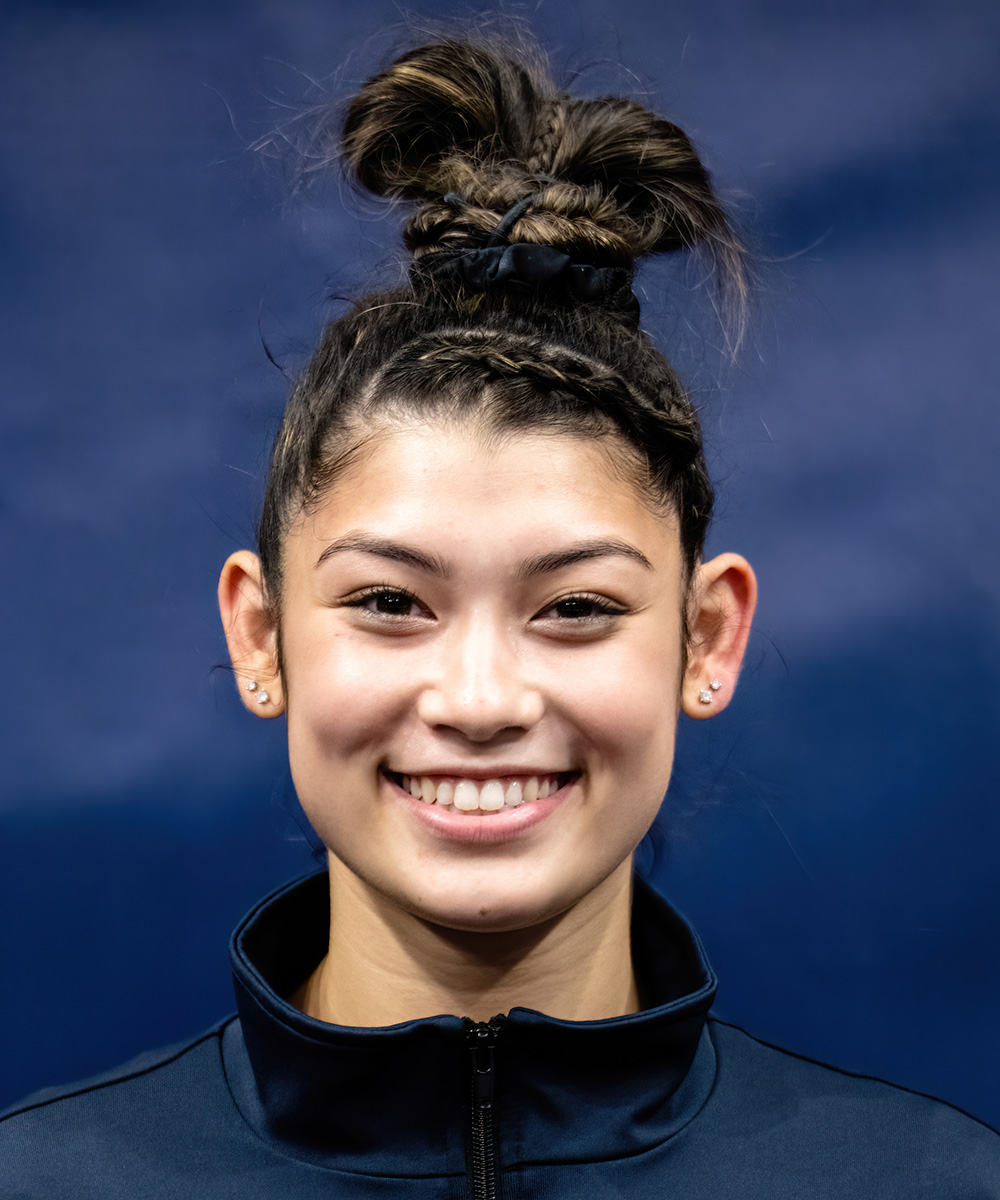 Previous Ranking: 12
Kayla showed exceptional fight at Nationals to recover from 19th after day 1 to get back to 8th overall. If day 2 is the standard she shows at selection, she'll be in the mix.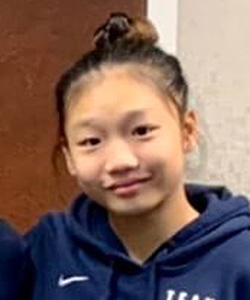 Previous Ranking: 13
Katelyn's name finished above several others we thought would be there; and she deserves a ton of credit for her 6th-place all-around finish at Nationals when others faltered. She's dependable and solid everywhere, but not on any permutation of a highest scoring team. Her outstanding gymnastics could find her on the Worlds team as an alternate or we could see her as an all-around star of Pan Ams.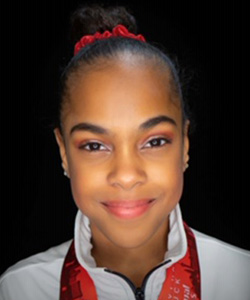 Previous Ranking: 10
Miller fell on bars on day one at Nationals, but the far bigger concern was that her hit on day two scored only 14.4, the same as Blakely and just .05 higher than Biles on day one.
With that said, her bars are still world class and we might be referring to her as the Pam Ams uneven bars champion in the not-to-distant future.
Huge 14,300 bars from Zoe Miller today 😍😍 6.3 D – 8.000 E pic.twitter.com/PsNyFsBZvr

— Liviefromparis 🇫🇷🤸‍♀️🤸‍♀️ (@ILoovEnglish) August 27, 2023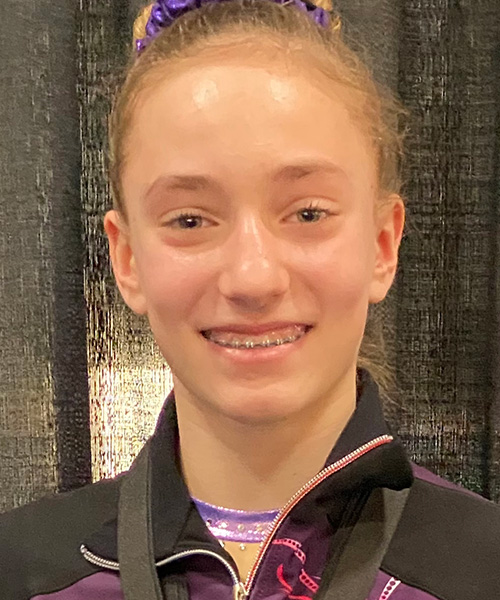 Previous Ranking: 16
Welcome to the national team! Amelia's stunning floor could make her a good alternate for the World team or set her up for a big splash at Pan Ams. Her under-the-radar performance at Nationals put her above others we expected to finish higher, like Jade and Kaliya.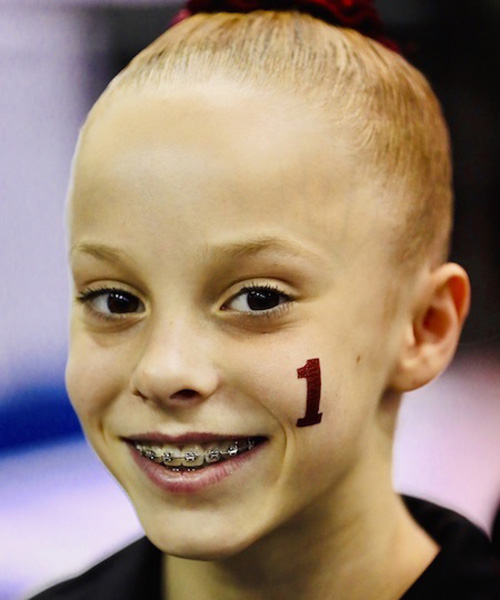 Previous Ranking: 11
A fall on bars, her best event, on day one at Nationals meant she did not make the top 10 for national team. However, her floor and her 14+ bars routine on day two should bolster her case for the Pan Ams team.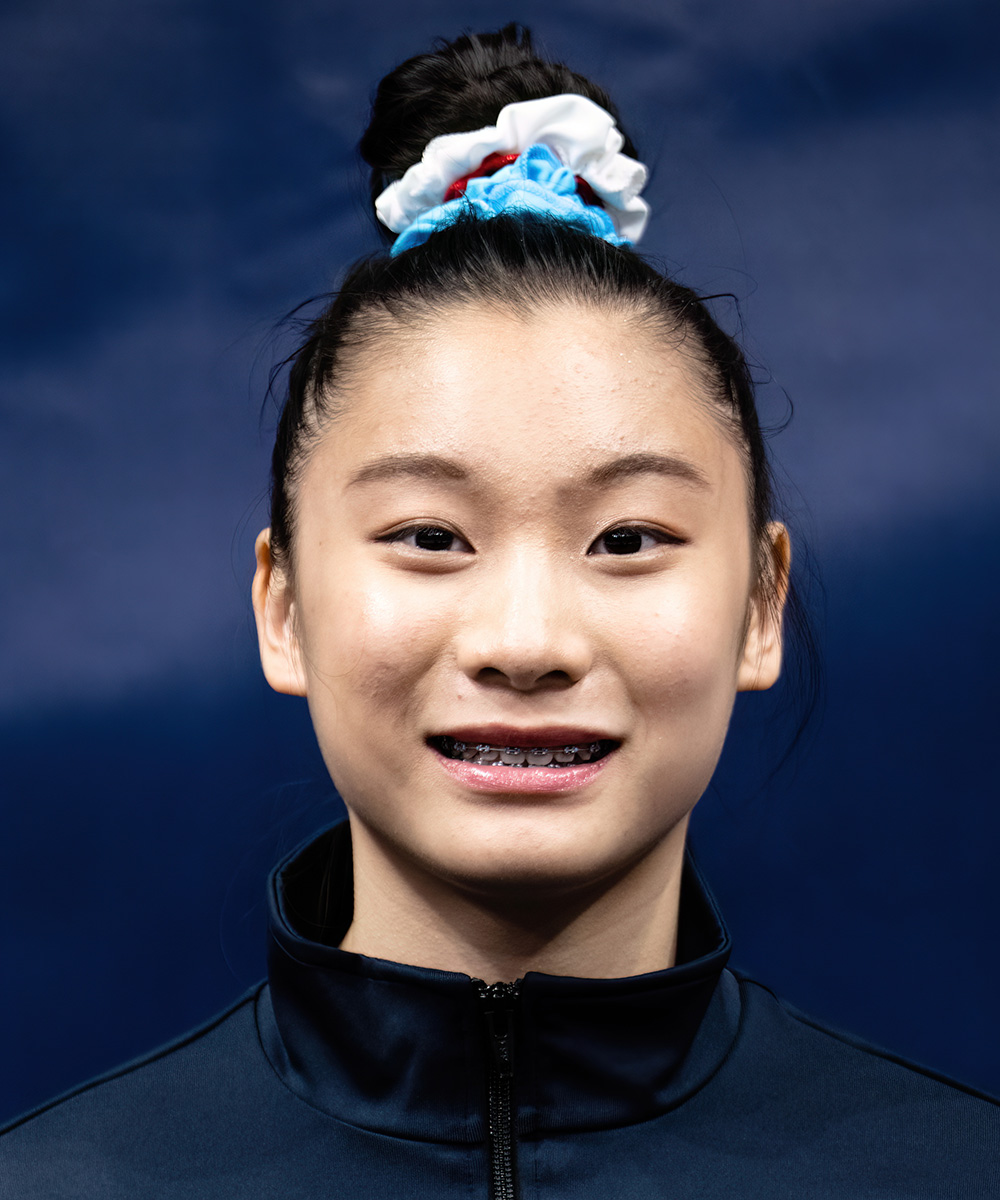 Previous Ranking: 17
Bars: Alicia finished 7th on bars with execution scores over 8 on both days. Her 11th place all-around finish at Nationals had her just missing the national team.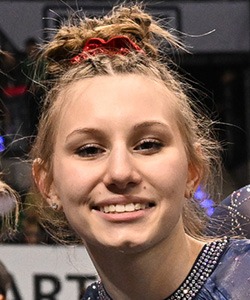 Previous Ranking: N/A
She's fierce! Her 26.450 tied with Jade on floor and makes her one to watch moving forward.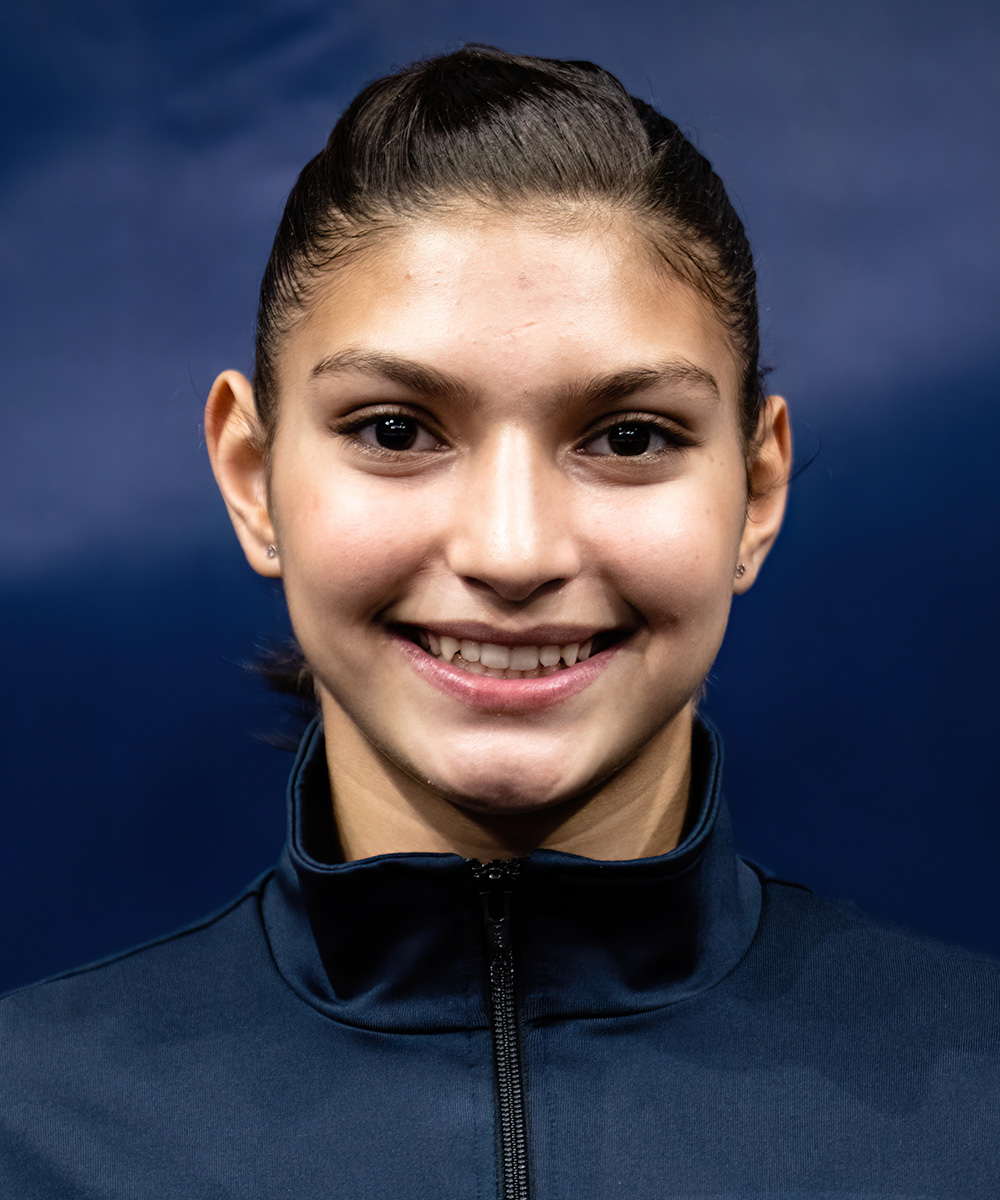 Previous Ranking: N/A
One year ago she was the Junior National Champion. You saw a flash of that excellence on day one when she hit her 13.500 on beam.
➡️ Madray Johnson
➡️ UB
➡️ 13.133 pic.twitter.com/JBzbLG7fOq

— USA Gymnastics (@USAGym) May 27, 2023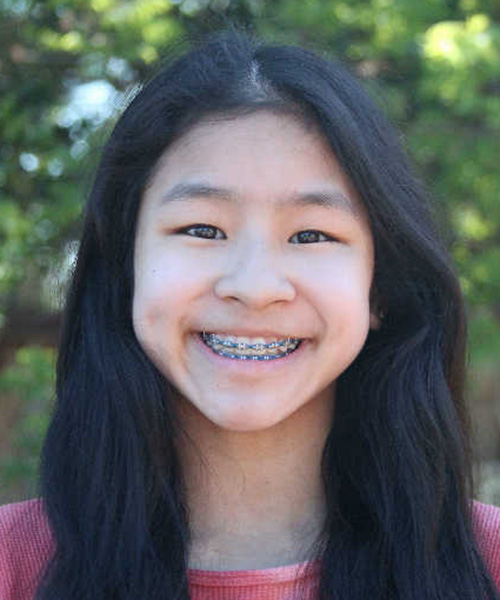 Previous Ranking: 18
Myli didn't have the overall scores, but showed some of the best execution of Championships. We love when gymnasts demonstrate mastery during competition.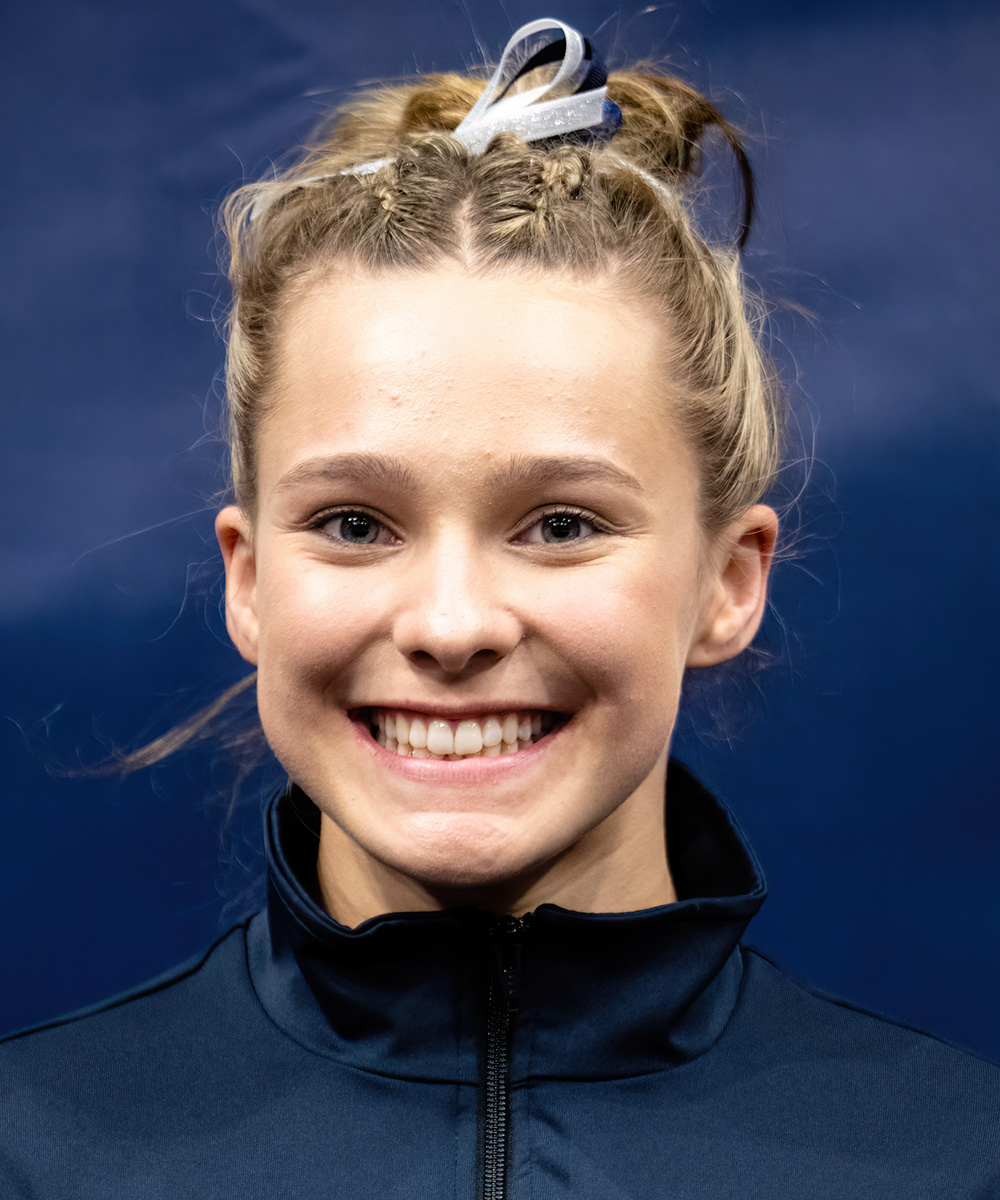 Previous Ranking: N/A
The talent is there. The question is whether she should have competed at all so soon after ankle surgery at Nationals. We watched her limp during the competition, but still hit a 13.7 vault on day two. She was also 6th on uneven bars. We're hoping she's healthy enough to post the all-around score she's capable of in time for Pan Ams.
Two Days. Two Vaults. Two @LexiZeiss Sticks.#XfinityChamps ✔️ pic.twitter.com/jWQ78GWAcl

— USA Gymnastics (@USAGym) August 28, 2023
Honorable Mentions: Charlotte Booth, Levi Jung-Ruivivar, Addison Fatta, Michelle Pineda, Eveylynn Lowe, Kelise Woolford, Dulcy Caylor, Marissa Neal
Power Ranking was composed with input from Jessica O'Beirne, Spencer Barnes, and Steve Cooper