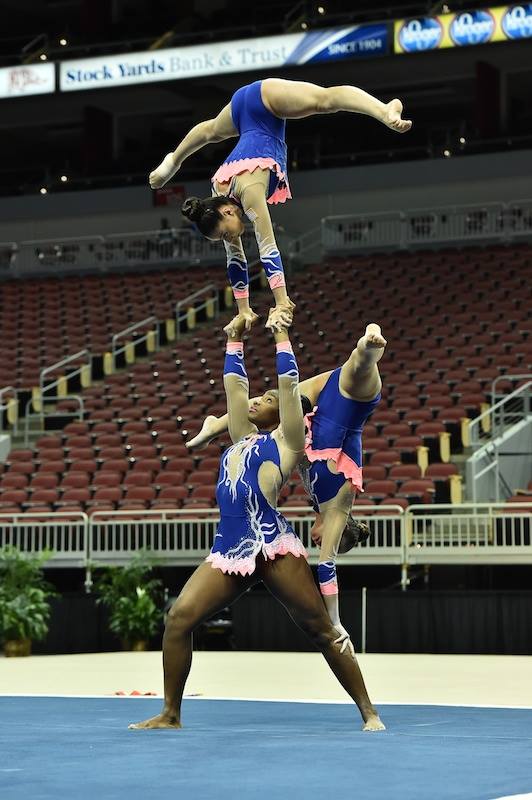 In the news, Jessica, Uncle Tim and Elizabeth Grimsely chat about:
The fashion, safety, random whistling sounds, top 40 music and insane skills from the Trampoline, Double Mini, Rhythmic, Tumbling and Acrobatic Championships
Can Dana Duckworth fill Sarah Patterson's heels as she retires after 36 years at the University of Alabama
Gabby Douglas leaves Chow's again–where should she go now? Jessica gives us an elaborate plan for Gabby while Uncle Tim speculates about the business end of things.
Then we answer your questions about men's age limits–why did Kenzo become a world champ at 17?
Do pro gymnasts delay official retirement to milk endorsements? Or are they just keeping their options open?
CALLING AWESOME TYPISTS! Our transcription team serves the deaf gymnastics population by transcribing each episode with their passion for typing and gymnastics. If you'd like to join Team GymCastic Transcription and help our deaf audience read each episode faster, email us at gymcastic @ gmail.com to volunteer.

Louis will be our very first GymCastic Book Club guest in August.
What: Read the book and submit questions about it for Louis.
How: Buy the book here, send your questions to us at  gymcastic @ gmail.com or leave a voicemail on Skype at username "GymCastic Podcast" or by dialing (415) 800-3191.
When: Submit your questions by the first week in August and we'll ask Louis when he's on the show in August.
Elizabeth Grimsley writes about gymnastics over at allflippedout and tweets about it here. 
USA Gymnastics full gallery of great photos from USA Championships on Facebook.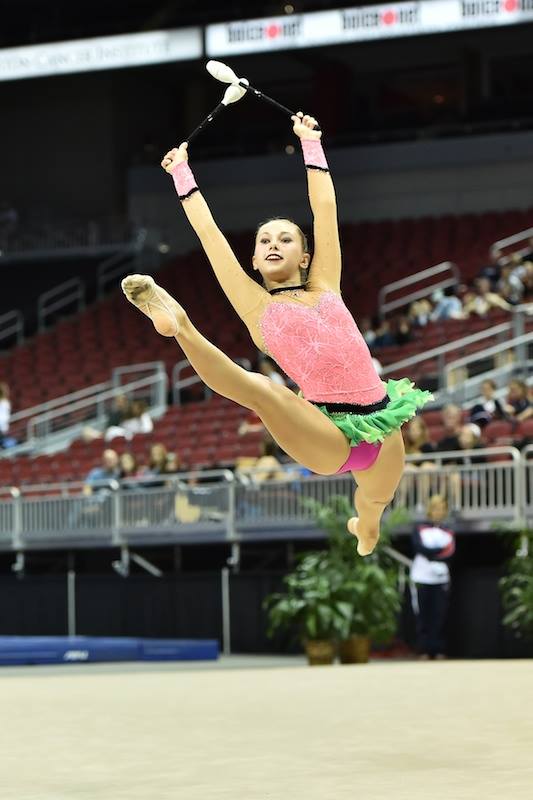 Or watch this week's YouTube play list here.