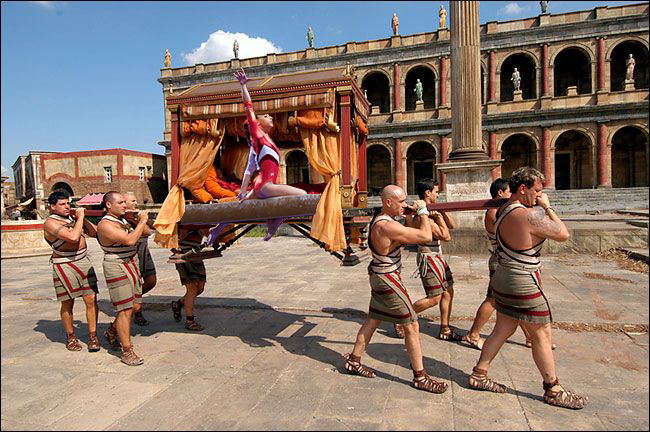 In the news, Uncle Tim, Evan, and Jessica chat about:
Jazmyn Foberg, Rachel Baumann, Ariana Agrapides, Gabby Perea
Should athletes accept endorsement deals before they have become champions?
The Gabby Douglas update video from USA Gymnastics
Sports Acro World Championships in Paris
Is Kim Jacob up to the standard of past Honda award winners?
Why doesn't the US send an artistic female gymnast to the Youth Olympic Games?
Vanessa Atler interview, she's come a long way!
Insane Skill Alerts from Max Whitlock, Eddie Penev and Mai Murakami
Listener questions about England vs. Great Britan, men's age limits and more
Wildlife in the gym: rats, June bugs, joey's and pigeons.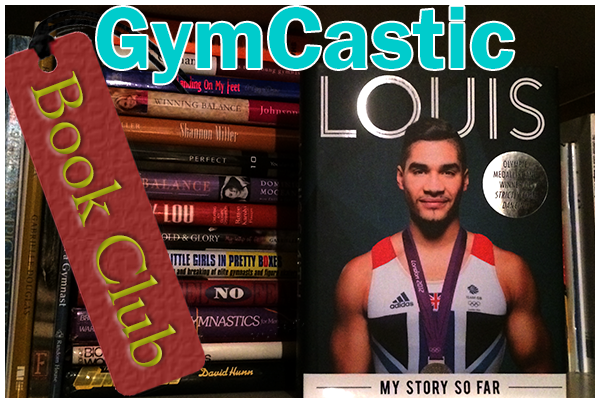 We are very excited to announce that Louis will be our very first GymCastic Book Club guest in August.
What: Read the book and submit questions about it for Louis.
How: Buy the book here, send your questions to us at  gymcastic @ gmail.com or leave a voicemail on Skype at username "GymCastic Podcast" or by dialing (415) 800-3191.
When: Submit your questions by the first week in August and we'll ask Louis when he's on the show in August.


Insert YouTube play list here.