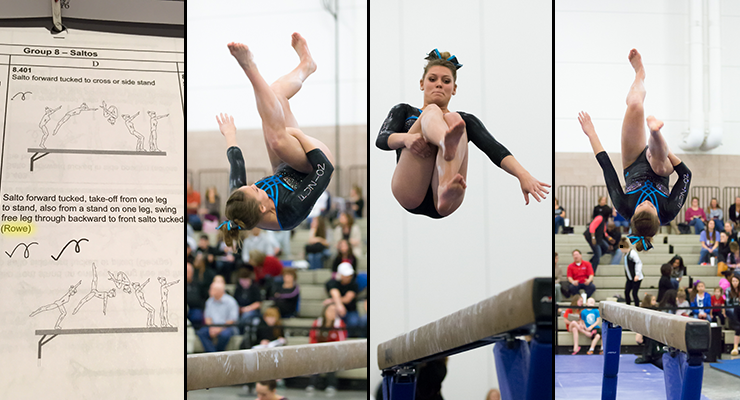 In the news, Jessica, Uncle Tim, Spanny Tampson, and Spencer chat about:
Gymternet News:

Russian news: Mustafina is back on bars! Rodionenko announced retirements, but are they all true? And why Russian athletes go to Germany for treatment. 

The IOC announced that transgender athletes can now compete without gender reassignment surgery. We wonder how the gymnastics community will react and discuss why the IOC is far ahead of the NCAA when it comes to trans issues.
Grandi says people think he is obsessed with justice. Has his biggest impact in the sport been one of fairness in judging or nah? 
A kick-over-front tuck on beam was at one time named after "Rowe" but it's also known by 700 other crazy names. We establish the best name ever (see eponymously named episode)

Listener Feedback (23:00):

NastiaFan101 says we're wrong about Valerie and his WOGAtchev, some of his gymnasts had great tkatchevs.

Jill asks who do we think will replace Marta Karolyi as US Team Coordinator and who should replace her. 

Professor Nin took issue with Jessica's implication that people of color are less educated and therefore not eligible for head coaching positions (not what she meant! She was talking about these statistics). The professor goes onto explain what she thinks schools and athletes look for in a prospective college.

NCAA Women's and Men's News:

What made vault world champion, Alicia Sacramone squeal with joy when Ashley Gnat (LSU) competed

The cartoon mouse who makes every Oklahoma home meet worth watching and why.

Which beam rotation was the bleakest this week.

Could Ukraine beat Georgia at anytime if they wanted to? 

Why Florida will never remove Bridgey Caquatto from the anchor position on floor and what the television crew thought of her performance. 

What kind of amazing things could you accomplish in life if you had a mic-ed up Dana Duckworth in your ear 12 hours a day?

Why gymnastics fans should care about men's gymnastics–Anton Stephenson and Maggie Nichols

video,

the biggest fashion faux pas in men's college gymnastics and

Ethan Lottman

for Olympic pommel horse champion.

Should the beam be changed after Katelyn Shashi's terrifying beam fall, and should she have really done her routine again even if she was ok? 

USA Today

reports

that the SEC had half-BILLION in revenue in 2014. Olympic reporter Nancy Armour asks "And athletes aren't getting paid why again???"

Which underdog teams can legitimately contend for a Super Six spot this year? New Hampshire's beam team and Missouri's all-around game are on our radar. 

Rage-o-Meter: The Dumbass Award so far goes to Temple University for getting stuck on the highway in a blizzard for 30 hours. Smart move. Nobody saw that surprise blizzard coming.

Support us!

Listener Inbar_Gienger will have this series written into book two of the Lauren Hopkins 2016 trilogy! Congratulations!

Please email us to claim your prize,  a copy of Lauren's book, "Finding Our Balance"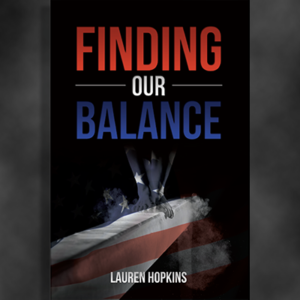 #ShowYourScreens Twitter challenge. This is how gym fans roll on Friday night.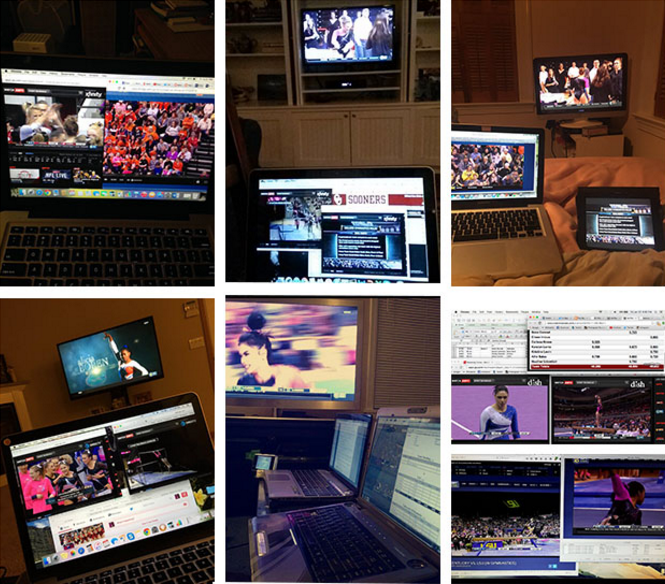 We have video recaps of some of your favorite episodes. Here's Nanning Event Finals. Thanks Ms. M for putting these together!

Check out our YouTube Channel with new video summary episodes here.