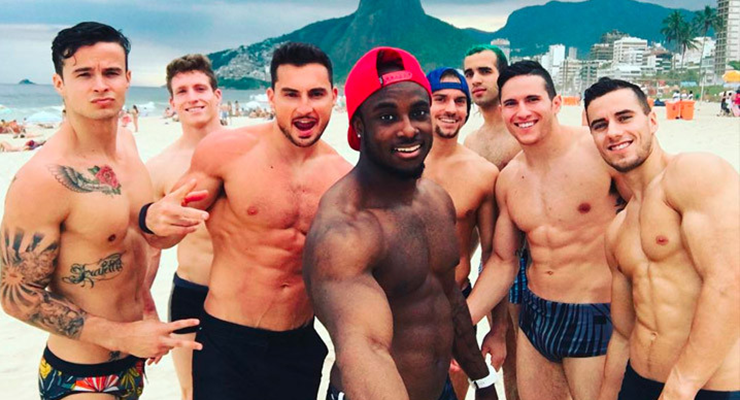 In the news, Jessica, Spanny Tampson, and Lauren Hopkins chat about:
The most important innovator on vault of all time, Natalia Yurchenko gave a fantasti

c interview  

which made us wonder if more cultural context is needed when commentary is given about the Russian gymnast's sideline 

Who we are most excited to see at the American Cup and why Mai Murakami is going to win floor according to Jessica. 

NCAA (19:00)

Why aren't there more head coaches of color in the NCAA? 

Heroes of the week: Alex Marks (OU), Kennedy Baker (FL), Mikaela Gerber (UCLA) 

The Yurchenko 1.5 situation

Can someone interpret Charity Jones (OU) floor routine for us? 

Which team we'd buy a workout video from because their conditioning is insane!

Gymternet News (49:00)

Afanasyeva has ankle treatment in Munich

Why do all the Russians have to go to Germany for medical care? 

Nica Hults got a 10 on beam while Simone Biles cheered like crazy and Chusovitina intimidated the judges at the Texas Prime meet. 

The US men wore culturally appropriate bathing suits on their trip to Rio, and shocker, the world responded with joy!

Where we'd send the US women for international training camps like the men have. 

What: One lucky listener will have their very own unique skill or routine written into book two of the Lauren Hopkins 2016 trilogy.
How: Tag us in your routine (5 skills) or skill invention with #2016trilogy on our Facebook page or Twitter. For example, "1.5 twisting Shapahnikova catch in reverse grip to immediate Geiger @GymCastic #2016Trilogy"
Prize:  A copy of Lauren's book, "Finding Our Balance"
Deadline: Enter by midnight on Sunday, Jan 24th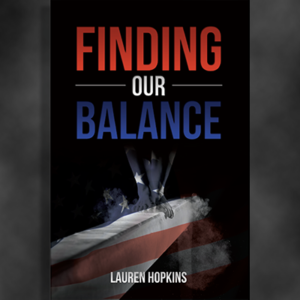 Support us!