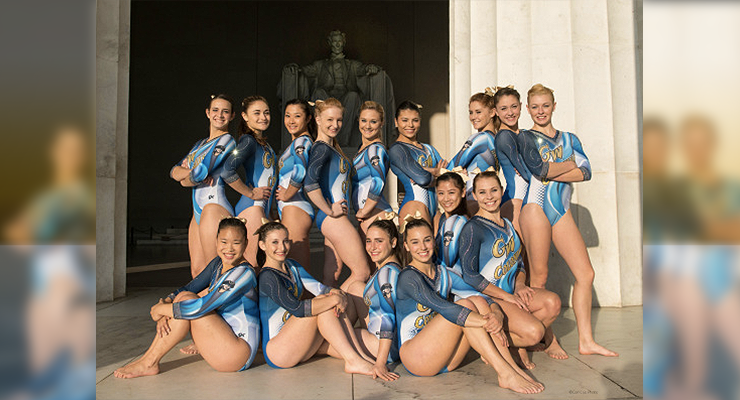 In the news, Uncle Tim, Spencer, and Jessica chat about:

Our weekly roundup of the latest news stories from around the gymternet include:

What: It's the Olympic year, time for another amazing GymCastic giveaway. Frequent guest host, Lauren Hopkins of the Gymter.net  has released the first in her young adult fiction series, Finding Our Balance. One lucky listener will have their very own unique skill or routine written into book two of  the 2016 trilogy.
How: Tag us in you routine (5 skills) or skill invention with #2016trilogy on our Facebook page or Twitter. For example, "1.5 twisting Shapahnikova catch in reverse grip to immediate Geiger @GymCastic #2016Trilogy"
Prize:  A copy of Lauren's book, Finding Our Balance. 
Deadline: Enter by midnight on Sunday, Jan 24th