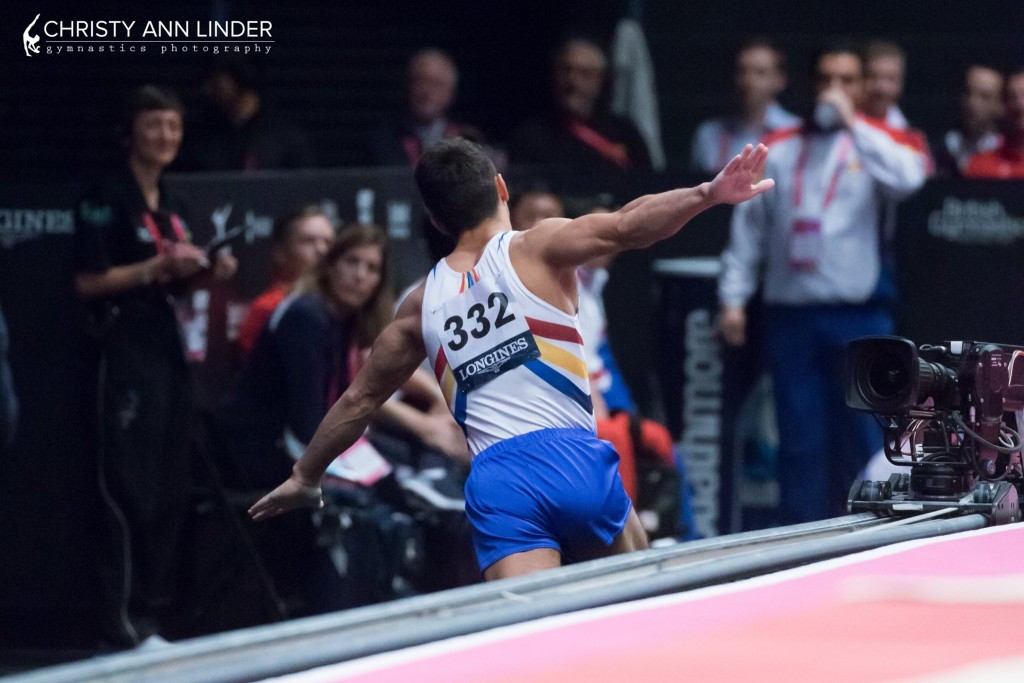 Uncle Tim, Spencer, and Jessica discuss the state of gymnastics after the Glasgow World Championships:
Awards:

Miss & Mr. Congeniality Awards

Artistry Award (both intended and unintentional)
Highest non-vault E score Awards:
Biggest D Awards (non-vault):

UB – 6.900 – Fan Yilin (TF, EF) and FX – 6.900 – Simone Biles (Quals)

FX – Kenzo – 7.600 

"Size Isn't Everything" Award

The State of Gymnastics:

Rules most desperately needed to change.

What worked in this code and what didn't.

Our weekly roundup of the latest news stories from around the gymternet include:
Mustafina has had knee surgery. Gulia Steingruber knee injury update.

The Rio Olympic Qualifer

 Hunger Games-style rule changes have begun, starting with Trinidad & Tobago.
Are Jordyn Wieber, Shawn Johnson and Nastia all training for the post-Olympic tour?
The Myth of Pregnancy Doping: where it began, lawsuits that were won and why it's just stupid crap "science."
Simone Biles and John Orozco will perform at the Colgate Skating  & Gymnastics Spectacular at Northern Illinois University on December 16th.
The NCAA signings we are most excited about, including Ruby Harold, Sabrina Vega and Polina "Puppy Feet" Shchennikova.
Your voicemails:

Is Romania focusing too much on veterans?
Was Mustafina engaged and where to find your fellow gym nerds.
The perspective of the Belarusian-American gymnasts and maybe we need an international meet for all this American talent?

Support us!
Fantasy Gym drafts open on November 29th collegefantasygymnastics.com!
Rio qualifiers and Test Event qualifiers: buff.ly/1NSt2dd
How to Get Your Favorite Gymnast to the 2016 Rio Olympics [A Flowchart]