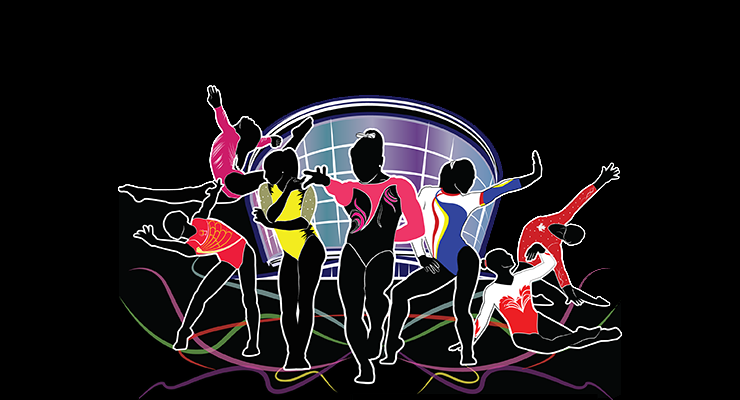 In the news, Uncle Tim, Lauren Hopkins, and Jessica chat about:
The Russian press conference that featured more empty plates than gymnastics
Hashtag Wars: the official hashtag has been changed from #2015wgc to #Glasgow2015
The Competition:

Who's here and how they qualified
Competition format: six gymnasts per team, one alternate. Five gymnasts compete on each event in prelims with only four scores counting (5 up 4 count). In finals, only three gymnasts can compete and all three scores count towards the team score (3 up 3 count).
Lauren plays "How To Get Your Favorite Gymnast To Rio" with Uncle Tim
Non-nominative vs. Nominative

Injury report and which teams are on the "Oh Crap We Are Going To Have to Go To The Test Event" List
Gymnasts you must watch in prelims because although they might not make finals, they will make you believe in the Gym Gods: Thorsdottir, Berki, Wever, Zapata, Millousi and more.
Jaw-dropping skills you must watch lest you kick yourself forever: Bretschneider on high bar, Ablyzin on floor, Toni-Ann Williams' Produnova off beam, Chustovitina's Produnova on vault, Ruby Harold's Zuchold, Schafer's side some half.
Medal Favorites and our predictions: Brenna Dowell will win all the things!
Personal stories we are following in Glasgow

Cuba is back for the first time since 2003
Bahamas, Africa, Caribbean nations representing with exciting gymnasts
Team Jamaica: from zero to an super exciting, unique, dream making national team
Chusovitina and the women of women's gymnastics

Danell Pecht and Kerri Joyce are getting two tickets each for floor seats, t-shirts and hospitality at Elevate the Stage!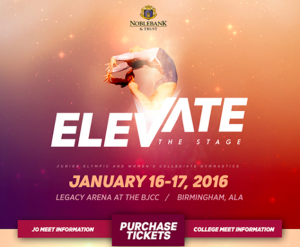 Support us! Join Club Gym Nerd here.