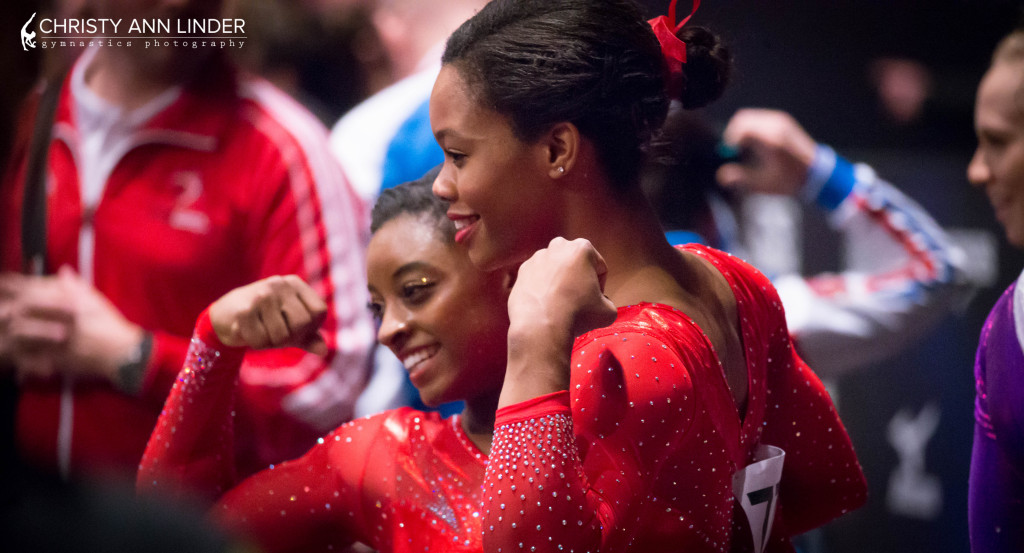 Jessica is reporting in person from the 2015 Women's Gymnastics Championships in Glasgow, Scotland with the European Gymnastic Crew: Emma Bailey, Michelle Web, Cordelia Price, and Becca Emrick:
Who made the No-Fall club.
Shout-out to many coaches for their positive methods.
Was Simone and Gabby flexing photo a direct response to Komov's steroids accusation?
Simone

Simone becomes the first ever three-peat, consecutive women's AA World Champion
Is Simone the most dominant female gymnast of all-time?
What did Aimee Boorman say to Simone after her almost-fall beam routine?
The area flashed the score  Simone needed to win on the mega-wall before she went on her last event.
The touch-warm-ups show just how many ice buckets of water she has in her veins.
Was Jurca's vault over-scored? We still think she's amazing–a tiny, amazing little beast!
Gabby

It's her FIRST EVER world medal! How is that possible?
Did she reveal her upgrades at the press conference? What should she upgrade in her secret gymnastics workshop?
Gamer… very sparkly!
Larisa

REVENGE!
Her and Jurca made Romania cool again.
Her handstands were like Code of Points drawing on the bars!
Who gets air time on beam? Let me get a tea and wait while she comes down. Oh, it's Guilia Steinbruger.
Mai wasn't even on the original team, but represented Japan like a G! She's got a big E and she knows how to use it.
Wang has a big D, but a small E.
If you had a gun and one bullet with a zombie coming at you on beam, who would you hand the weapon to? Carlotta Ferllito.
We have another answer for why there's a delay between routines and making the gymnasts cold –  TV Time Out.
Lieke does ballet on the beam, no seriously, and it shows!
Questions for our gymnasts, how does Emma live her amazing gymnastics lifestyle?
We break down the scores. The judges got it right, most of the time tonight.
The most important question of the night… Who had our favorite leotard?
Our favorite skills of the night.
Corrections… there might have been one or two from previous episodes.
Rant: The importance of The Feelings Police, apparently, thats us now.
Komova update… an apology and a selfie.
The listeners tell us what we missed.

The Gym Report's best guesstimate which individuals made it to the Rio Test Event.
How To Get Your Favorite Gymnast to the 2016 Rio Olympic Games [A Flowchart]
Support us! Join Club Gym Nerd here.
GymCastic T-Shirts just in time for 2015 Glasgow World Championships! Women's styles (even v-neck!), kids and men's. They will arrive in time for Worlds. They ship anywhere in the world!
NEW T-Shirt Alert!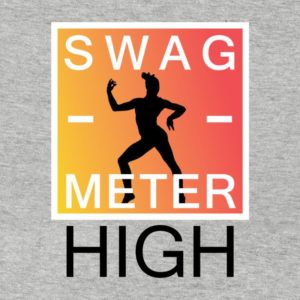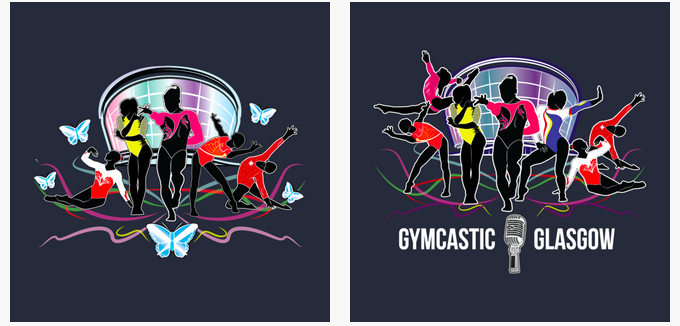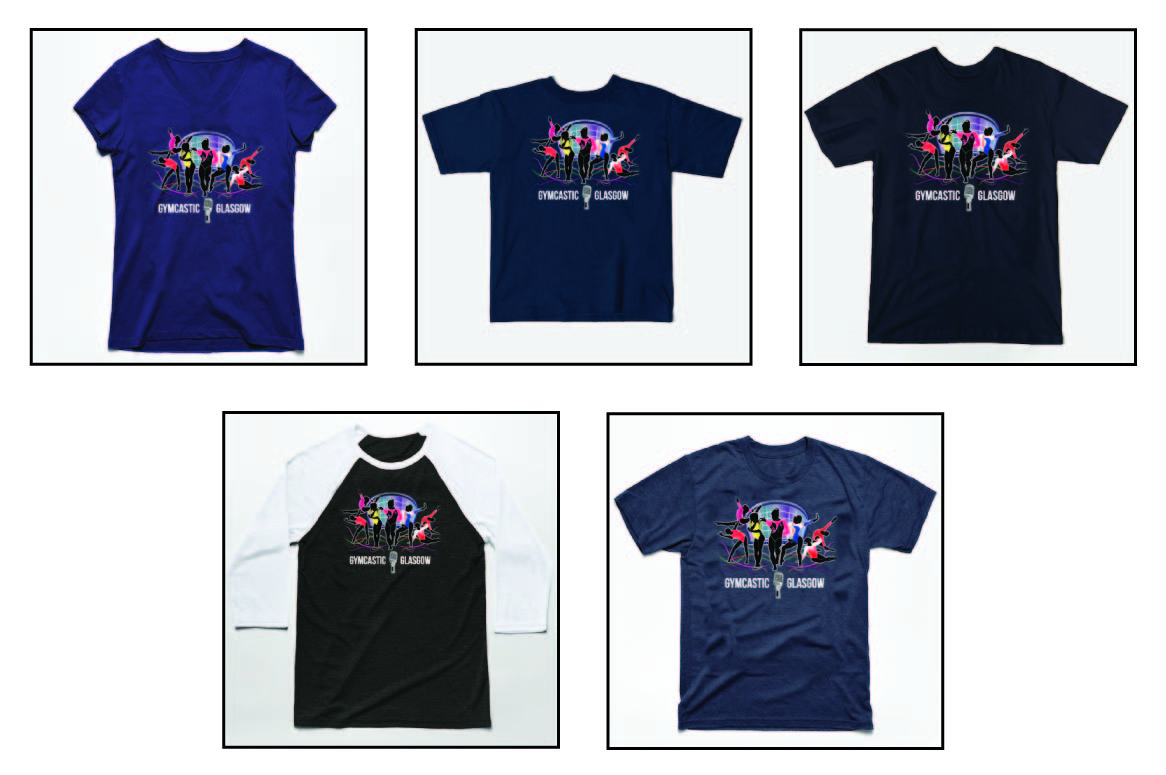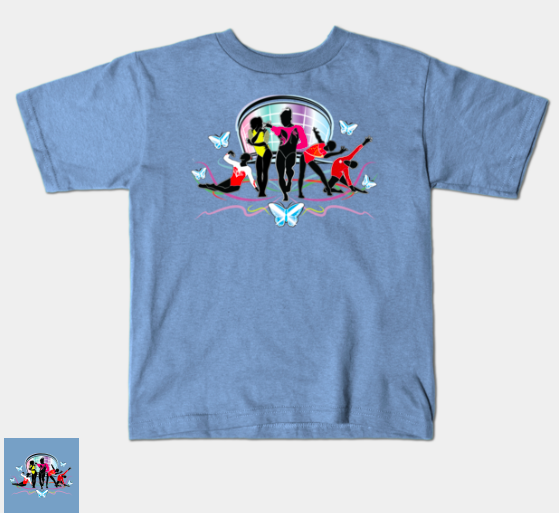 If you are having trouble with access outside of the United States, try using a virtual private network (VPN). Our listeners recomend TunnelBear, Hola, ZenMate and GetUsVPN.