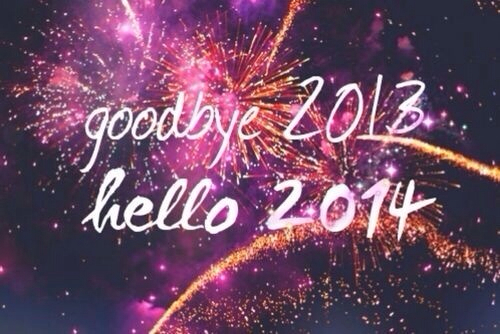 Uncle Tim, Blythe, and Jessica chat about:
Our picks for most fascinating people of 2013.
Routines from 2013 that people will still be talking about 20 years from now.
Victoria Moors at the Tokyo International.
Oleg Verniaiev and Danell Leyva at the Valerie Liukin Invitational.
Tatiana Nabieva's retirement.
Plus Rowena Needham, Kohei Uchimora, Mykayla Skinner and Sam Mikulak's cool new skills.

We give our opinions on the latest news stories from around the gymternet:
Our fantasy gymnastics teams.
The bars falling down in Ellie Black's gym.
Aliya Mustafina's fan Q&A session on VK.com (translations thanks to World of Gymnastike).
A Gabby Douglas gymnastics update.
Lexie Priessman and Amelia Hundley health updates.
Simone Biles new choreographer.
The airport adventures of Sam Peszek and Eric Stonestreet (Cameron on Modern Family).
Our two solutions for making elite floor more fun with less tumbling passes even though the Stork Stand is here to stay.
We respond to listener Questions & Comments:

In tirade news – Jessica responds to a listener's upset over her designation of cheerleaders as wearers of "slutty" outfits.
The best camcorder for recording gymnastics meets.
Should USAG hold a red-carpet award gala like USA Swimmings Golden Goggles?