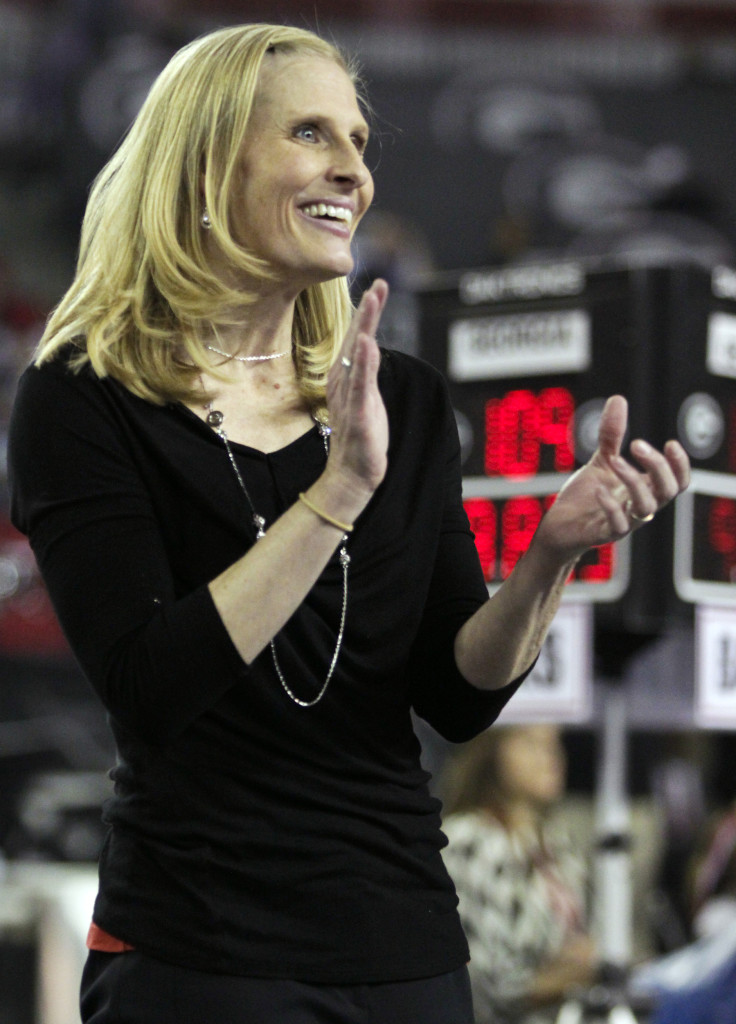 This week's guest is Danna Durante (née Danna Lister). She grew up as an elite gymnast in Oklahoma. After the 1988 Olympic Trials she went on to a successful career at Arizona State where she scored 5 perfect 10's, then became a judge and college coach. She had a very rocky start at the University of Georgia. It was easy to see that the team was still loyal to outgoing coach Jay Clarke and reluctant to embrace a new head coach. But in her first year, she lead Georgia to their first NCAA Championship final in four years. Entering her second year at Georgia, we discuss:
If she will be wearing sequence gowns and heels like her predecessor Suzanne Yoculan.
Lindsey Cheek's vault – fans want it to get a 10 already for crying out loud!
Collaborating on choreography with Georgia alum, Cassidy McComb 
How she got her very divided, Jay Clarke devoted team on board when she took over.
If former head coach Yoculan stays in touch or gives counsel.
Creating a welcoming environment for both atheist, agnostic and religious student-athletes.
How she determines when to push the difficulty level with athletes like Brandi Jay who's doing a full-out on floor.
How her college boyfriend made a gym-fantasy marriage proposal come true.
Making a gymnastics coach marriage work.

Danna Durante on Twitter.
The 2014 GymDog show. 2013 GymDog show.
Danna Durante (Lister) 1988 Olympic Trials article and results.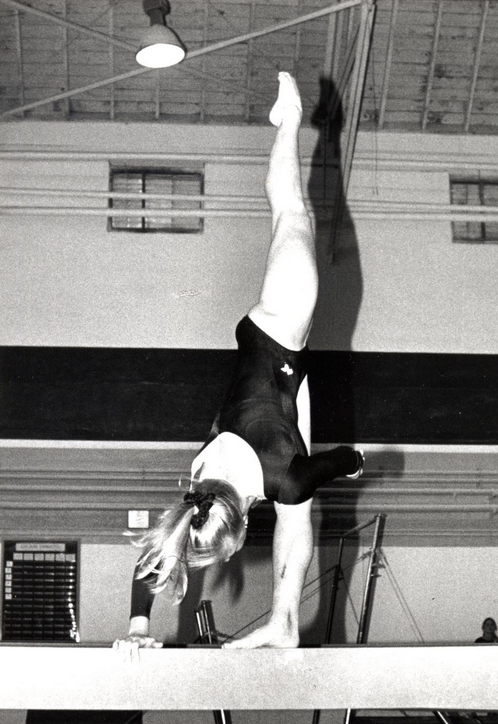 Joe Durante proposes to Danna Lister at a gymnastics meet.

This week's playlist includes Danna as an elite, some of her greatest gymnasts.

2013 Georgia GymDog Show Playlist