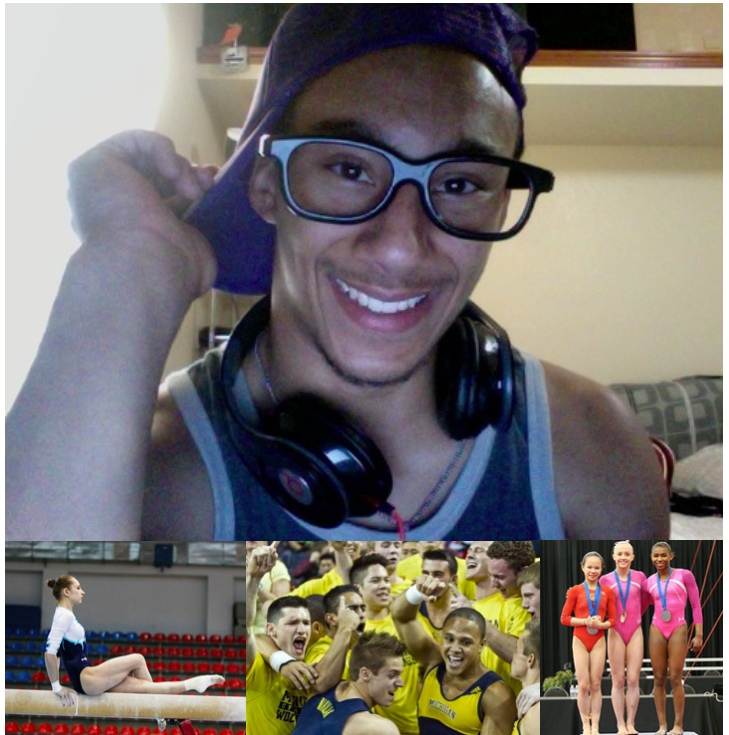 In the news, Jessica, Blythe, Uncle Tim, Evan and Scott Bregman chat about:
A star is born! Why everyone flipped out when Oklahoma's Raymond White was shown on TV during the men's NCAA Championships!
Russian Championships and Tokyo World Cup recap do-over with Blythe! Yes, yes, you were all upset, we didn't devote enough time to it. Please forgive us!
Pacific Rim – the US gets serious on bars, Nia "Silent Assassin" Dennis, Chinese babies, Ting Ting and Luo Huan, plus from Canada, Miss Alleza Yu's "mysterious" floor choreography.
Which sponsor will snatch up Sam Mikulak now that he can go pro?
Women's NCAA Championships Super-Fight: we debate why LSU, Florida or Oklahoma could become the 2014 champions.
Whether or not we like this new "welcome" arm sweep the US team is using to enter their floor routines.
If tiny, tan and talented Katherine Grable can "Jenny Hansen" the meet by stealing the all-around title away from Rheagan Courville  or Sam Peszek.
Announcement! The first ever GymCastic Meet-up is happening at the NCAA Championships. Come join us for a drinky-poo and gym-nerd out with your people!
When: 3:30-4:30 on Saturday, April 19th before Super-Six Finals.
Where: Todd English Pub, right behind the parking structure at BJCC arena.  It's only a three minute walk to the meet from here. The address is: 2221 Richard Arrington Jr. Blvd. N, Birmingham, AL 35203.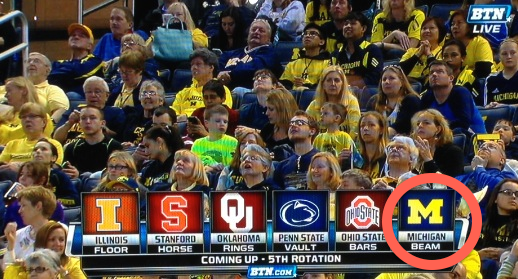 Video streaming by Ustream