[et_pb_section fb_built="1″ admin_label="section" _builder_version="3.22″][et_pb_row admin_label="row" _builder_version="3.25″ background_size="initial" background_position="top_left" background_repeat="repeat"][et_pb_column type="4_4″ _builder_version="3.25″ custom_padding="|||" custom_padding__hover="|||"][et_pb_text admin_label="Text" _builder_version="3.27.4″ background_size="initial" background_position="top_left" background_repeat="repeat"]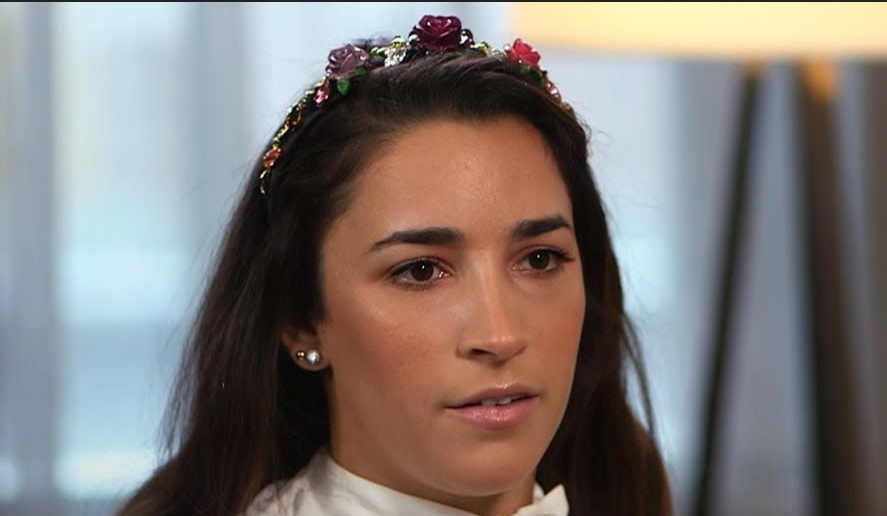 LISTEN

WATCH
Club Gym Nerd members can watch the podcast being recorded and see video clips of the gymnastics while we discuss.Please login to your Club Gym Nerd account to listen and/or watch this episode. Not a member? Join here.

THIS WEEK


We have a commissioned episode all about Aly! A Club Gym Nerd member asked for a deep dive into the gymnastics and activism career of one of the true champions of the sport, our beloved Aly Raisman. We discuss

Consistency and muscles and cardio (and tugboats for some reason)
Owning things we thought about Aly when we first saw her as a junior elite that turned out to be false
Her 2010 American Cup performance and what that beam routine told us about Aly
The "mini-Alicia" years, and when she broke out to establish her own identity
The 2012 Olympics, an AA tiebreak, and a beam petition
The lie of "she'll never get those scores internationally"
Behind the scenes memories of Aly at competitions
1.5 to double Arabian to layout. We gush for a while, and discuss why no one else has done it
The comeback, and why her final competition was also her best one
The post-gymnastics years, her platform, her activism, her quest for justice and commitment to sending monsters to prison and getting receipts
What is Aly's ultimate legacy?
THE POSTS
JOIN CLUB GYM NERD
RELATED EPISODES
THE FLIGHT SERIES
MORE WAYS TO LISTEN
[/et_pb_text][et_pb_comments _builder_version="4.4.1″][/et_pb_comments][/et_pb_column][/et_pb_row][/et_pb_section][et_pb_section fb_built="1″ _builder_version="4.4.1″][et_pb_row _builder_version="4.4.1″][et_pb_column type="4_4″ _builder_version="4.4.1″][/et_pb_column][/et_pb_row][/et_pb_section]