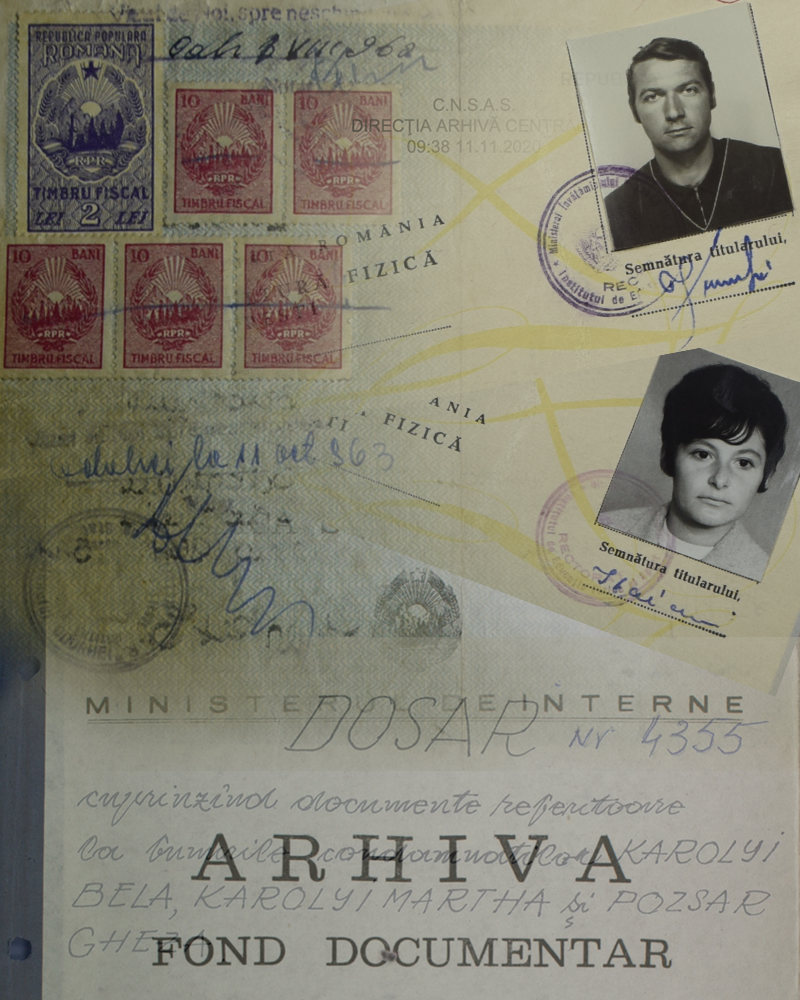 LISTEN

WATCH
Club Gym Nerd members can watch the podcast being recorded and see video clips of the gymnastics while we discuss.Please login to your Club Gym Nerd account to listen and/or watch this episode. Not a member? Join here.

HEADLINES
British Gymnastics Olympic Trials: Updates on the Downies' personal tragedy and the British trials bars controversy.
Georgia-Mae Fenton and Ondine Achampong won the two days of trials, throwing everything into chaos
What do they even do with Olympic team selection now?
In Australia news, the Human Rights Commission report is out, and Peggy Liddick wrote that horrible letter. Update –  Liddick has been removed from judging at AUS Championships.
Former US men's team coordinator Kevin Mazeika has been put on the USAG restricted list and cannot coach minors without adult supervision.
PROJECT K: The Romanian Secret Police Files on the Karolyis
Interview with Professor Simona Petracovschi, PhD, faculty of Physical Education and Sport West University of Timisoara, Romania, to discuss the relationship between the Securitate and the athletes in communist Romania.
What was the Securitate and what was their relationship to the athletes vs average Romanian citizens in Communist Romania?
Can reports from the Securitate files be trusted?
The level of extreme privilege Marta and Bela Karolyi had even compared to the average coach.
Her thought on the conclusions the Athlete A documentary draws about the arrival of the Karolyis in the US.
The allegations of physical abuse dating back to the first year of Bela Karolyi coaching gymnastics.
Child Protective Services in communist Romania.
How was Olympic and World Champion, Maria Olaru treated after she published her book detailing abuse under the Romania gymnastics system in the late 80's through 2000. And the accidental live television admission about abuse made by the Minister of Sport to Maria.
The current state of Romanian gymnastics and the importance of these documents for the sports culture worldwide.
CHINESE NATIONALS
The rise of the veterans – Lu Yufei and Zhang Jin top the AA, and three of the four event champions are 20+
Beam-to-beam-to-beam comparison of Li Shijia, Ou Yushan, and Guan Chenchen, that mostly ends up being Jessica sound effects
Why Ou Yushan needs to be on the Olympic team anyway, and why weren't all the event champions added to the Olympic selection squad?
Updates on all of our beloveds
GYMTERNET NEWS
Canada won't send athletes to Pan Ams, and Manrique says he's not going to the Olympics.
JOIN CLUB GYM NERD
RELATED EPISODES
MORE WAYS TO LISTEN