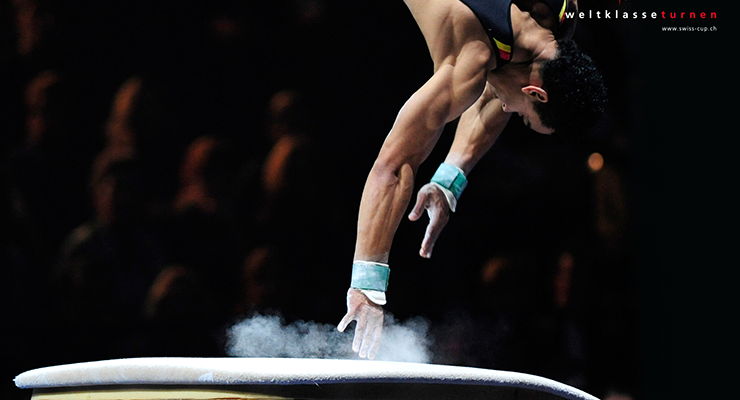 In the news, Uncle Tim, and Jessica chat with Scott Bregman, Communications Director at USA Gymnastics, who lets us know how to watch Tumbling and Trampoline World Championships starting this week in Florida.
Jessica hit Scott with the hard hitting question about China – the squat toilets, the lavishness of the event and being an exotic foreigner.
Our favorite saves from Worlds.
Lots of emails and voicemails from the listeners!
Who is the Nanning Bee on Twitter?
Articles about artistry that drive us nuts, especially when they rely on nostalgia to make their arguments.
Kenzo does a triple double at the Swiss Cup.
Hip thrusting and Lilia Podkopayeva at the Gala de Estrellas de Gimnasia in Mexico.
Jessica's favorite new Romanian junior Alexandra Mihai and her 2.5 backspin.
Khorkina lets it be known that she was pissed off after the 2008 Olympics; we discuss the recent interview (there's a lot of discussion about public crying).
To watch TTWorlds.com outside of the United States just use a VPN! We like TunnelBear, Hola, ZenMate and GetUsVPN.

Olivia Searle, Maria Layton, Danica Taylor and Kalley Skitch. Contact us via email (gymcastic @ gmail.com) ASAP with a numbered list of your prize choices. Prizes (small shirt, chalk, water bottle or towel) are first come first serve.

We proudly present, thx to Monsieur @TandooriPoulet, #YaoJinnan & #BaiYawen with our grips! http://t.co/mhCMwMy0eo pic.twitter.com/6Cnvpwak7C

— GymCastic (@GymCastic) November 6, 2014