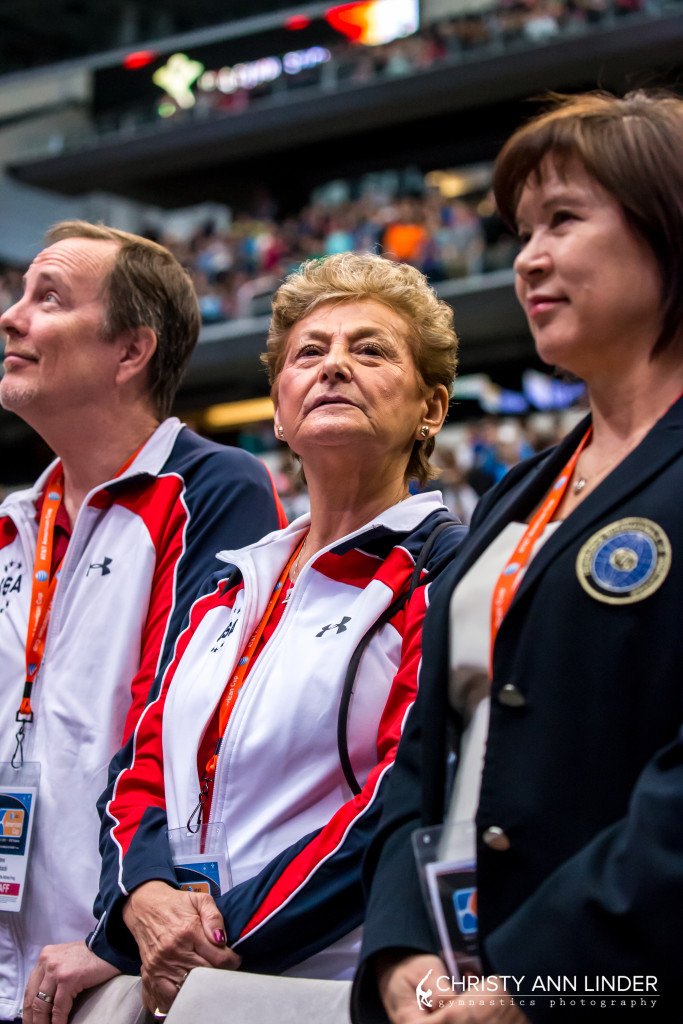 LISTEN HERE
IN THE NEWS
Spencer and Jessica chat about:
Our new

podcast

about the Gabby's Douglas realty show Douglas Family Gold on Oxygen.

Watch the first episode of Douglas Family Gold

here.

Ellie Downie won everything, literally at the 

Osijek World Cup (2:50)

Women in their 30's dominated the Sao Paulo World Cup, including 31 year-old Daniele Hypolito who did this on beam! (9:23)

Olympic prelims order released (13:50):

Is it really true that scores go up as the day goes on or is that another gym myth that needs to be busted?!

Our thoughts on the preliminary Chinese women's team 

Shang Chunsong, Fan Yilin, Mao Yi, Wang Yan and first year senior Liu Tingting. (23:00)

We discuss the best parts of TingTing's routines from Chinese nationals including her legit, handspring front on beam! AH-MAZING!
GYMTERNET NEWS
Our weekly roundup of the latest news stories from around the gymternet is brought to you by 20 Mile Athletic Center in Parker Colorado! We discuss (31:24):
 NBC filmed at the ranch and so there were marshmallows, bonfires and unrelated snake throwing 

The situation in Romania is just getting worse and worse. 

Thema Williams is suing the Trinidad & Tobago gymnastics federation

We have a lot to say about the Penn State coaching scandal (45:00): 

Don't let boobs get in the way of gymnastics! (1:01:30)

The Marta Quote (1:10:00)

The New Yorker ran a great, exceptionally well researched profile on Simone Biles but it wasn't without controversy, especially this quote from Karolyi; '

after Biles had a subpar workout before Pacific Rims, Martha asked her, "Why are you being a prima donna, you spoiled brat?"'

Your reactions to our posts this week including, 12-year-old Jaymes Marshall's

Amanar,

the Betty Okino interview and MyKayla 

Skinner's quad wolf turn. 
WHAT TO WATCH
Mary-Anne "Mez" Monkton doing commentary at Australian nationals. Links to the webcast and schedule here

 

www.gymnasticslive.com.au

The European Championships! #ECBERN2016 or #FeelTheBERN
USA Gymnastics' Made in America series
SUPPORT THE SHOW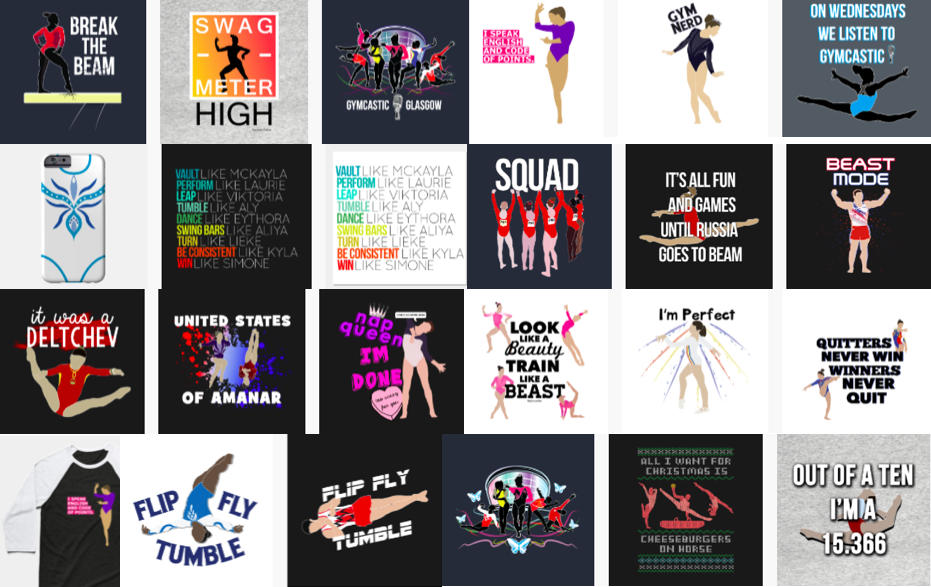 RELATED EPISODES
MORE WAYS TO LISTEN