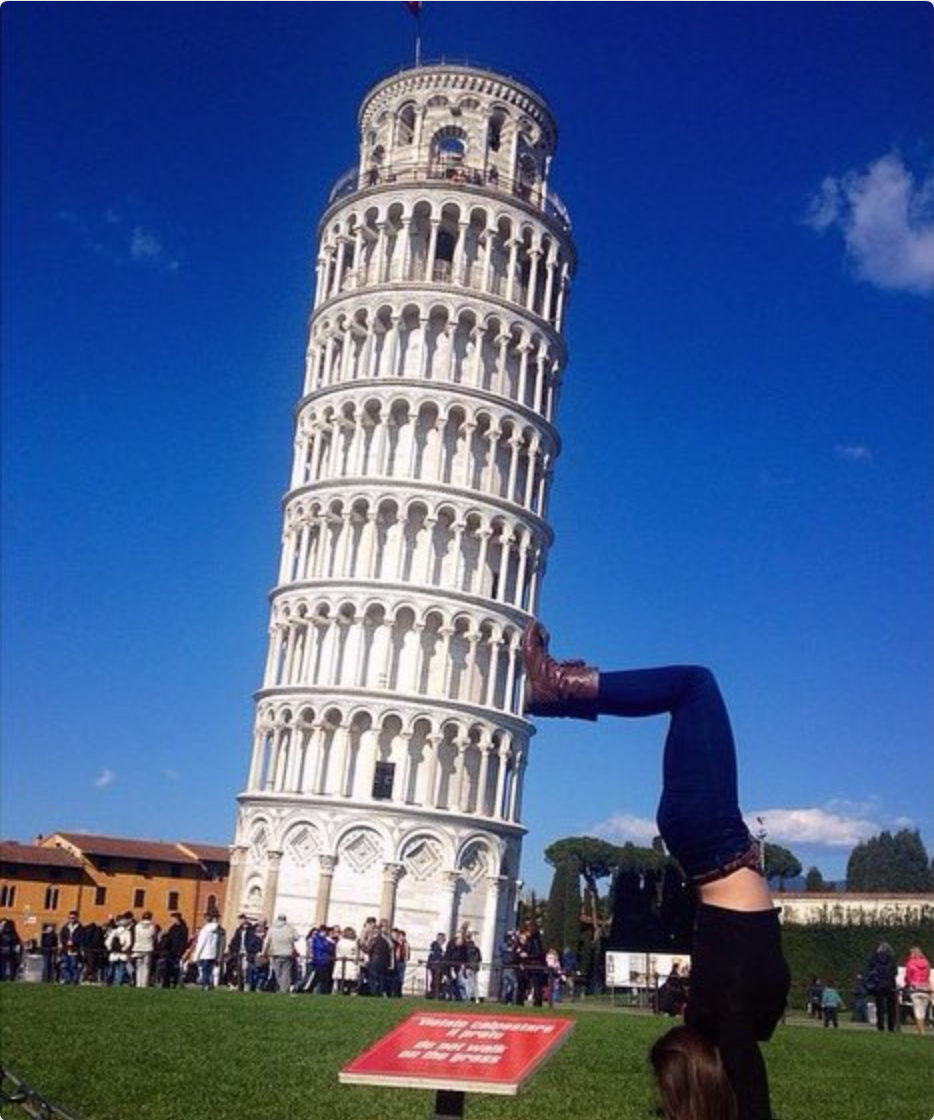 LISTEN HERE
IN THE NEWS
To listen to Kerry Perry's full keynote address with Q&A's from Region 4 Congress go to timestamp (1:49:11)
Alex Naddour has been added to the USAG list of Suspended Members (1:50)

What we know from the OC Register
What we make of the timing and Naddour's response
Our current multitude of frustrations with USAG

Brazilian Nationals SABOTAGE! (17:35)

Guys. You guys. Someone cut the power lines to the venue before the second day of Brazilian Nationals so that the rest of the competition had to be canceled. We have conspiracy theories. They're excellent.

National Team Coordinator (28:13)

Jessica has the latest on the search for a new NTC, and it's slightly horrifying.
What happened when Kerry Perry gave the keynote address at Region 4 Congress (35:02)

Gymternet Things (53:46) 
MEET NEWS (1:07:38)
Junior Pan Ams

Some actual gymnastics!
Team selection drama and temperature drama steal the show

Guimaraes World Cup

Maisie and Manrique dominate
Jorge Vega Lopez has a new, terrible nickname
Yeo Seojong does a handspring front double full!

Guess who's back this week!

It's Riley McCusker, Eythora Thorsdottir, and Sophie Scheder!

News roundup

Eddie Penev and Sam Mikulak are working a 1.6 pass on floor — back 2.5 + front 2/1 + double front
Jessica wants Spencer to guess how much Oleg makes and Spencer is no fun at all and the worst about it
Khorkina is a coach for the Russian speed skating team. Because sure. Why would that be weird?
Rhys McClenaghan has been left with no choice but to get his Vera Caslavska on and train outside like a folk hero
Full Audio Recording of Kerry Perry's Keynote Address/Q&A from Region 4 Congress
Regional SafeSport directors, decentralized approach for policy interpretation (1:49:11)
Daniels Report 80% implemented (1:56:47)
Investigations "we need to know, what are the facts" (1:58:57)
How will USAG pay for settlements and remain financially viable? (2:18:20)

Chief Legal Officer, Chris Tebo, discusses insurance coverage and filing declaratory judgment action for defense costs.
INTERNATIONAL HANDSTAND DAY CONTEST
Congratulations to our winners!
SUPPORT THE SHOW
RELATED EPISODES
MORE WAYS TO LISTEN