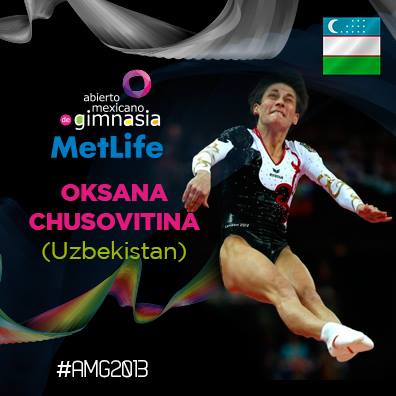 Between November 28 and 30, gymnastics unicorns like Oksana Chusovitina will be in Acapulco to compete in the  Mexican Open. That same weekend, more gymnastics unicorns like Elizabeth Price will be in Stuttgart, contending for a World Cup title. Of course, we wanted to know who you thought would win.
Besides that, we wanted to know whether you had had a leotard-related injury. (Jessica asked Uncle Tim and Evan about this important question during episode 59.)
Let's start with the Mexican Open…
Peyton Ernst, FTW! Not even a question! (P.S. When's the FIG going to give Chuso her lifetime achievement award?)
Things aren't quite as clear on the men's side. Koji Uematsu is the favorite, but it's not a landslide victory.
From Mexico, let's fly over to Germany for the Stuttgart World Cup.
For a while, it was a close race between Elizabeth Price and Larisa Iordache, but once people saw Larisa in beast mode over the weekend, Larisa pulled ahead.
On the men's side, everyone's voting for Fabian HamBiceps. Woof.
Finally, have you had a leotard-related injury?
Surprisingly, 20 people have! If you're one of those people, please leave a comment below with your story! We'd love to read them on the podcast!