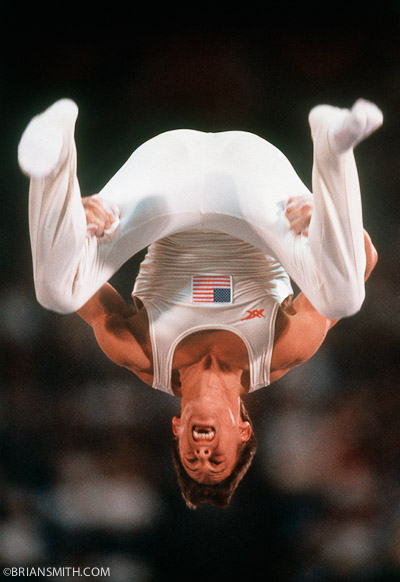 During our interview with Tim Daggett, he raised some perennial gymnastics questions. For example, do you miss the perfect 10? Is balance beam artistic anymore? As always, we wanted to know your answers! And here's what we found out…
Undoubtedly, your favorite gymnastics commentator is Shannon Miller.
By the way, in the other category, responses included: Liz Chetkovich, Alicia Sacramone, and Spanny Tampson, among others.
When forced to choose between the 10.0 and the open-ended system, many of you opted for the open-ended system. Hmm… Interesting! We thought the results would be a little closer!
All right, gym nerds, which balance beam routines from 2013 are artistic?
Leave a comment below.