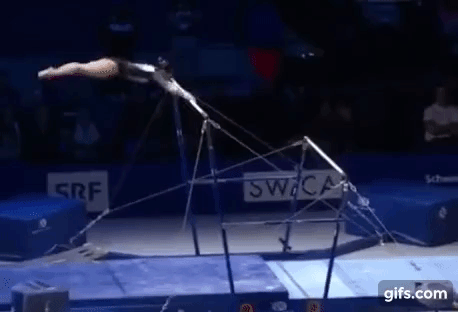 LISTEN HERE
IN THE NEWS
In the news, Uncle Tim, Spencer, and Jessica chat about:
Elite Massillia

Blume Memorial 

Arthur Gander Memorial

NCAA National Signing Day BB Situation

highlights:

Kyla Bryant – Stanford – floor

 – DLO, open double tuck

Kyana George – Cal –

is a queen!
If Katelyn Ohashi competes her laid out full on beam, we think it will be the first ever done in NCAA.  
GYMTERNET NEWS
Our weekly roundup of the latest news stories from around the gymternet include:
Gabby and Simone shared a floor routine for the final tour stop! World peace ensued!

Shawn Johnson spoke her TRUTH in this 

Tour Rant:

 It is AWESOME!

Aliya got married.

Former Federal Prosecutor Daniels will spearhead independent review of USAGym's handling of sexual misconduct issues. 

According to USAG the final report will be available to the public.

Louis Smith and Luke Carson have been

sanctioned

A

ly Raisman talks about some losers who bullied her for being 'too strong'

"So, how stoned is 'too stoned' to spot a child on the uneven bars?" 

Child gymnastic coach's medical marijuana use goes to B.C. Human Rights Tribunal.
Khorkina, Nemov, and Zamo can still do standing back tucks! 
Simone Biles thinks she can get better before 2020!
Yuri Van Gelder: I didn't kill anyone; I just went to bed late. 
All gymnastics staff from front desk to janitorial and volunteers need to be background checked for felonies and misdomeanors. Jury trial scheduled for Jeena Nilson registered sex offender who was volunteering at her daughter's gymnastics school.
Jesús Carballo García, former Spanish WAG national team coach, faced sexual abuse accusations 
The Gymternet has given us The Best World Finishes of All Time
SUPPORT THE SHOW
Join Club Gym Nerd here 

or

 commission 

your own episode.

 
Buy one of our awesome shirts here.
RELATED PHOTOS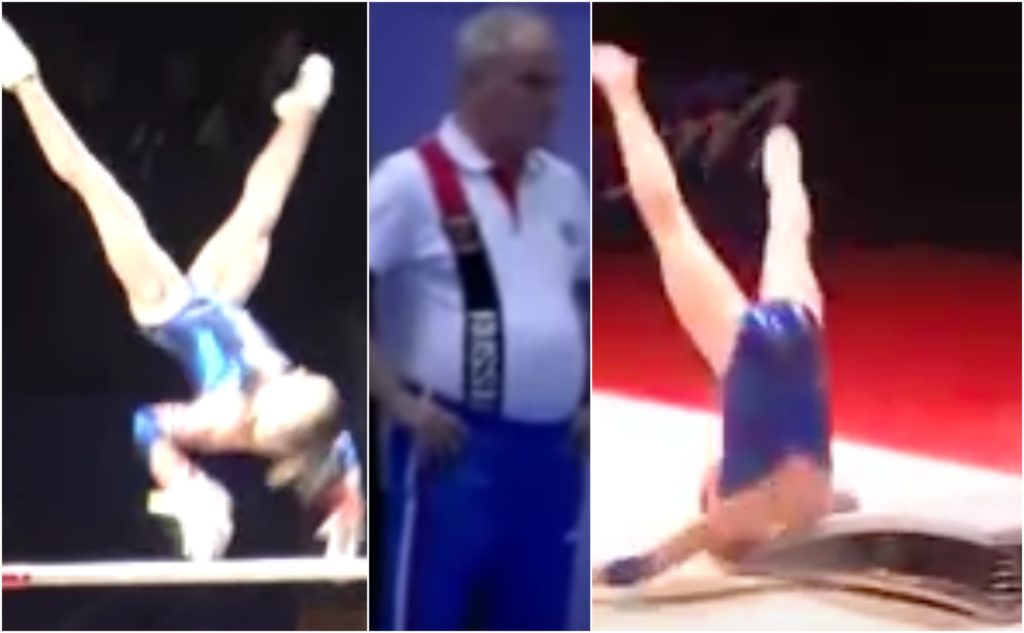 RELATED EPISODES
MORE WAYS TO LISTEN