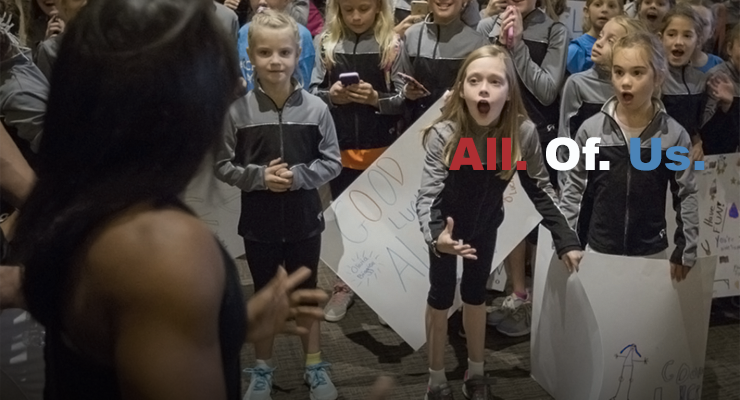 LISTEN HERE
IN THE NEWS
In the news, Uncle Tim; Spencer; Jessica; and special guest, Charlie Burrows, acrobatic talent scout for Cirque du Soleil joins us to chat about:
Romanian juniors are scoring 56's:

Junior national champion, Olivia Cimpian scored a 56.700

We kind of love Miss Galota's throwback Geza Pozar floor routine. 

Andrea Raducan got married! 

British Gymnastics news:

Georgia May Fenton and Tyesha Mattis are back from injury. 

Georgia's bar routine shows shades of Tweddle level potential. 

Kelly Simm's

beam mount 

is the kind of mount we long for elites to do! 

Louis Smith and Luke Carson did something dumb and may be punished or not. (35:00)

Charlie tells us what's new with Cirque:

Casting is happening and they are looking for gymnasts

Charlie's most embarrassing moments on stage

His trip to the Japanese Men's Rhythmic Gymnastics Championships

Recruiting in Japan: slippers and bowing and mis-translations

Can retired gymnasts make successful returns to Cirque? The case of Imogen Cairns. 

Would Charlie recruit Laurie Hernandez?

We improve Simone's Music

Video 

by creating our own scenarios for her. (18:30)

Charlie explains how trampoline and tumbling have already solved artistic gymnastics Execution vs Difficulty scoring problem.  (53:30)

Words of wisdom for anyone considering applying for Cirque du Soleil.

FIG Regime Change (41:33)

Reviewing the changes made and guffaws of Bruno Grandi.

Changes made at the FIG convention and the new Women's Technical Committee Chair (hint, it's NOT Nellie Kim). 

What will the first ever, non-European President, 

Morinari Watanabe (JPN)

. 

Rumors about the future of gymnastics in the Olympics Games.  

Why business and gymnastics are a perfect match. 

Feedback (58:39)

Kim Gwan Suk's teeth have been found.

Who really won 1992 Olympics Trials, Shannon Miller or Kim Zmeskal? 

Update on the USA Gymnastics Sex Abuse Cover-Up Investigation by the Indianapolis Star. 
RELATED LINKS
SUPPORT THE SHOW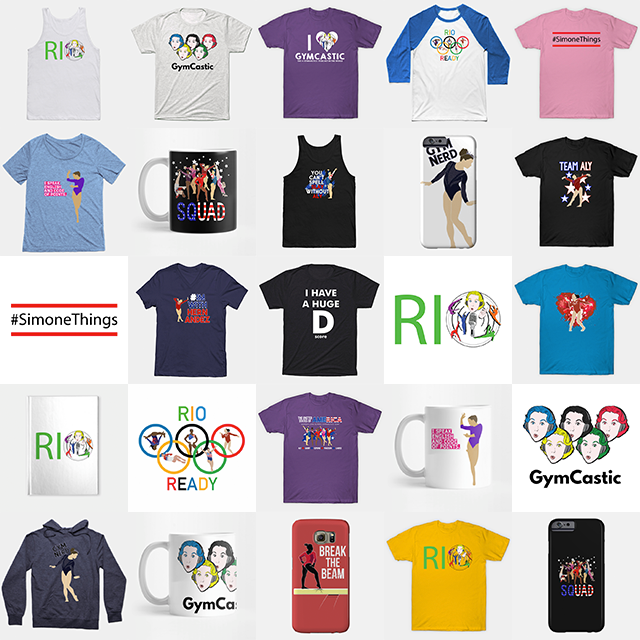 RELATED EPISODES
MORE WAYS TO LISTEN