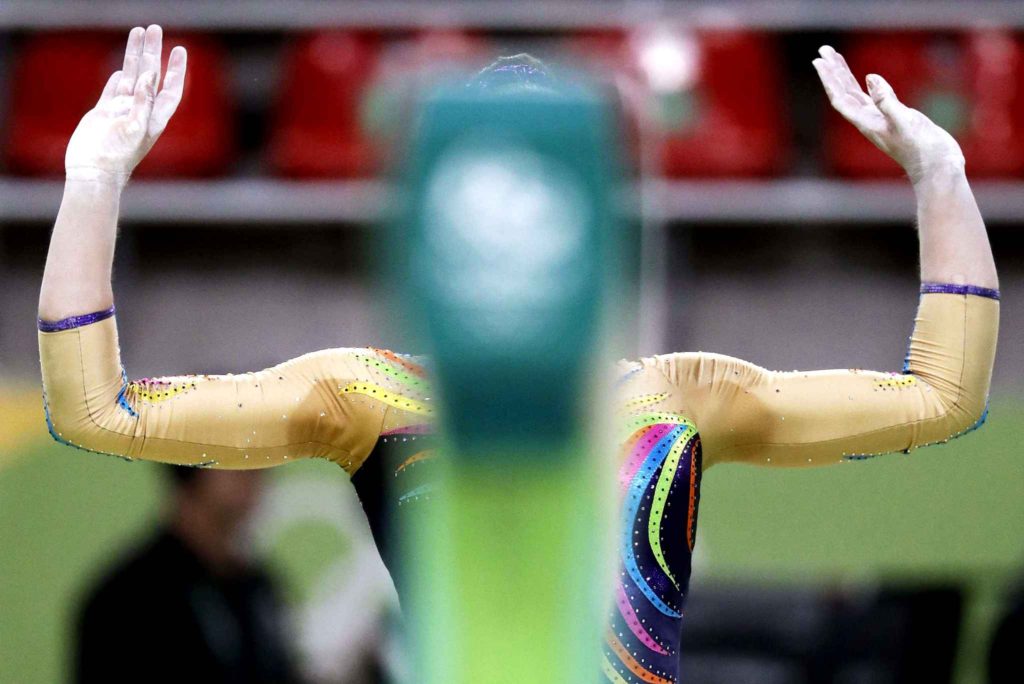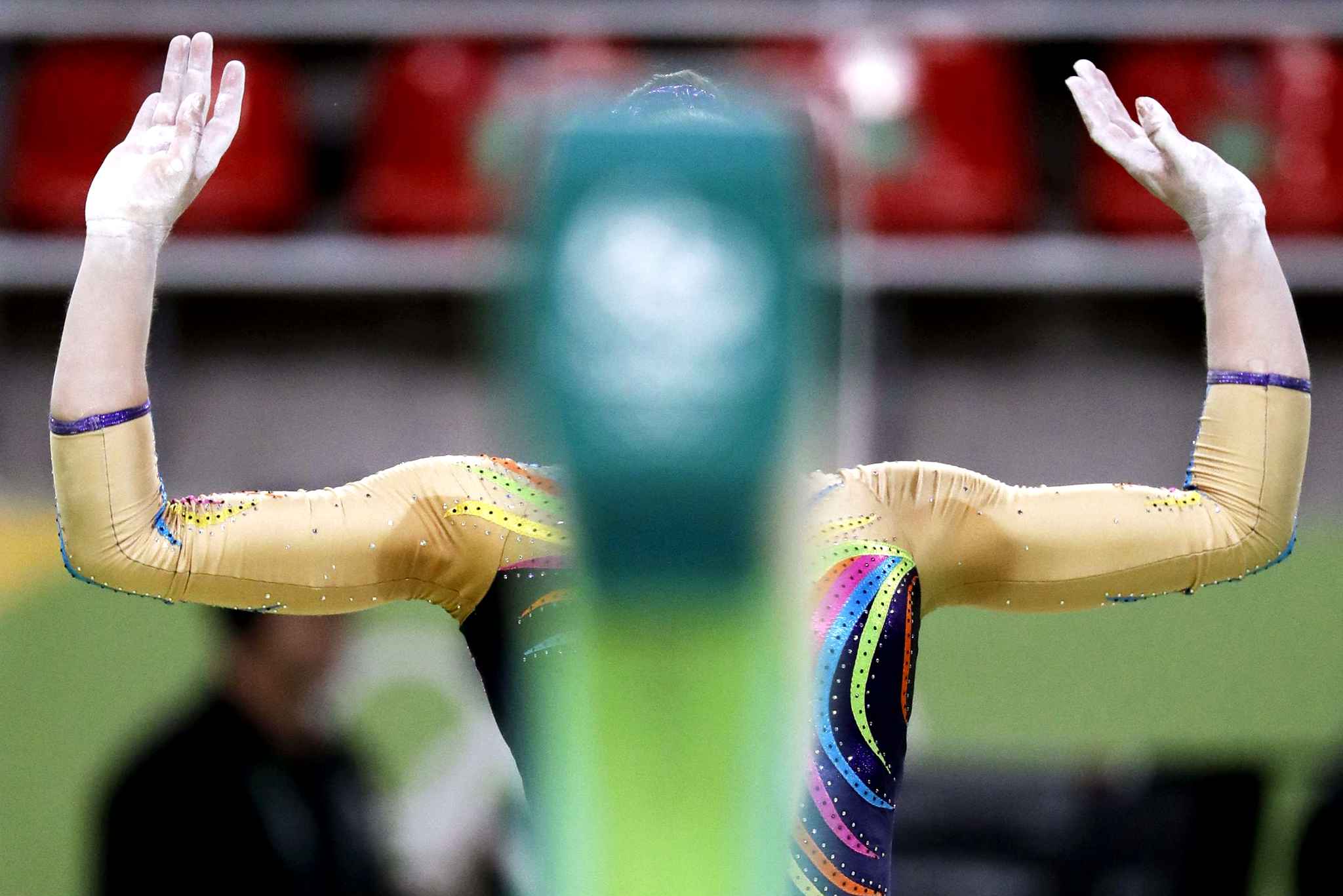 LISTEN HERE
IN THE NEWS
In the news, Spencer, Lauren and Jessica chat about:
Lauren's experience as an associate producer for NBC's live online gymnastics coverage with Courtney Kupets and Jon Horton for the Rio Olympics. (1:15)

Gymternet News (19:50):

Simone Bile's lifelong coach, Aimee Boorman has moved to Evo Gymnastics in Florida. 

Gabby had "a seriously infected

past mouth injury"

and a bone cyst removed.

USA Gymnastics sexual abuse lawsuit update: 

Another

victim joined the motion to unseal the sexual misconduct files. The files will be unsealed and available to the public on September 30th. 

Tattoo-mageddon, the men's team all got enormous olympic tats. 

Rabbi seeks

royalties

for Japanese Olympic gymnast's 'immodest' use of his melody. 

The New Code (48:06): Spencer walks us through the changes, the way only The Balance Beam Situation can  

Favorite routines from Rio that didn't make Finals (57:31): 

Nina Derwael (BEL) bars, Yuki Uchiyama (JPN) bars, Jossimar Calvo (COL) high bar, Lisa Ecker (AUT) vault and beam, Tutya Yilmaz (TUR) beam, Laura Waem (BEL) beam, Ailen Valente's (ARG) gatorade incident, Katarzyna Jurkowska (POL) beam, Elisa Menghini (ITA) floor. 
RELATED LINKS
SUPPORT THE SHOW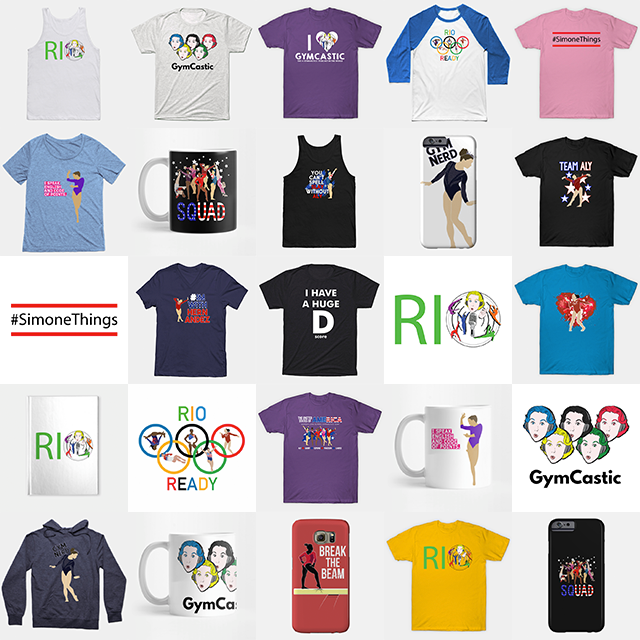 RELATED EPISODES
MORE WAYS TO LISTEN