LISTEN HERE
IN THE NEWS
In the news, Australian national team member, Commonwealth Games and World Cup medalist, Mary-Anne "Mez" Monckton,  Spencer, Stefane and Jessica chat about:
What won today, a huge D (difficulty score), E (execution score) or both?

Full recap of every single gymnast in the final, details, scores, and moments we loved from:

Simone and Aimee Boorman, the example of how to do it the right way–healthy, happy, better person not just gymnast, our new Olympic Champion!

Why everyone needs a team of Aly Raisman's in their corner. Kind, fierce, loving, brave and freakin' NAILS!

The Aliya Mustafina-vs.-Shang-Chunsong-for-the-bronze debate may rage on through the ages. Even though D was 1.5 points higher and Mustafa was having major issues on beam.

Ellie Black made Canada proud, Wang brought the big D for China, Jessica Lopez hit 4-for-4 in an all-around final! And more details on all the fan favorite finalists.

Our favorite not-gymnastics moments–hint, they almost all involve crying except for Spencer, as usual.
GYMTERNET NEWS
Round-up of the latest news from Rio includes:
Today's gymternet news was brought to you by a Club Gym Nerd member who dedicated it to this vault run.  
Jeffrey Wammes is the only out gymnast in Rio. Meanwhile, a so-called reporter is outing athletes during the Olympic Games.

Feedback from elite judges on our Team Final complaints. Does their explanation make us feel any better about judging standards…? Here is there standard deviation table.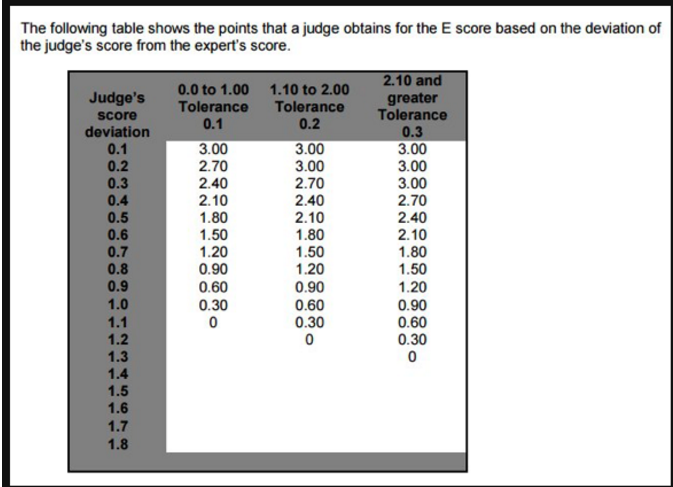 U.S. Women's Team domination by the numbers (thank you FIG for this):
At the 2012 Olympics, the USA won gold by 5.066 points ahead of Russia

At the 2014 World Championships, the USA won gold by 6.194 points ahead of China

At the 2015 World Championships, the USA won gold by 5.174 points ahead of China

At the 2016 Olympics, the USA won gold by 8.209 points ahead of Russia
RELATED LINKS
Full Olympic gymnastics results

 here 
How to watch live on BBC, CBC or NBC (details here).

NBC live streaming coverage is for the FANS! So much better than so-called "primetime" evening coverage. Online NBC also has a daily online gymnastics recap show called the

 Daily Dismount. 

We are obsessed with how much more enthusiastic, passionate and positive they are than the evening broadcast team. Jim Watson, Courtney Kupets and Jonathan Horton

 

#Jhortney

 

 4eva!
CONTEST: A winner every other podcast in August!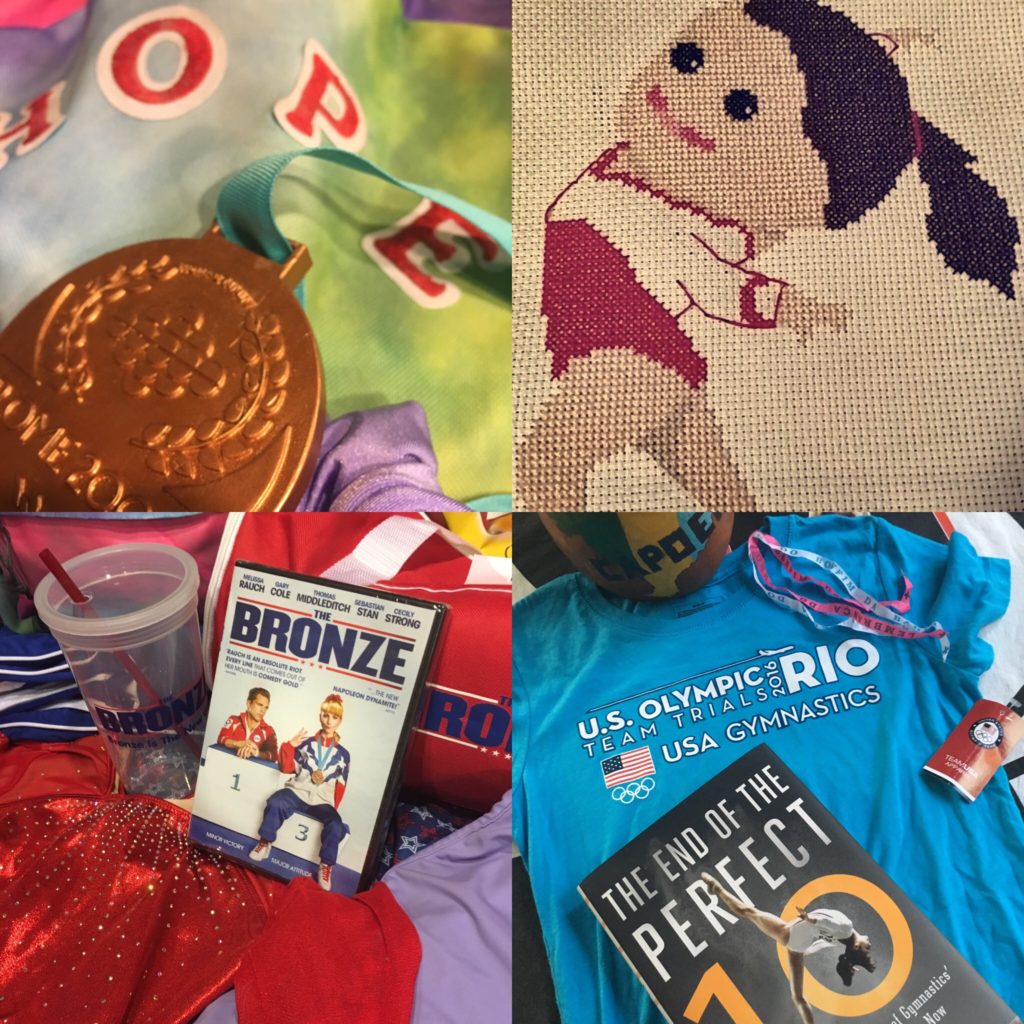 Today's winner is: @KCozyGirl  "Definitely Mckayla Maroney, she'd perfect my vault and then teach me how to take selfies and be the next Drake."
What: The Bronze Movie Watch Party Kits (gym bag with goodies and the movie), "The End of the Perfect 10" book, a U.S. Olympic Trials T-shirt, or GRAND PRIZE*: A Bronze Movie gym bag filled with real props used in the film and a one-of-a-kind Aliya Mustafina, handmade cross-stitch by Spanny Tampson.

How: Tweet, Instagram, Voicemail or Tumblr tag us and use the hashtag #BronzeContest to tell us which retired gymnast you would want to coach you, The Bronze style, to Olympic glory and why?

Winners Announced: On every other podcast for the entire month of August! Starting with the women's podium training podcast. 

Grand Prize Deadline: August 21st at midnight. *Open to Club Gym Nerd members only
SUPPORT THE SHOW
Join Club Gym Nerd here.
Please take this super short survey.

It helps our podcast host find advertisers to fit your every desire.

Buy one of our awesome gym nerdy gifts and goodies here.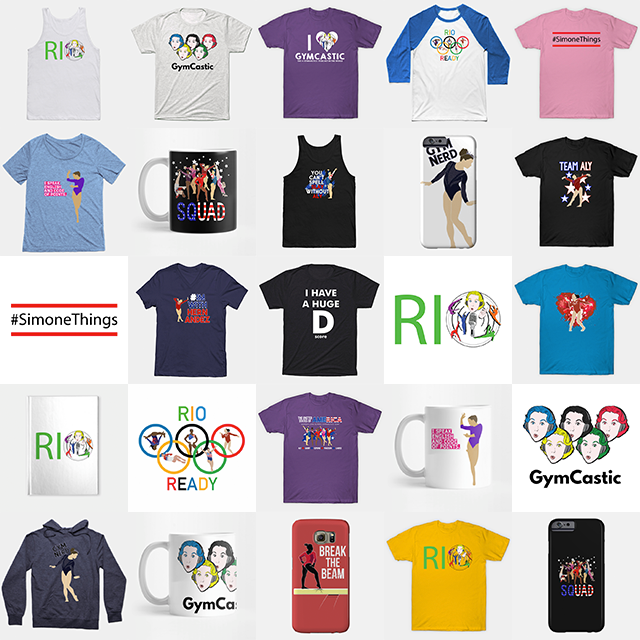 RELATED EPISODES
Rio Olympic Games Coverage
2016 Olympic Team and Coaches
MORE WAYS TO LISTEN