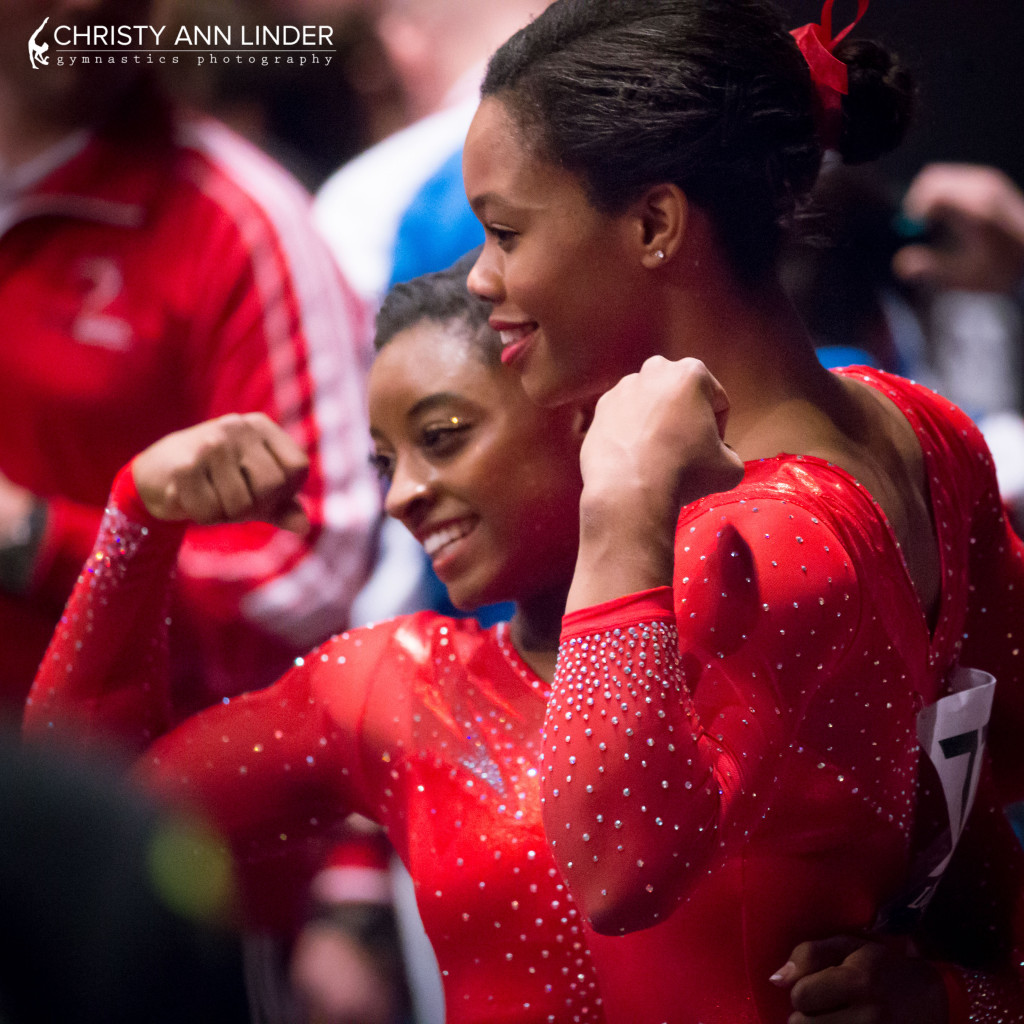 LISTEN HERE
IN THIS WEEK'S EPISODE
This week on Douglas Family Gold (S1 E5), Jessica, Spencer and Spanny recap the episode and discuss:
The episode extra where Coach Christian is seen and heard! 

Recap (5:00)

Gymnastics fact checking machine went into overdrive during the competition scenes

We ignore that it's mathematically impossible for Gabby to beat Simone. 

The definition of what constitutes success for Gabby changes 7 million times. 

Did Natalie fulfill her vision to show ,"

What it takes to ….what goes on behind the scenes to support an elite athlete, and, for me as a mom, to support my other children at the same time." (31:47)

We examine which of our deepest fears and greatest hopes from the preview podcast came true. (36:00)

What do the Dougies need to do to make this a hit show next season? (46:00)
RELATED LINKS
Watch episodes of Douglas Family Gold

here.
SUPPORT THE SHOW
Join Club Gym Nerd here.
Get one of our awesome gymnastics goodies here.

Buy Dvora Myers new book The End of the Perfect 10 from our Amazon shop

here.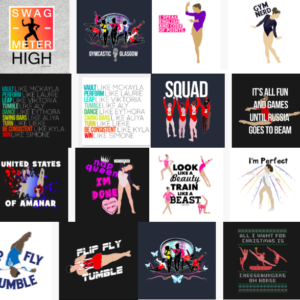 CONTEST WINNER!
Is  Ryan Landon on Instagram for Simone Hu! Email us to claim your prize.
Honorable mention in the Name the Gabby Drag Queen contest goes to these: 
Cheryl

Fab E. Fierce

Betty Okaynow 

Geralen Packs Heat-in
RELATED EPISODES
Douglas Family Gold Podcast
MORE WAYS TO LISTEN