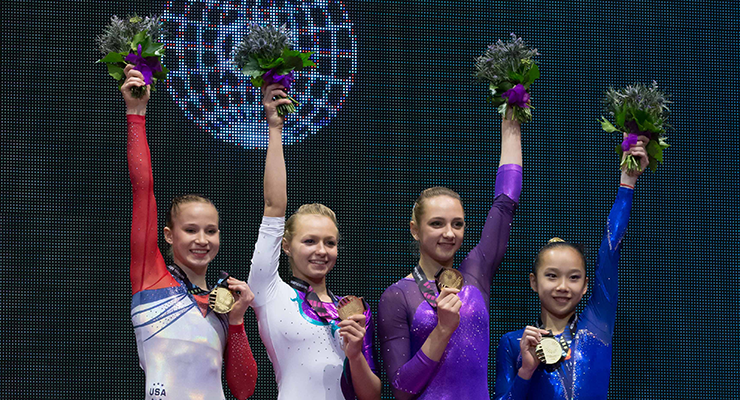 Jessica is reporting in person from the 2015 Women's Gymnastics Championships in Glasgow, Scotland with the European Gymnastic Crew: Emma Bailey, Michelle Web, Cordelia Price, Coach Rick, and… wait for it… Mr. Scott Bregman:
We're live from The Corinthian Club in Glasgow, Scotland.
We recap the Men's AA final.
We discuss the first day of event finals routine by routine!
We have quizzes and even take a few question from those who watched on Periscope.
The GB men get their first individual gold on event finals–they go one-two in pommel.

The Gym Report's best guesstimate which individuals made it to the Rio Test Event.
How To Get Your Favorite Gymnast to the 2016 Rio Olympic Games [A Flowchart]
Support us! Join Club Gym Nerd here.
GymCastic T-Shirts just in time for 2015 Glasgow World Championships! Women's styles (even v-neck!), kids and men's. They will arrive in time for Worlds. They ship anywhere in the world!
NEW T-Shirt Alert!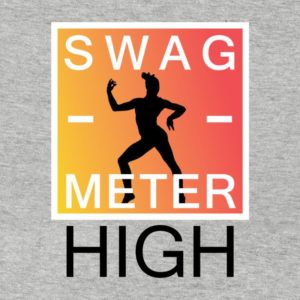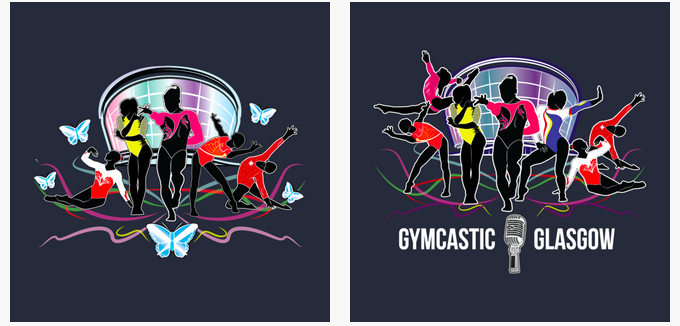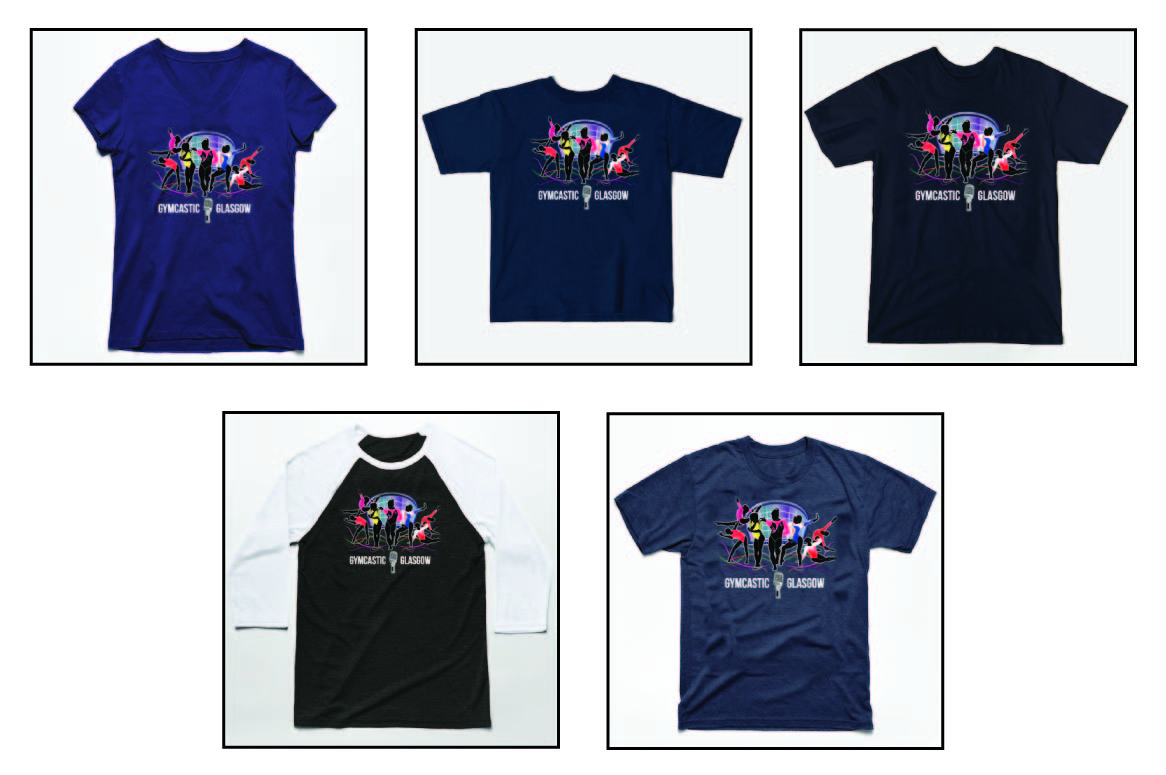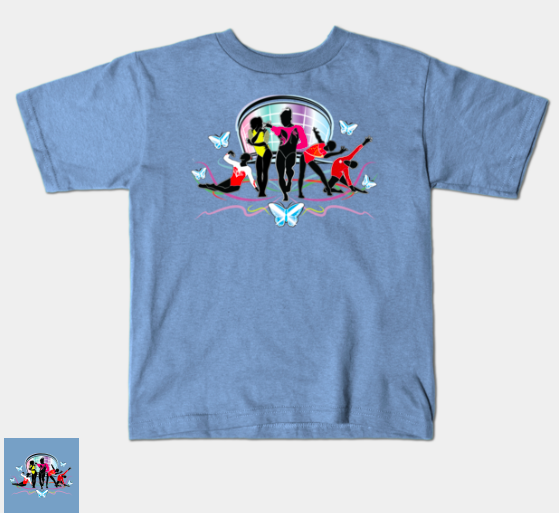 If you are having trouble with access outside of the United States, try using a virtual private network (VPN). Our listeners recomend TunnelBear, Hola, ZenMate and GetUsVPN.