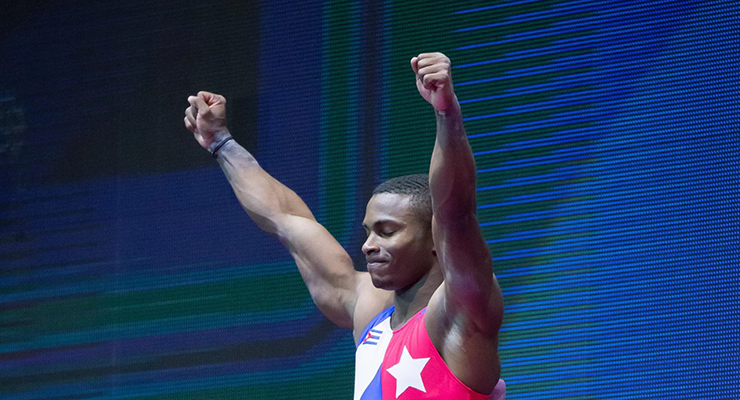 Jessica is reporting in person from the 2015 Women's Gymnastics Championships in Glasgow, Scotland with the European Gymnastic Crew: Michelle Web, Cordelia Price, and Becca Emrick:
What did Bruno say about black athletes in gymnastics?
Steve Butcher addressed the delays in the press conference.
Is there a pro European bias?
More discussion of debunking myths–we discuss the state of gymnastics TODAY!
We talk men's vault: we dissect each competitor.
Are there rules about selfie-sticks on the floor?
What the hell was with the walk-in music?
We talk women's beam: of course we break down all the deets.
Komova has officially become a fighter–and her leo was on point.
Cordelia does her best Scott Bregman impersonation.
Coach Carol Angela is The Alchemist.
Simone is a diamond–the more pressure the more sparkle she produces.
Is the Azerbaijan buy-your-gymnastics-team system working?
We talk men's parallel bars: the cleanest final of the day.
We talk women's floor: a great final, but Jessica is not happy!
We dig deep into Sae's (JPN) floor routine.
Who fanned themselves better? Afasanava or Maggie?
We talk high bar: Chris Brooks' routine reminds us why gymnastics is an important life skill
Cordelia channels Yin.
Where are the giant plane tickets to Rio?
We talk about how everyone else can get to Rio and what controversies await them, especially if the IOC crack down on the three years of citizenship rule for Jamaica and Belarus.
Guess who has guaranteed himself an automatic spot to Rio? Maaaaaanriqueeeeeeeeeee!
Simone made history AGAIN! More Simone please.
Glasgow has set the new standard. We love you Glasgow and thank you for your hospitality!
We are taking a two week because, let's face it, we just did more shows in one week than we do in a month, we need a little vacation! Thank you all for making this coverage possible!

The Gym Report's best guesstimate which individuals made it to the Rio Test Event.
How To Get Your Favorite Gymnast to the 2016 Rio Olympic Games [A Flowchart]
Support us! Join Club Gym Nerd here.
GymCastic T-Shirts just in time for 2015 Glasgow World Championships! Women's styles (even v-neck!), kids and men's. They will arrive in time for Worlds. They ship anywhere in the world!
NEW T-Shirt Alert!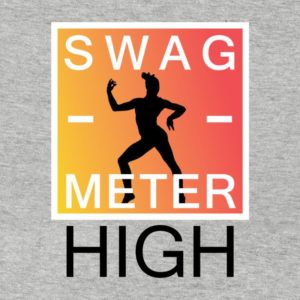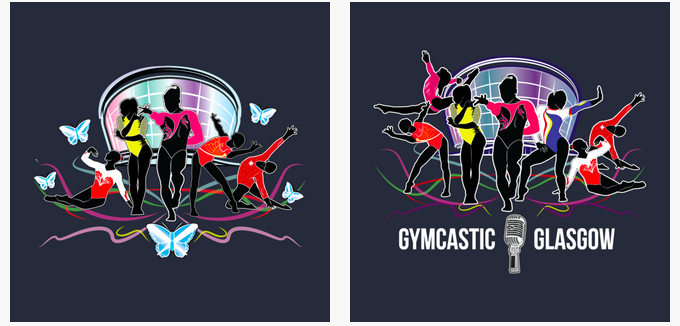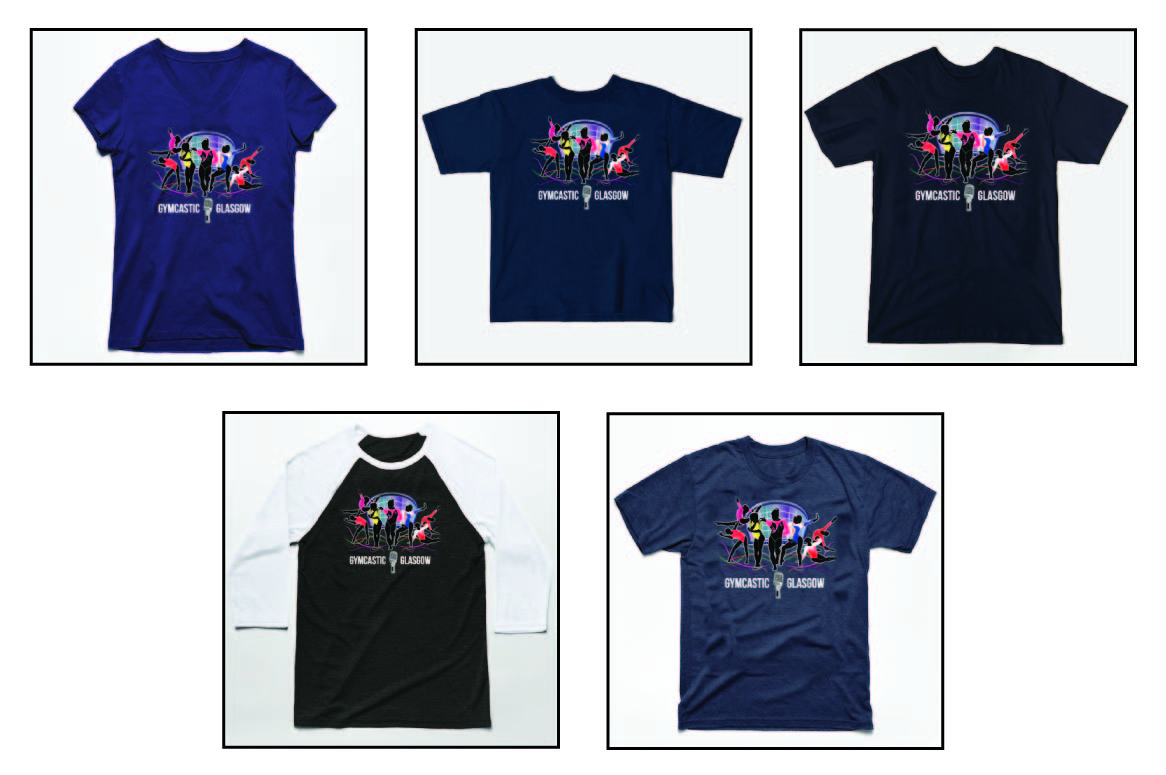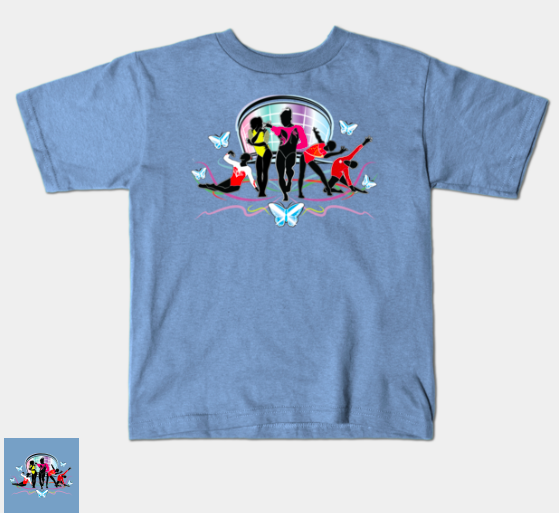 If you are having trouble with access outside of the United States, try using a virtual private network (VPN). Our listeners recomend TunnelBear, Hola, ZenMate and GetUsVPN.