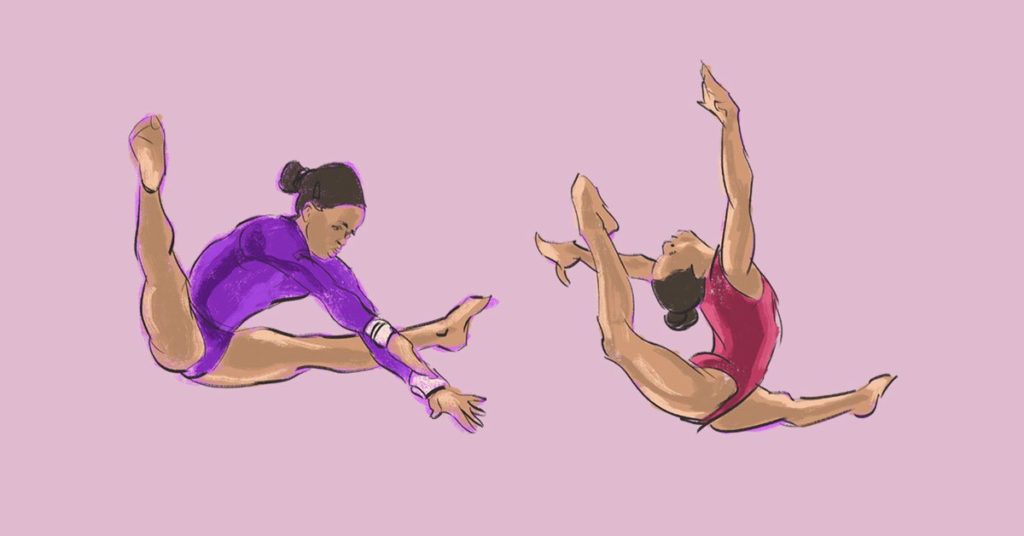 LISTEN HERE
THIS WEEK'S EPISODE
This week's show is dedicated to the victims and survivors of the Orlando terror attack and the LGBT community everywhere. Find out how to help here or call on legislators to make gun reform here.
On this week's recap of Douglas Family Gold (S2E3), Jessica, Spencer and Spanny  discuss:
The lack of gymnastics and Coach Christian

Natalie is shocked that her adult children don't want to spend every waking moment with her

Arie and Joy are totally starting a fashion business right now

Shocker, John doesn't want to hang out with his mom during his college visit

The sisters think Gabby need a companion, but isn't ready to date… sooooo escort? 

Jessica is outraged at the old, sexless, no-time for boyfriends, abnormal development because she's a gymnast trope

Gabby gets a kitten instead of an adult cat and the gymternet lost their damn minds. 
CONTEST
Name the Gabby Drag Queen below! Tweet @GymCastic #GabbyFamilyDrag with your name for our fabulous listener and legit adult gymnast in her Gabby drag. 
RELATED LINKS
SUPPORT THE SHOW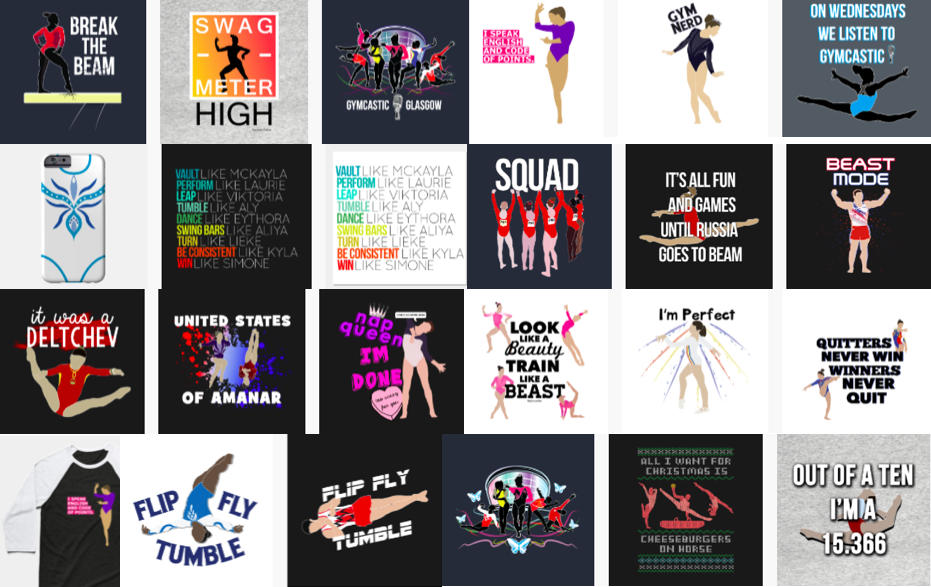 RELATED EPISODES
MORE WAYS TO LISTEN