LISTEN HERE
IN THE NEWS
Please take this super short survey. It helps our podcast host find advertisers to fit your every desire.

Full results

 here 
How to watch live on BBC, CBC or NBC (details here).
In the news,Uncle Tim and Jessica chat about:
What won today, a huge D (difficulty score), E (execution score) or both?

Full recap of every single team in the final, details, scores, and moments we loved from:

King Kohei with the gorgeous form

Oleg Verniaev despite everything Ukraine has been through and not having a FLOOR, he wins silver

Max Whitlock kicked glandular fever in the nuts! Mono sufferers rejoice!

Details on the top gymnast of the day and complete devastation from Jessica over Cuba's Manrique Larduet and her moment from Andreas Bretschneider!

Our favorite not-gymnastics moments from Oleg Stepko's fire leotard to Kohei's kind heart to the men having to safety pin up their pants.
GYMTERNET NEWS
Round-up of the latest news from Rio includes:
Gabby issues statement about the most ridiculous thing ever.
The future of Aliya Mustafina and her former coach, Alexander Alexandrov.
International Gymnastics magazine reports that Yuri Van Gelder will try to sue his federation.
ONGOING  Reports 

that USA Gymnastics has repeatedly failed to report abuse cases

:

"Four U.S. senators wrote a letter to USA Gymnastics President Steve Penny on Friday, expressing "deep concern" about the organization's handling of sex abuse allegations about coaches" – IndyStar
USA Today has an excellent explanation about this issue in the article titled, "Sexual Predators Left Off the Banned List"
ESPN's "I was raped by my coach" article.

"When I look back at this, it makes me feel very frustrated by USA Gymnastics. I often think that I could have been saved if its policies were different. It all comes from the leadership down, and unless the leadership stands up and says, "We are not going to tolerate this," nothing will change*. It needs to say, "Anyone who crosses a toe over the line we're drawing here is going to be out. You will be banned. We'll talk to our sister organizations, and you won't be able to find a loophole and have access to kids. You can't run a gymnastics camp."

NBC has streaming covering and a daily online gymnastics recap show called the

Daily Dismount.

We are obsessed with how good they are! Jim Watson, Courtney Kupets and Jonathan Horton

 

#Jhortney

 

4 eva!
RELATED LINKS
CONTEST: A winner every other podcast in August!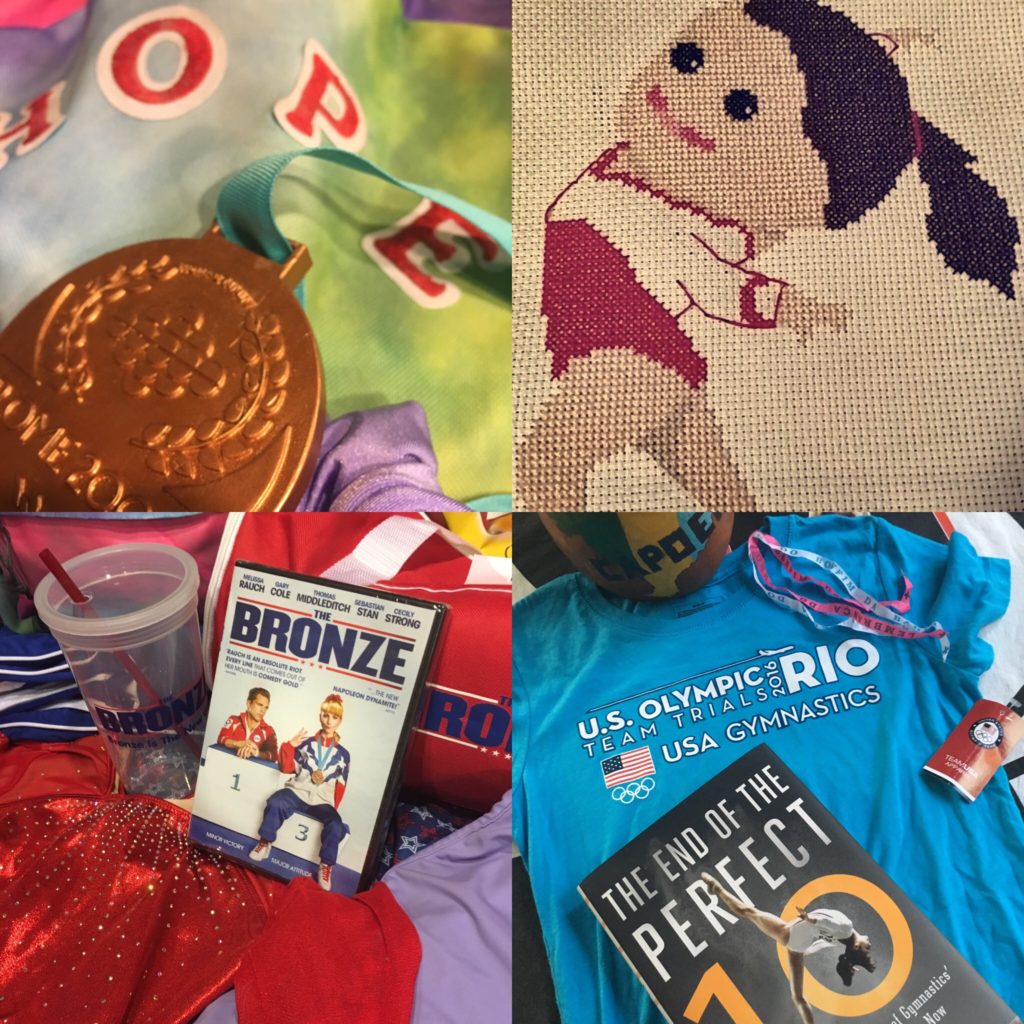 Yesterday's winner was :@E_Score_Whore on Twitter wrote: I choose Dominique Moceanu, so she can coach me to greatness in my fav event – inner tube floating.
What: The Bronze Movie Watch Party Kits (gym bag with goodies and the movie), "The End of the Perfect 10" book, a U.S. Olympic Trials T-shirt, or GRAND PRIZE*: A Bronze Movie gym bag filled with real props used in the film and a one-of-a-kind Aliya Mustafina, handmade cross-stitch by Spanny Tampson.

How: Tweet, Instagram, Voicemail or Tumblr tag us and use the hashtag #BronzeContest to tell us which retired gymnast you would want to coach you, The Bronze style, to Olympic glory and why?

Winners Announced: On every other podcast for the entire month of August! Starting with the women's podium training podcast. 

Grand Prize Deadline: August 21st at midnight. *Open to Club Gym Nerd members only
SUPPORT THE SHOW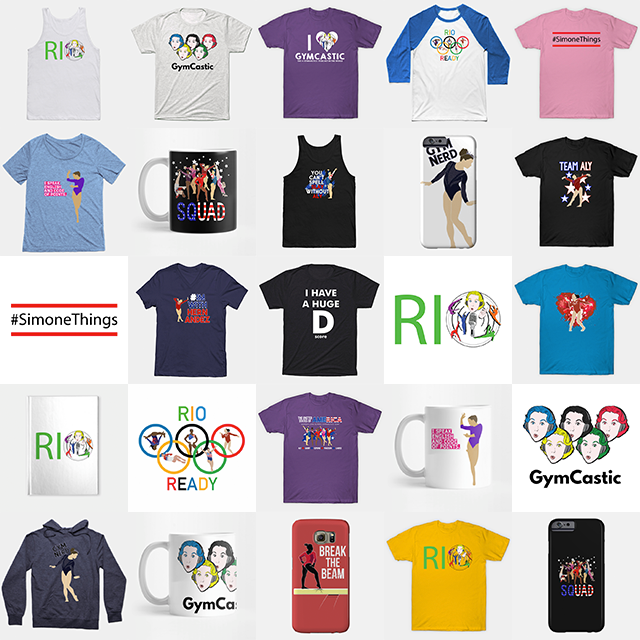 RELATED EPISODES
Rio Olympic Games
2016 Olympic Team and Coaches
MORE WAYS TO LISTEN