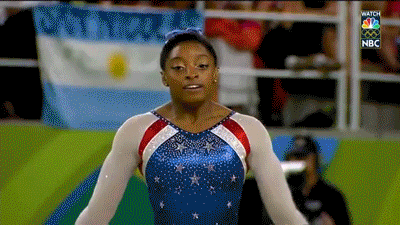 LISTEN HERE
IN THE NEWS
Day Three, Rio Olympic Event Finals: Women's floor, high bar and parallel bars hosts Spencer, Houry Gebeshian (27 year-old, first ever female Olympic qualifier for Armenia) and Jessica chat about:
Ukraine's rhythmic group routine to Madonna's Vogue was epic. (4:30)

Spencer recaps The Gala (5:50)

Listener Questions (17:00):

Are gymnasts in the military?

Race in Rio:

Why was Gabby Douglas a target of so much hate, and is her Miss American judging move hypocritical? 

Is it ok to move forward and forgive

Arthur Nory Mariano

since he has apologized? 

Which federation handled issues of race in an appropriate way?

Our favorite and least favorite not-gymnastics moments (13:00)

The Gymternet News (33:57):

Q&A with Houry about security, flooded rooms, medical care, brazilian fans, and the famous condom machines.

Grandi and his big mouth strike again. Gymnastics chief

prefers

Raisman style to Biles "acrobatics" and China are trapped in a

robotic style

of training.

Ponor

went off

on Tumblr, but Bea from The Couch Gymnast put it in perspective for us. 

NBC's epic propaganda-filled fluff piece on Bela and Marta Karolyi :

#GymUnsafe news

Coach Jeff Bateman of California and Oregon

sentenced

to 25 years

Keith Callen, 45 of Pennsylvania will stand trial for charges of

sexual assault

In the wake of an IndyStar investigation,

Kellogg's, a key USA Gymnastics sponsor

,

has added its voice to a chorus of state and federal lawmakers seeking assurances that the organization is doing enough to protect young gymnasts from sexual predators

Full recap of each event final details, scores, and moments we loved from:

Women's Floor Final (1:02:00):

How was the Gymnova floor and carpet for Houry?

Simone locked down her place in history with another gold.

Aly Raisman vs. Simone Biles execution deductions explained.

High Bar Final (1:14:58):

Fabian Hambuchen finally won!! Hambiceps hugs for everyone!

 

Manrique Larduet was a Kerri Strug-esque hero again with his triple twisting double layout!

Should inquiry's now be conducted like they were in wrestling, by throwing plushy toys or like these Mongolian wrestling coaches by furiously stripping.

Houry watched Epke's crash in person. As an

 A.T.C. 

and physician's assistant, we asked her opinion of how his fall and Ellis O'Reilly's

 beam crash 

were handled. (1:24:39)

P-Bars Final (1:31:04): The Oleg Vernaieve, Danell Leyva and

Belyavsk

 party where Manrique Larduet was a Kerri Strug-esque hero!

Watch "The Gerbeshian" on bars

 here.
RELATED LINKS
Full Olympic gymnastics results

 here 
NBC streaming coverage has been archived in full along with the daily online gymnastics recap show with Courtney Kupets and Jon Horton, produced by Lauren Hopkins, edited by Deanne Hong called the Daily Dismount.
GRAND PRIZE WINNERS: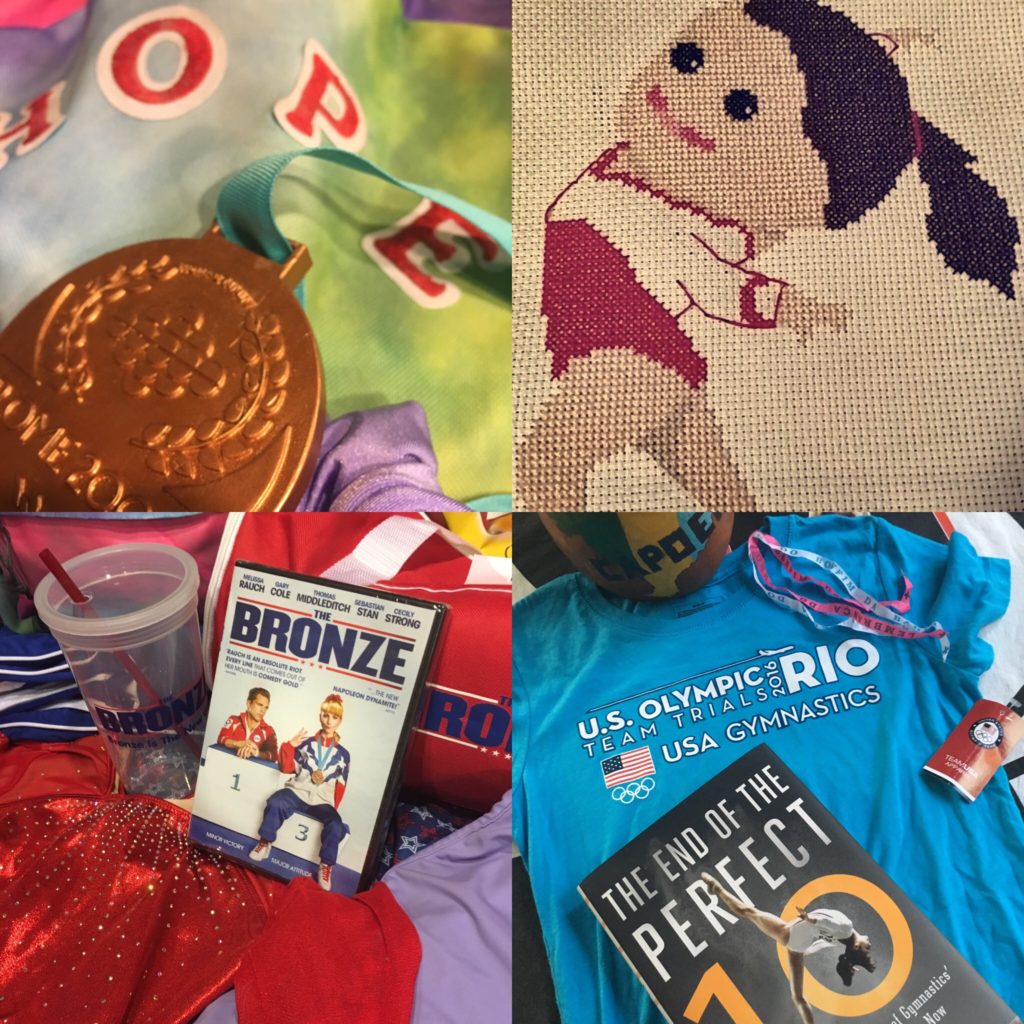 Grand Prize TIED Winners: 
@kayleighrichel – I would want Carly Patterson to coach me to glory so that anytime someone falls, we could both go "oh… that's too bad."

@Euphrosyna – I wanna be coached by Nellie Kim, cos if I didn't make a team, she'd just sort out citizenship for somewhere else.
Both win, props and wardrobe including leotards, team warmups used in the film, one will win the one-of-a-kind Aliya Mustafina, handmade cross-stitch by Spanny Tampson, pictured above.
SUPPORT THE SHOW
Join Club Gym Nerd here.
Please take this super short survey.

It helps our podcast host find advertisers to fit your every desire.

Buy one of our awesome gym nerdy gifts and goodies here.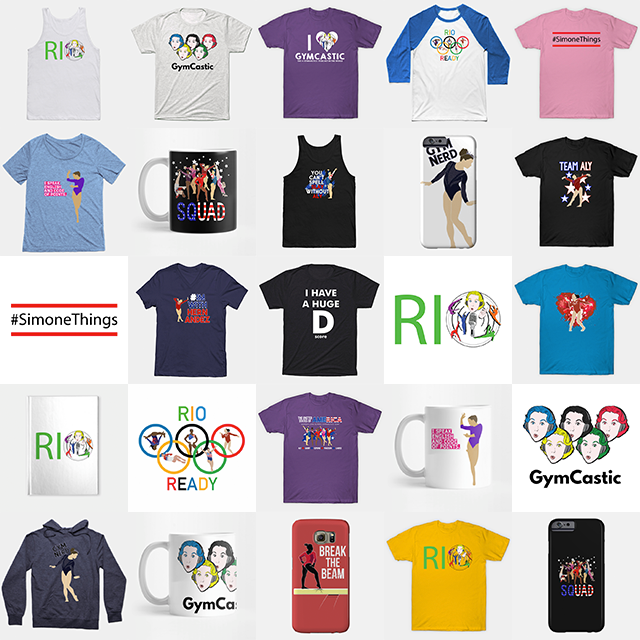 RELATED EPISODES
Rio Olympic Games Coverage
2016 U.S. Olympic Team and Coaches
MORE WAYS TO LISTEN