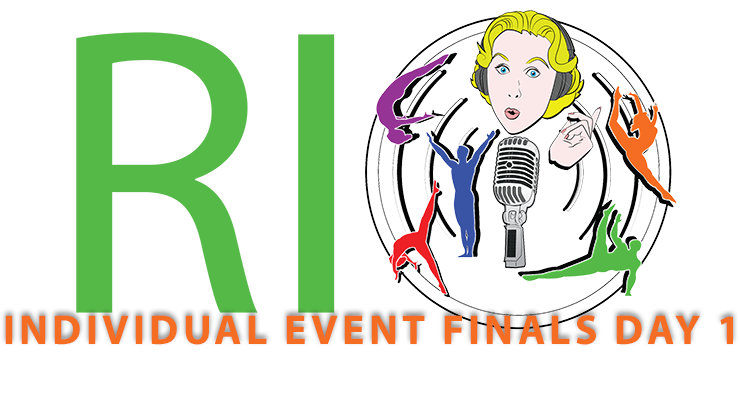 LISTEN HERE
IN THE NEWS
On Day One of the Rio Olympic Event Finals: Men's Floor, Women's Vault, Pommel Horse, Women's Uneven Bars, Spencer, Uncle Tim and Jessica chat about:
The origins of "Cheeseburger booty power" – Jiani Wu episode here.

Full recap of each event final details, scores, and moments we loved from:

Men's Olympic Floor Final:

The EPIC need for a Victorian-level fainting couch for Arthur Nory and Diego Hypolito while they waited for the results on floor.

"Norying" – curl up in a ball like an armadillo until you find out if you medaled. 

Details of Max Whitlocks epic victory over mono and the rest of the floor field.

Women's Vault Final:

Simone Biles proves she is a mental rock and consistently has the best execution in the world on the hardest vaults in the world.
Epic debate over the execution scores of Maria Paseka, Guilia Steingruber and Wang Yan.

Pommel Horse Final–Battle of the British:

Max Whitlock one-ups Louis Smith with his higher D score to Louis's higher E score.
Alex Naddour proves he was the right choice for the team by breaking the 32-year pommel horse medal draught for the US.

Bars Final–Reining Olympic Champion Aliya vs. WOGA and Vagina to the Line Anarchy Bars:

Aliya Mustafina won over Madison Kocan with higher D to Kocan's higher E score.
Sophie Scheder who we touted as the Khorkina of glorious bars, wins a medal for Germany! Beauties all medaled!
Jessica Lopez hit every routine in Rio.

Our favorite not-gymnastics moments–hint, Hypolito and Arthur Nory Mariano losing it on the sideline during men's floor finals.
RELATED LINKS
How NBC could improve its gymnastics broadcasts

Full Olympic gymnastics results

 here 
How to watch live on BBC, CBC or NBC (details here)

NBC live streaming coverage is for the FANS! So much better than so-called "primetime" evening coverage. Online NBC also has a daily online gymnastics recap show called the

 Daily Dismount. 

We are obsessed with how much more enthusiastic, passionate and positive they are than the evening broadcast team. Jim Watson, Courtney Kupets and Jonathan Horton

 

#Jhortney

 

 4eva!
CONTEST: A winner every other podcast in August!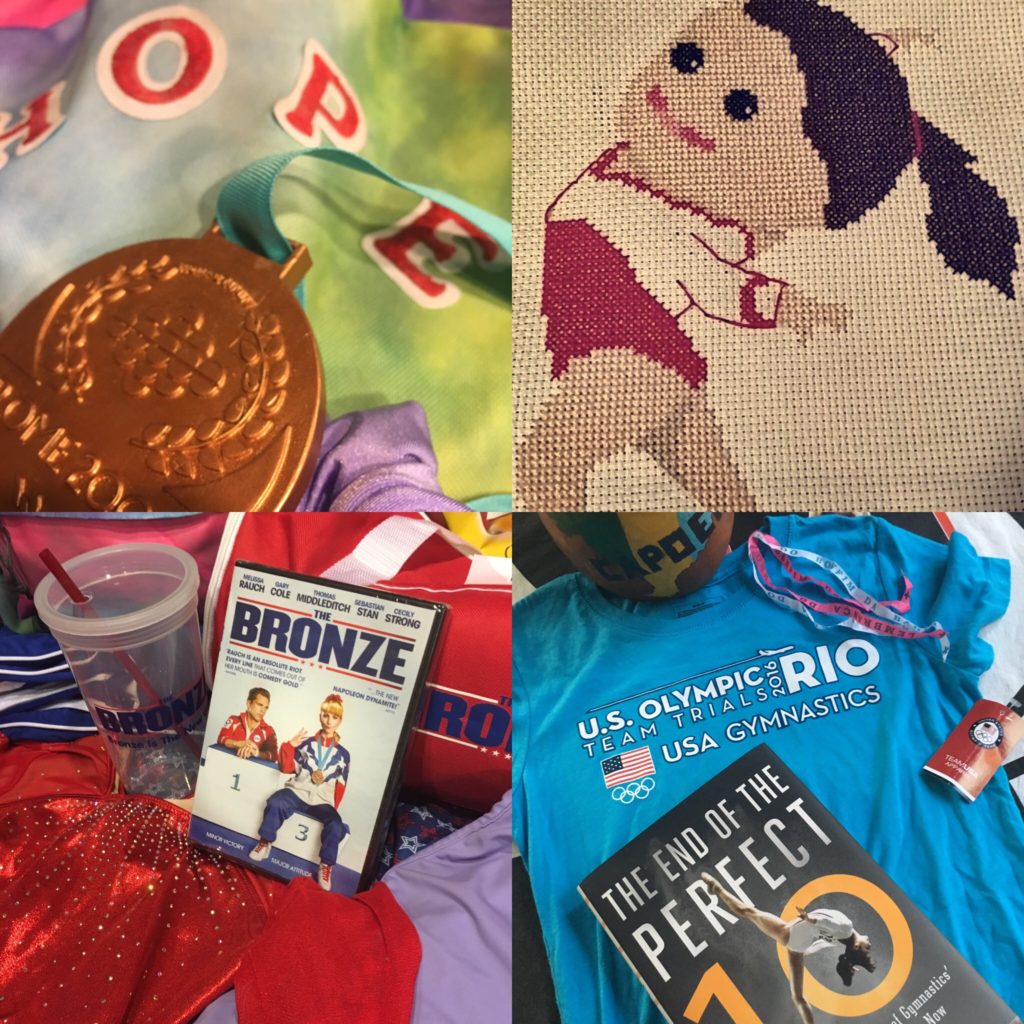 What: The Bronze Movie Watch Party Kits (gym bag with goodies and the movie), "The End of the Perfect 10" book, a U.S. Olympic Trials T-shirt, or GRAND PRIZE*: A Bronze Movie gym bag filled with real props used in the film and a one-of-a-kind Aliya Mustafina, handmade cross-stitch by Spanny Tampson.

How: Tweet, Instagram, Voicemail or Tumblr tag us and use the hashtag #BronzeContest to tell us which retired gymnast you would want to coach you, The Bronze style, to Olympic glory and why?

Winners Announced: On every other podcast for the entire month of August! Starting with the women's podium training podcast. 

Grand Prize Deadline: August 21st at midnight. *Open to Club Gym Nerd members only
SUPPORT THE SHOW
Join Club Gym Nerd here.
Please take this super short survey.

It helps our podcast host find advertisers to fit your every desire.

Buy one of our awesome gym nerdy gifts and goodies here.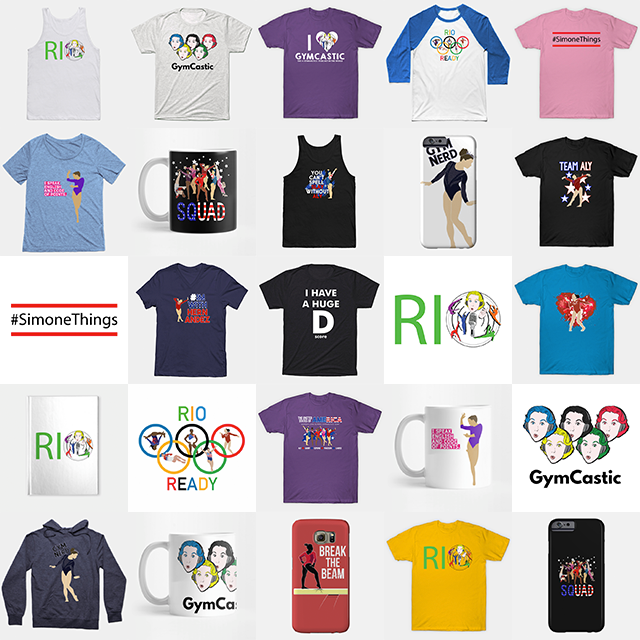 RELATED EPISODES
Rio Olympic Games Coverage
MORE WAYS TO LISTEN