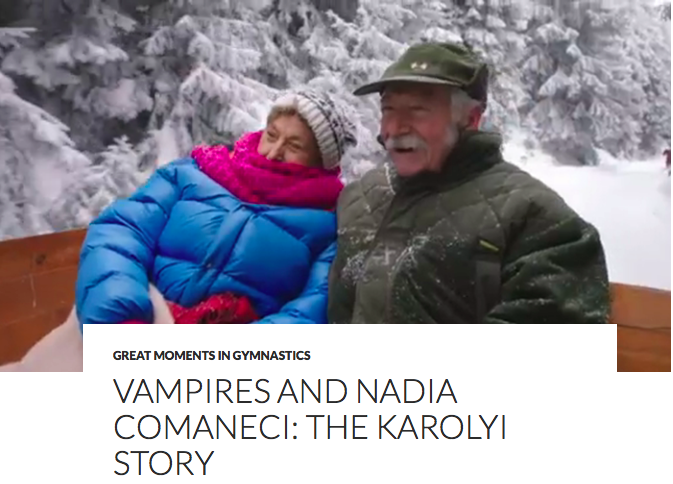 LISTEN HERE
THIS WEEK
While we are preparing for next week's epic commissioned episode, please enjoy, not one, but two blog-casts from The Balance Beam Situation. If you'd like to hear a sample of our commissioned episodes, check out our recap of the 2008 Olympic all-around final here.
RELATED LINKS
The Balance Beam Situation full blog posts with gifs and screen caps galore:
SUPPORT THE SHOW
Join Club Gym Nerd here.
Buy one of our awesome shirts here.
Commission your own episode or join the group commissions here.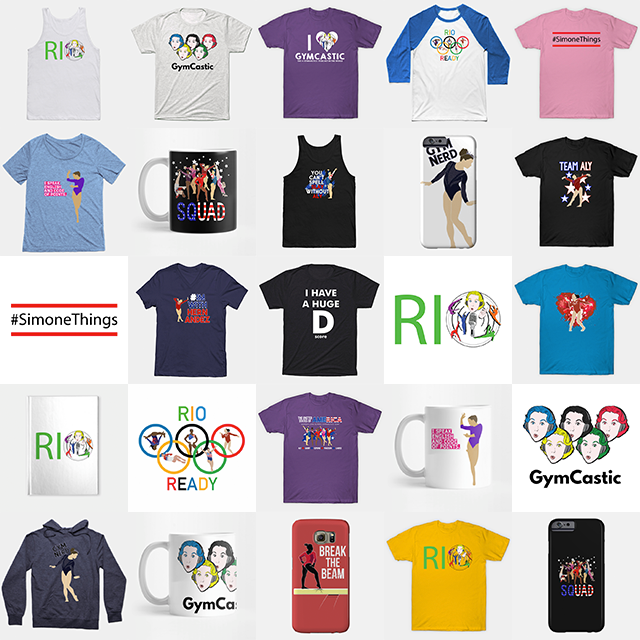 RELATED EPISODES
MORE WAYS TO LISTEN