LISTEN HERE
THIS WEEK
We have TWO episodes this week, so be sure to catch our 1993 NCAA Nationals commission as well!

Updates on some of the other difference makers we could have talked about last week but didn't. Like idiots. Plus, many more American collegiate medalists. 

More on the Jade Carey situation

Jessica thinks it's AWESOME, Spencer thinks it's strategically unsound, and they both think USAG botched it (but whaaaaa?) 

The great INDIVIDUAL vs. TEAM debate, years in the making

In the individual corner, Jessica O'Beirne, who gives two giant steaming turds about team medals

In the team corner, Spencer Barnes, who finds a way to make this about math homework somehow

We create some much better rules for how the US should be handling individual Olympic spots

The Youth Olympic Games have started! We need to talk about the "mixed multi-discipline team event" 

Jessica tells us about Shawn Johnson's interesting appearance on Freakonomics

Miss Val's Life is Short Don't Wait To Dance Book contest winners announced.
FURTHER READING
Strong Opinions About Every Single Nation's Worlds Team
SUPPORT THE SHOW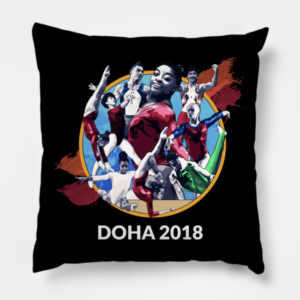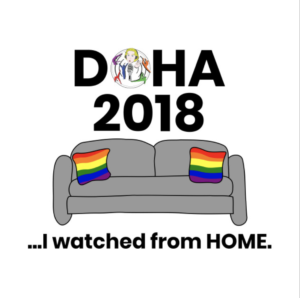 RELATED EPISODES
MORE WAYS TO LISTEN