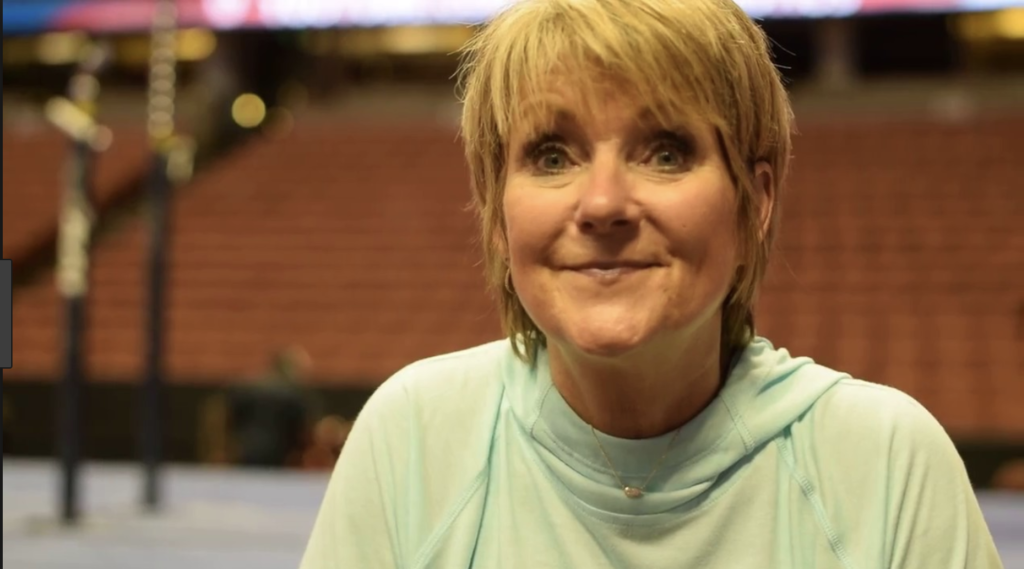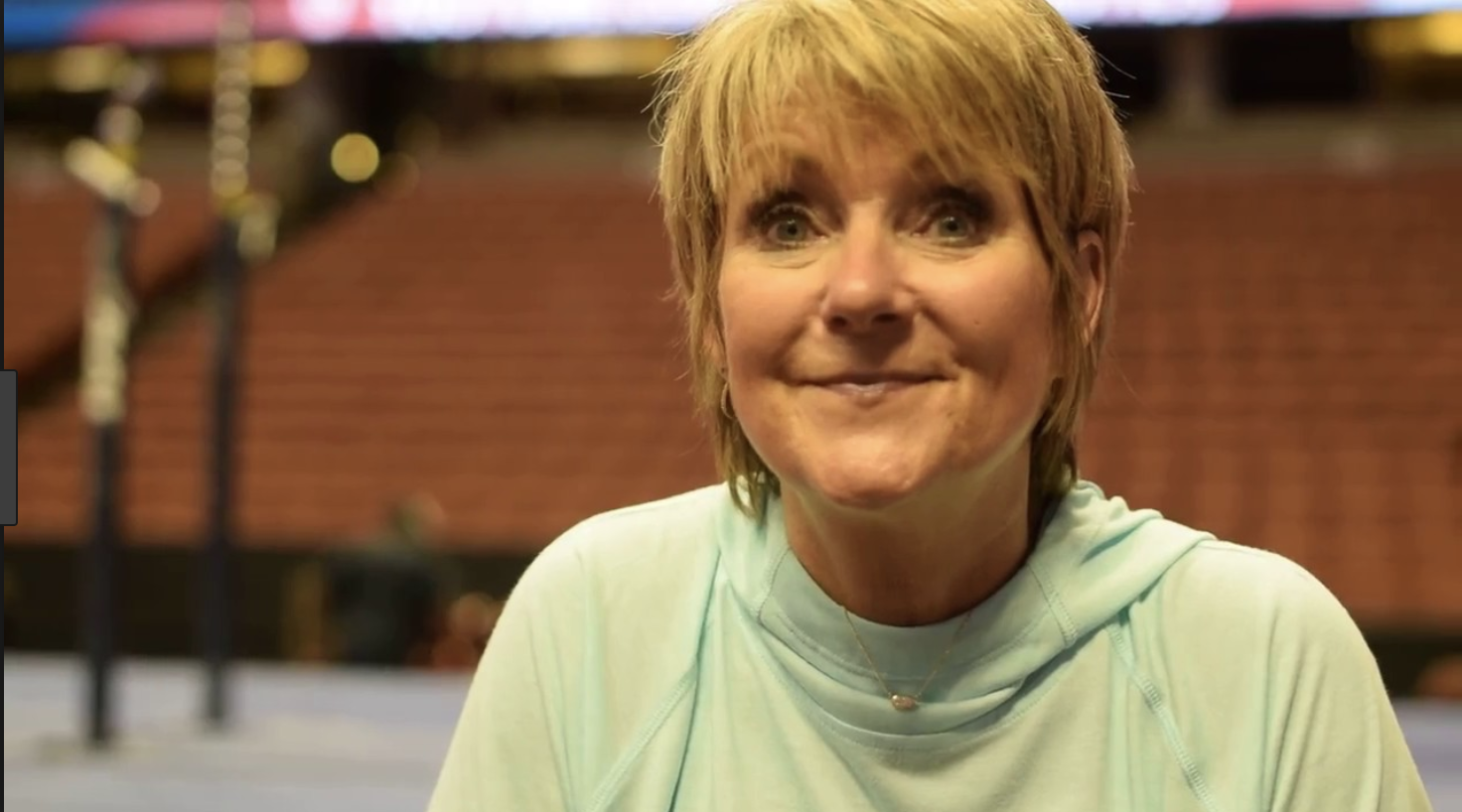 LISTEN HERE
THIS WEEK'S INTERVIEW
Mary Lee Tracy (MLT) has coached two Olympic gold medalists (four Olympians total) and has had over 25 national team members. Mary Lee was recently hired as USA Gymnastics Developmental Coordinator, only to be asked to resign after survivor backlash and "contacting a survivor."  She was joined by Valorie Kondos-Field (Miss Val), UCLA head coach and advocate for culture change at USAG. This interview was conducted on September 9th 2018. We discuss: 
Criticism of MLT's coaching methods, including: nutrition, weigh-ins, injuries and tone-deaf social media posts.

What both coaches have done wrong in the past and understanding victim shaming. 

Her thoughts on Marta Karolyi and the culture at the Ranch.

Her defense of Nassar interview.

If she ever stood up to Martha Karolyi or asked for changes at the Ranch.

Her social media posts and comments, including Kelli Hill's response to Aly Raisman on our Facebook page. 

What she has learned from talking to survivor, Amanda Jetter.

Prevention of grooming behavior and why banned coach, Steve Elliot, was fired from her gym. 

And some fun stuff about artistry, like Martha vetoing Lexi Priessman's floor routines over and over.
FURTHER READING
 BOOK CLUB CONTEST*:
What: 5 copies of Miss Val's book: Life is Short, Don't Wait to Dance 
Grand Prize: Book… plus a 15 minute personal phone call with Miss Val.
How to Enter: Using the #DontWaitToDance on Twitter or Instagram, post a 5 second video doing your favorite UCLA floor choreography.
Bonus entries: Link to the book. Enter as many times as you want. 
When: Now to October 5th
*Conflict of Interest Disclaimer: Jessica's husband co-authored this book.
SUPPORT THE SHOW
RELATED EPISODES
MORE WAYS TO LISTEN