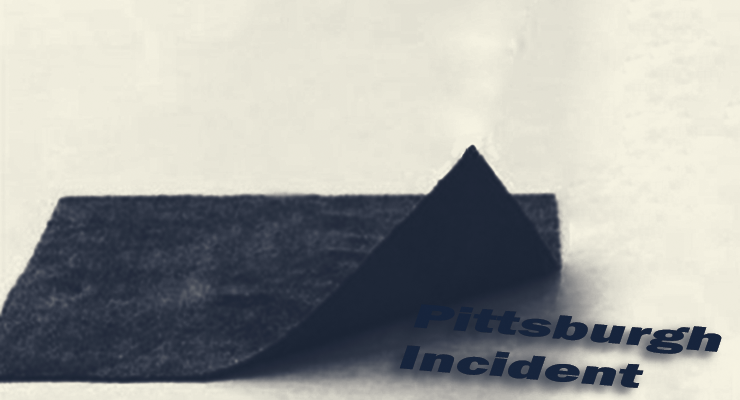 LISTEN HERE
THIS WEEK'S INTERVIEW
If you are a regular listener, you know that USA Gymnastics is embroiled in a massive sexual abuse scandal that was first brought to light by the Indianapolis Star in the summer of 2016.  Today's show will focus on an incident that illustrates the compounded fear athlete victims have when their life's work is at stake.
On Sunday, August 24, 2014 after the P&G Championships in Pittsburgh, Olympic hopeful Steven Legendre and his wife Alaina went to the hotel bar. It was there that Alaina alleges U.S. Olympic Training Center men's coach, Vitaly Marinitch sexually assaulted her.
Since the incident isn't mentioned as a catalyst for Vitaly's stated voluntary resignation, the Legendres have decided to publicly share their story to offer greater transparency to the sport they love and have dedicated their lives to.
Alaina Legendre (née Williams) was a U.S. trampoline national team member for six years and national champion several times over. Steven Legendre is an assistant coach at the University of Oklahoma, an NCAA champion and multi-World medalist.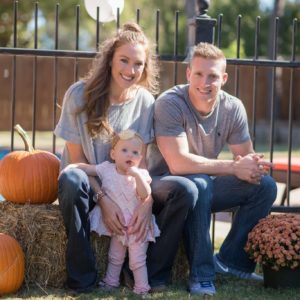 RELATED LINKS
Wall Street Journal investigation reveals that USA Gymnastics delayed reporting Larry Nassar for five weeks.
IndyStar investigation A 20-year toll: 368 gymnasts allege sexual exploitation.
USA Gymnastics Code of Ethical Conduct for coaches section F(3) states: Members of USA Gymnastics must ensure that the sport is conducted in an environment free of drug or alcohol abuse. It is inconsistent with this obligation for any member to abuse alcohol in the presence of athletes or at USA Gymnastics' activities.
60 Minutes Former Gymnasts Allege Sexual Abuse.
RELATED EPISODES
SUPPORT THE SHOW
MORE WAYS TO LISTEN