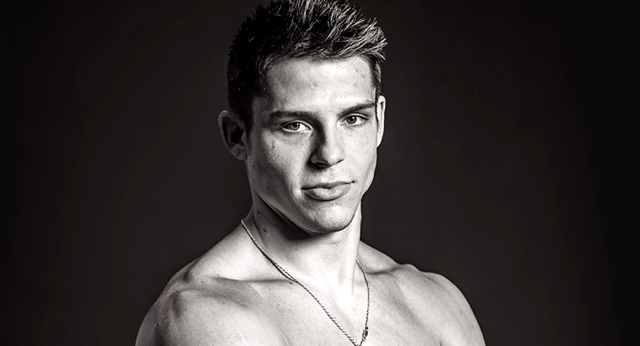 LISTEN HERE
THIS WEEK'S INTERVIEW
If you need inspiration, are a coach of a gymnast who doesn't quite get it, or need New Year's resolution help, this is the episode for you. Chris Brooks has been through all the things and his message is very powerful. From the great Texas gymnastics tradition, he overcame personal tragedy and a horrific injury to make the Rio Olympic team at age 29. He had grip lock as a junior, but recovered and won an NCAA Championship at Oklahoma. While in college, his father, who got him into gymnastics and was a gymnast himself, was killed in a car accident. Chris was named Olympic team alternate in 2012. Then he made the all-around final at the Rio Olympic Games just a few months before his 30th birthday. We discuss:
The full Cheeseburgers on Horse story

The famous hug between John Orozco and Chris Brooks after being named to the 2016 Olympic Team.

How he peaked and gave up excuses to finally make the Olympic team. 

Is the U.S. men's team really not doing well or is it actually improving? 

Was the judging fair in Rio?

What does he think of the new changes to the Code of Points?

His grip lock accident. (Article on preventing grip lock)

Cheering hard: Did he ever get in trouble for being too loud?

What was it like being coached by Olympic Champion, Rustom Sharipov?

What to do about Winter Cup?

Does he dislike being objectified (by the screaming gym mom's at Winter Cup)?

The 2015 floor faceplant.

Performing in the

 Victoria's Secret Fashion Show.

His future plans. 
RELATED ARTICLES
Indianapolis Star Out of Balance Investigation

series 
SUPPORT THE SHOW
RELATED EPISODES
MORE WAYS TO LISTEN