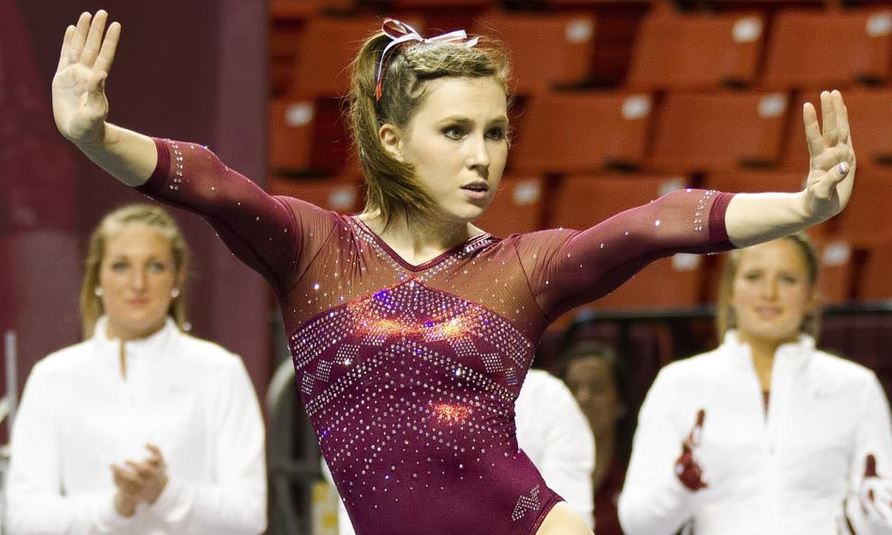 In the news, Jessica, Uncle Tim and Evan Heiter chat about:
A preview of Winter Cup: Chris Brooks, Jake Dalton, Steven Legendre, Danell Leyva and his towel?
They mysterious US men's point system explained.
Akash Modi, not just the perfect name for a throw-back, New Wave, K-Pop band.
The poor guy from Air Force (was it Tim Wang?) who's pants fell down during his rings routine (video below).
The skill Evan did that gave him instant mono.
LSU vs Oklahoma at Metroplex –  meet of the decade?
Can illness be a blessing for athletes who need a rest-y-poo?
MAIL CALL! Your letters on the "man-wipe" and a receipt and text alert system being used in the UK!
Plus, what Jessica wants to punch someone in the face about this week. Spoiler alert, it's about the Olympic coverage on NBC.

GymData – receipt and text alert score system.
Uncle Tim's quick hits from Winter Cup, Day One first and second sessions.
Winter Cup official website with live video.