[slideshow gallery_id="4″ resheight="450″ resheighttype="px"]
Beloved British Bruin, Danusia Francis, sheds tears of joy for her 10 on balance beam this weekend. Photos by Christy Ann Linder. Check out her photos on Instagram, Twitter or her official website.


In the news, Jessica, Uncle Tim, Lauren Hopkins U.S. editor at The Couch Gymnast chat about:
GYMITATION CONTEST: Enter our #gymitation contest by imitating your favorite gymnast. Just take a photo or video of you doing a pose, skill or impression of a gymnast. Tell us who you are imitating, tag us and include the hashtag #gymitation. We'll pick our favorites to win one of these fantastic four prizes! Check them out here.

No show is complete without discussion of the latest news stories from around the gymternet: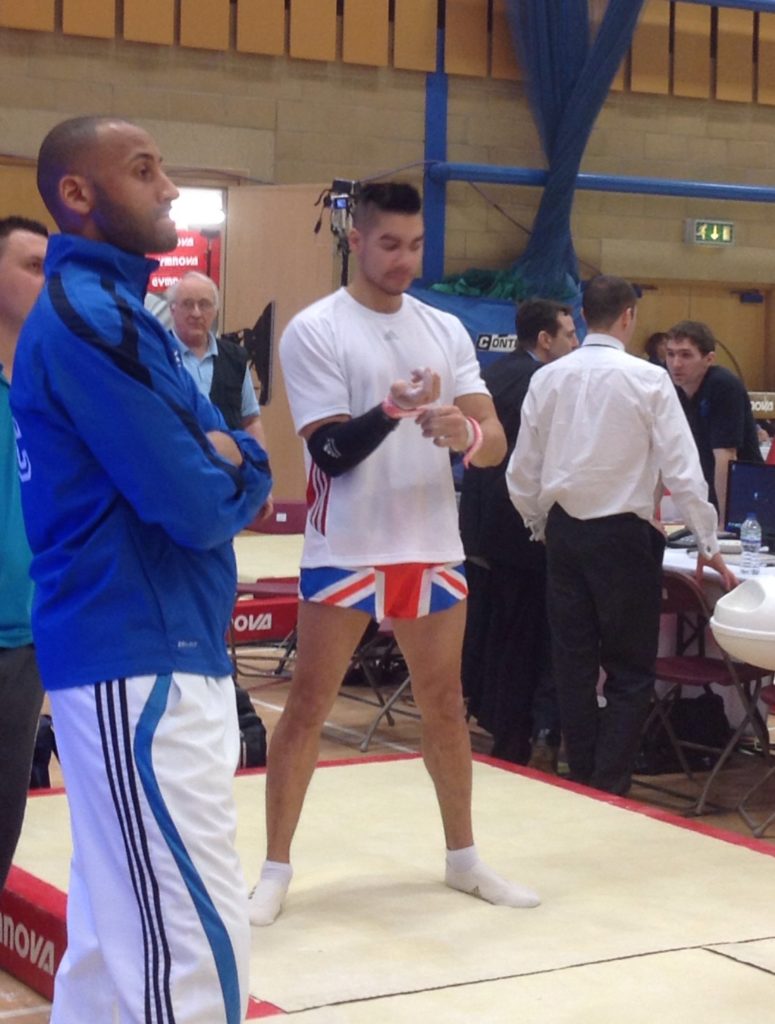 Nansy Damianova 10.0 on floor at Utah senior meet