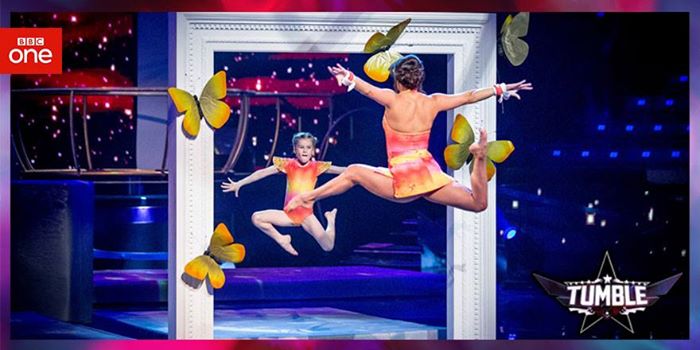 This week Jessica and Emma Bailey recap episode two of the BBC's new show Tumble. We consider these important topics:
What time to arrive at the BBC One studio if you want to be in the live studio audience for Tumble.
Would the American post-Olympic tour benefit from hiring the Tumble creators?
The tear-jerking, beauty of the "Butterfly" performance by Beth Tweddle featuring some of our favorite junior elite gymnasts from the British squad.
Which gymnasts (hint, Simone Biles) should wear Lucy Mecklenburgh's green leotard from this week's show?
We speculate on the veracity of the incompetence demonstrated by the celebrities during their practices.
Does Sarah Harding have poor cardio or is she just unaware that her mouth is hanging open throughout her performance?
Claudia Fragapane gave great advice and the English champions from the commonwealth games
Was the romance storyline between Kristin Allen and Bobby Lockwood just a ruse to throw us off of the H Watkins and John Partridge, romance?
Natalia Ilienko shed tears after the show.
Determine that everything in life should come down to a "Vault Off"
Nadia's triceps.
Alex cuts off Louis Smith and Jessica is enraged!
Is the quality of this show greatly improved because of the variety of professionals from different gymnastics disciplines: acrobatics, circus, artistic etc.
Two contestants were members of the Royal Ballet – not normal humans, these are super athletes.
We predict Amelle will be the last woman standing.

Jenny Pinches blog on Tumble. Danusia Francis has been blogging about Tumble on her blog as well. Check out all of Emma's nerdtastic adventures in gymnastics fandom at MoominWhiskey Meets.
Find a gymnastics program in the US on Jessica's website masters-gymnastics.com.
Find the gymnastics program that's right for you with a video introduction to all of the different disciplines of the sport.
LeoCards, iconic leotard postcards and posters by Meg here.
Find out more about BBC One's Tumble on the official website.
Watch full episodes on the BBC One YouTube Channel.
If you are outside of the UK and want to watch Tumble on BBC One, you can use  TVPC.com here or FreeTVCafe.net here.  Use at your own risk. There are a ton of play buttons that will automatically download crap onto your computer. Be extremely careful not to click on an advertisement. Less risky is using a VPN like Zenmate or GetUsVPN.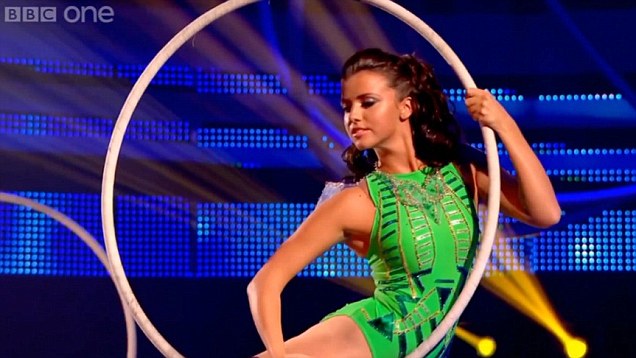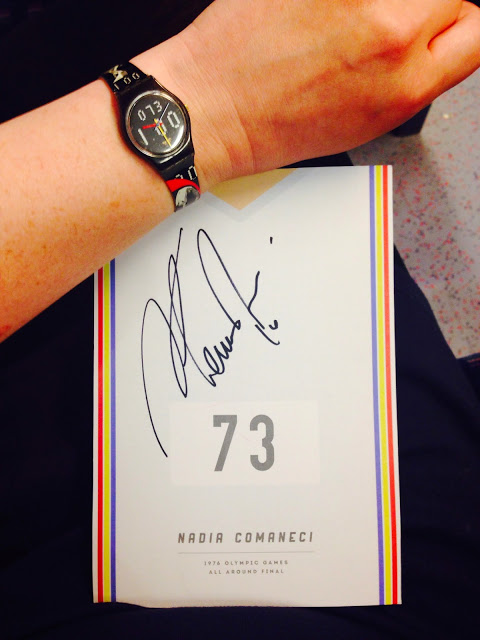 Watch this week's playlist on YouTube here.