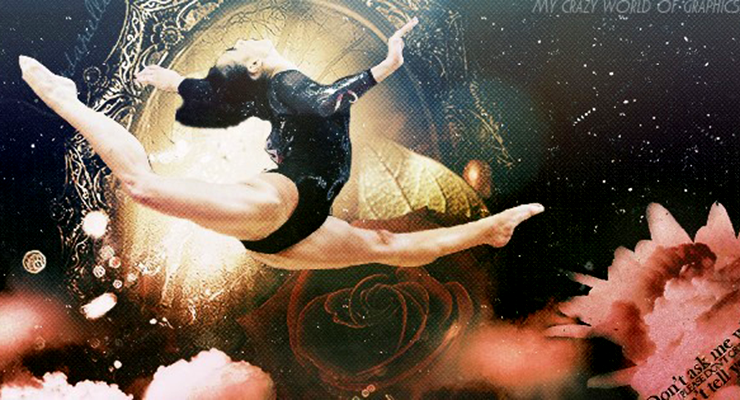 In the news, Uncle Tim, Spencer from The Balance Beam Situtation, and Jessica chat about:
Romania vs. France Meet

Catalina Ponor Periscoped her comeback!
We also go to see Larissa Iordache and Diana Bulimar compete.

Marian Dragulescue returned to competition at the Israel Cup

We compare his vault to Oleg Vernaiev's at the Ukraine Cup
How Alexander Shatilov and Draulescue compare on floor five weeks out from Worlds

NCAA gymnasts preparing for Worlds

Danusia Francis, Toni-Ann Williams and Britney Rogers prepare for Glasgow while competing for their college teams.

Beyond The Routine: Canada Rising recap from Spencer!
Rhythmic Worlds

The US group and Ms. Laura Zeng qualified to the Olympics!
Bruno Grandi's poorly chosen English phrasing.
Should artistic gymnasts be allowed to use lyrics in routines.
Is rhythmic more or less artistic than it used to be?

Our weekly roundup of the latest news stories from around the gymternet include:
Mustafina out of the Russian Cup, but what does that mean for Worlds?
Line Judging changes for Glasgow Worlds.
Your feedback on episode 163: Enough about the arrest of Marvin Sharp.
New artistic standouts to watch from Sainsbury's School Games.
Who has a bigger collection of Code of Points than Uncle Tim?
Gymnast-inspired names for your cat!



Watch this week's playlist on YouTube here.