We are trying something new this week. The show has been broken into three parts for your enjoyment; Netflix binge style. Listen to all the three parts sequentially or pick the subject you want to start with first. Tell us what you think of this experiment. 



CODE FOR LIBSYNC HERE

In the news, Uncle Tim, Spencer, Lauren, Spanny, and Jessica chat about:
Part One:
How to hold a gym nerd's mock press conference.

The Glasgow World Cup recap

MyKayla Skinner's new

floor routine.

Ellie Seitz's new Latin-flavored

floor.

If the British can up their medal haul from London based on their performances here.
Part Two:
McKayla Maroney's coaches, Artur and Galina, responded to her interview with us. See the photos they sent with their response here.

Gymnix:

Mini-World Championships level gymnastics; better than junior Euros; hands-down the best Gymnix ever.

Varvara Zubova (RUS): Her form isn't perfect yet, but the 1970's Soviet-esque pixie sent to the future with junior Komova-ish difficulty and Eythora fluidity turned heads. Watch her beam here. 

Onysko leading Canada and the Belgian seniors team win
Part Three:
NCAA:

Oklahoma of the West Coast: Cal Berkeley, the little brainiac school that could. 

Why Stanford, the best team on paper, could end up out of the NCAA Championships

Sonya Meraz (UCLA) was allowed to repeat her beam routine after a fall when the judge reviewed video and saw a camera light during the crash. Do the rules really allow for this?

Is a gift of a 10 for a career where many 10s were not given ok?

Gymternet News

Test Event horror:

Can Romania make it to the Olympics with star, Larisa Iordache out with a broken finger?!

Australia loses our beloved Mary-Anne "Mez" Monckton to an ACL injury one day after she was named to the Test Event team.

Meldonium, the endurance drug:

A TON of gymnasts tested positive  for the newly banned drug Meldonium at Euros in Baku, back in October 2015 before it was banned in January of 2016. 

We dig deep into the facts vs rumors about its use in gymnastics. 

Tatiana Nabieva's volunteers to take over for the Rodionovas (we accept!) 

Giulia Steingruber's "The Hard Way To Success" episode was striking when compared to the conditions shown in this short video on India's 

Dipa Karmakar.

The Washington Post made a major factual error in a story on gymnastics and don't give enough of a crap about their integrity to fix it.
The American roster for Jesolo has been confirmed and you can watch legally for free in the U.S. by using a VPN. Our listeners like Hola and Tunnel Bear.

Feedback: listener puts the criticism of Gabby's hair into the context of African-American beauty and criticism of young people living life in the public eye.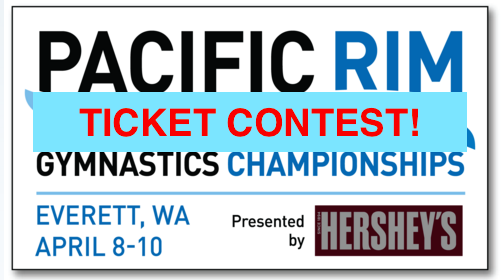 What: The GymCastic Mock Press Conference Contest
Prize: Two all-session passes to the 2016 Pac Rim Championships in Everett, WA April 8-10
How: Hold a mock press conference as if you have won the contest. Record yourself (or friend, pet, stuffed animal etc.) answering any question as if you have won. Tag us on Instagram or Twitter using #PacRimPC  (PC as in press conference). One entry per day.
Watch this example or use these questions to get you started: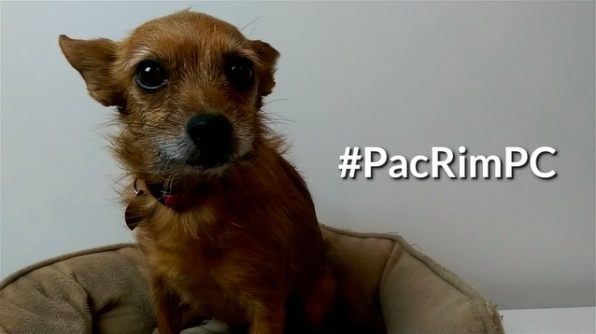 What does this win mean to you?

What were your goals coming into this contest?

As a superfan, the expectations are high, what kind of fan shenanigans do you have planned for the meet?

With this win, have you silenced the haters?
Deadline: April 3rd

Support us!